I recently made a list of practical solutions for the holidays.  These are for any time of the year!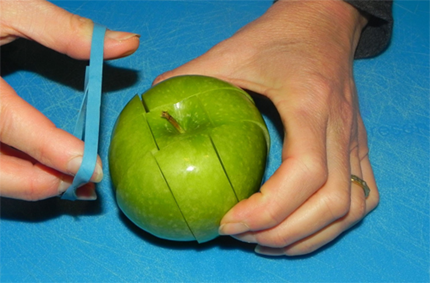 Keep your Apples from Browning after cutting by wrapping a rubber band around to keep in place.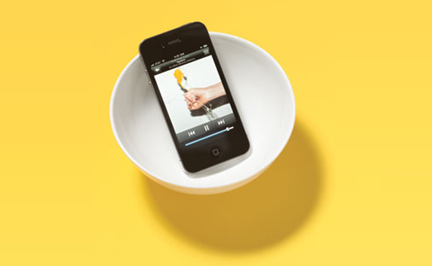 Pump up the volume by placing your MP3 player in a bowl.  The concave shape amplifies the music!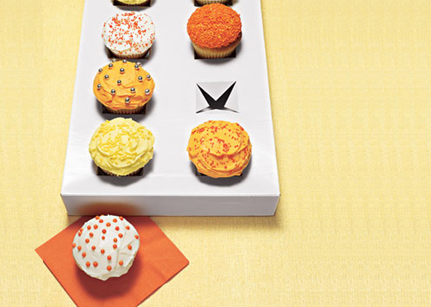 Make an instant cupcake carrier by cutting crosses into a box lid.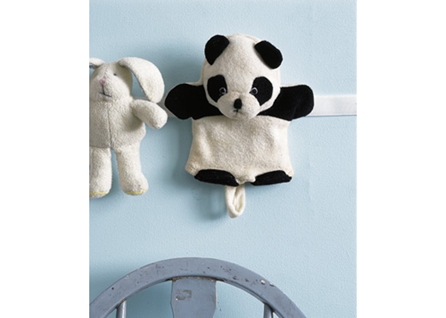 Attach a Velcro strip to the wall to store soft toys.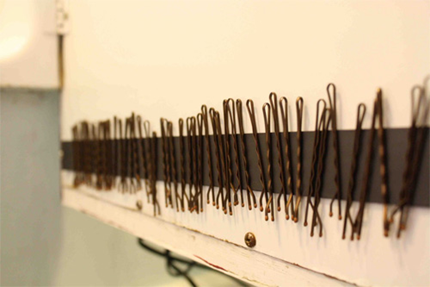 Forever losing your bathroom essentials? Use magnetic strips to store bobby pins, tweezers and clippers, behind a vanity door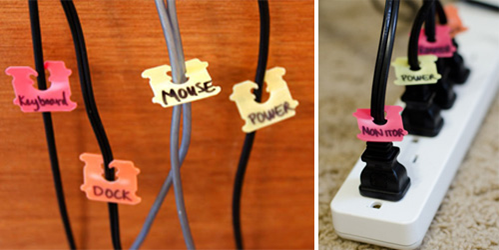 Bread tags make the perfect cord labels.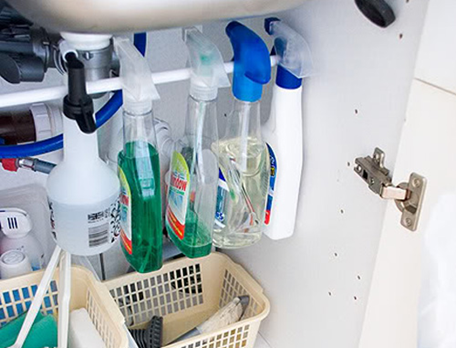 Install a tension rod to hang your spray bottles.
Amazing Stuff, Right? Do you do any of these things already?? If so- you're ahead of me!!