Summer is a great time for making memories and Ruby Rocket's wants to help parents make some naturally sweet summer memories with their naturally sweet fruit and veggie popsicles! Ruby Rocket's are made with all natural ingredients, are non-GMO and gluten-free, and include both fruits and vegetables to be extra healthy! Opinions are 100% my own and never influenced by compensation.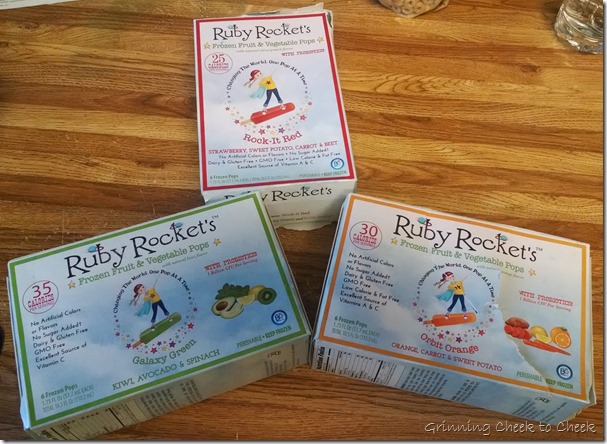 Ruby Rocket's are fantastic, because they are made of fruits and veggies. Micah loves eating popsicles and the hot weather here makes frozen treats fantastic, but I hate handing him flavored sugar water. I like making yogurt-popsicles, and now I'm excited about these Ruby Rocket's Popsicles! The fact that they have fruits AND veggies in them make me super happy.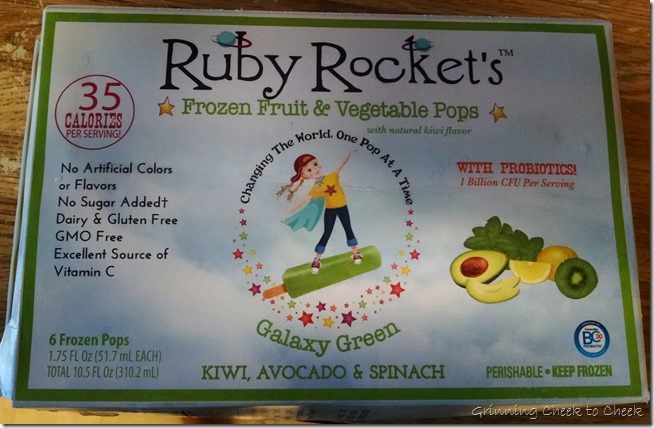 Micah loved his Ruby Rocket's! He snatched this first from me and ran away, licking it until it was almost gone (way longer than his attention span normally sticks to one food!). Honestly, though, I didn't like the taste. Licking them was ok, not very sweet but not bad. Taking a bite…bad idea, definitely tasted bitter and weird. So, Micah ended up eating both mine and his, which was totally fine by him because he loved them, and totally fine by me because they are healthy!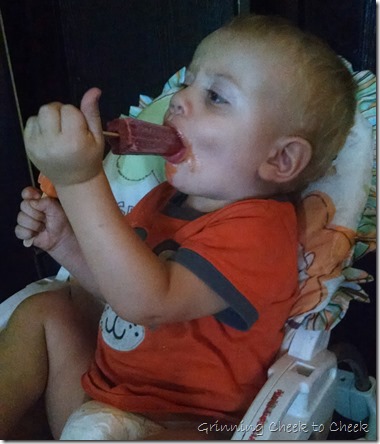 Check out Ruby Rocket's popsicles for yourself online, on Facebook, Twitter and Instagram!