Still a bit behind for talking to you all about my Nutrisystem goals and achievements!! I had fully intended last week to do some major catch-up on posts that I am behind on, but ended up that my husband had some time off of work and got sidetracked with that!
Good thing I've been writing things down!
So. Week 3 was probably the easiest week that I had thus far.  I've gotten into the groove of what I like the most: I was prepared grocery wise, and energized by my most recent weight-loss.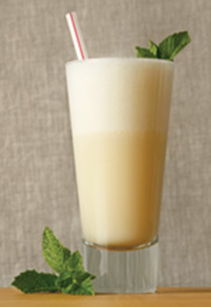 However, the week ended poorly, when I started to run out of my favorite meal items – and had ordered new meal items that I was hoping to get before I had to eat the choice of foods that didn't look or sound quite as yummy to me (and I was pre-menstrual…) so I ended up cheating toward the end of the week – and again, lost it for the weekend.
I still am blaming my husband for the fact that I can't stay on the diet when he's home!

I also found myself craving salads last week, which is great – except that we were out-and-about a lot last week (getting house projects done) and the fast-food chains quit selling salads without bacon in them

and I LOVE Bacon… 
Anyway, another 1.5lbs down this week – but still not noticing the difference in my clothes. My husband says he might see it in my face more…
That's a total of 6.5lbs overall since I started 3 weeks ago – and fairly effortlessly.  I haven't been back to the gym for almost a month. (YiKeS!)
I know my scale is accurate – BUT – My weight varies from day to day and even hour to hour… Some days I wake up and weigh myself and then again after my shower (with wet hair and all) I weigh a few lbs. less. 
Maybe I'm just REALLY dirty??
Want to lose weight and get healthy on Nutrisystem? Join today by calling  1-888-853-4689 or by visiting Nutrisystem.com
I received the Nutrisystem plan free of charge in exchange for my reviews and experience with Nutrisystem.  My opinion is 100% my own.