Saturday nights are always appetizer nights for us. it's tradition for us to prepare appetizers and watch a family movie. My boys love string cheese. Even more than string cheese, they love mozzarella sticks. When presented with the opportunity to work with Ragu® I knew our easy homemade mozzarella sticks recipe would be great.
Ragu® Homestyle sauces are made to be thick, hearty, full flavored and a perfect match for any dish. From traditional pasta, pizza sauce or a hearty dipping sauce. With no artificial flavors, color, and no high fructose corn syrup. Ragu® Homestyle Thick & Hearty traditional was the perfect mate for our cheesy mozzarella sticks. Everyone loved the mozzarella sticks
Easy Cheesy Mozzarella Sticks Recipe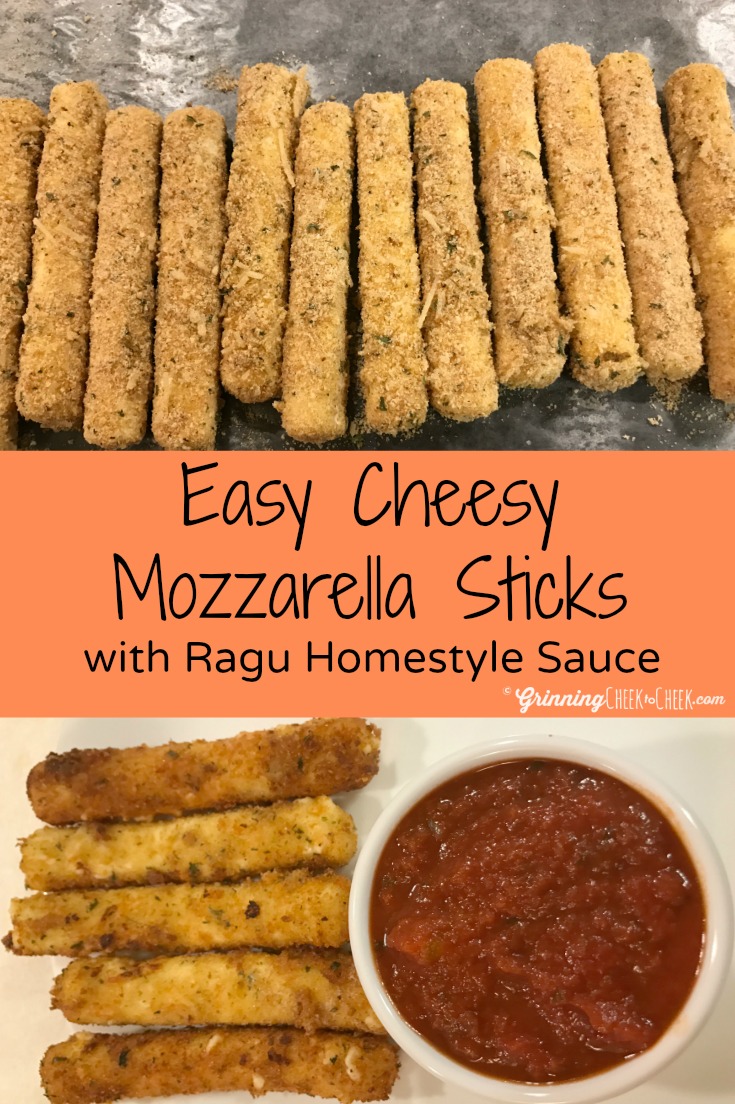 Let's get Cooking
My simple mozzarella stick recipe starts with regular mozzarella string cheese. You can purchase string cheese at your local grocery store. Simple ingredients include cheese, eggs, milk, all-purpose flour, garlic powder, seasoned bread crumbs and oil for frying. Visit Ragu Homestyle Sauces for more information.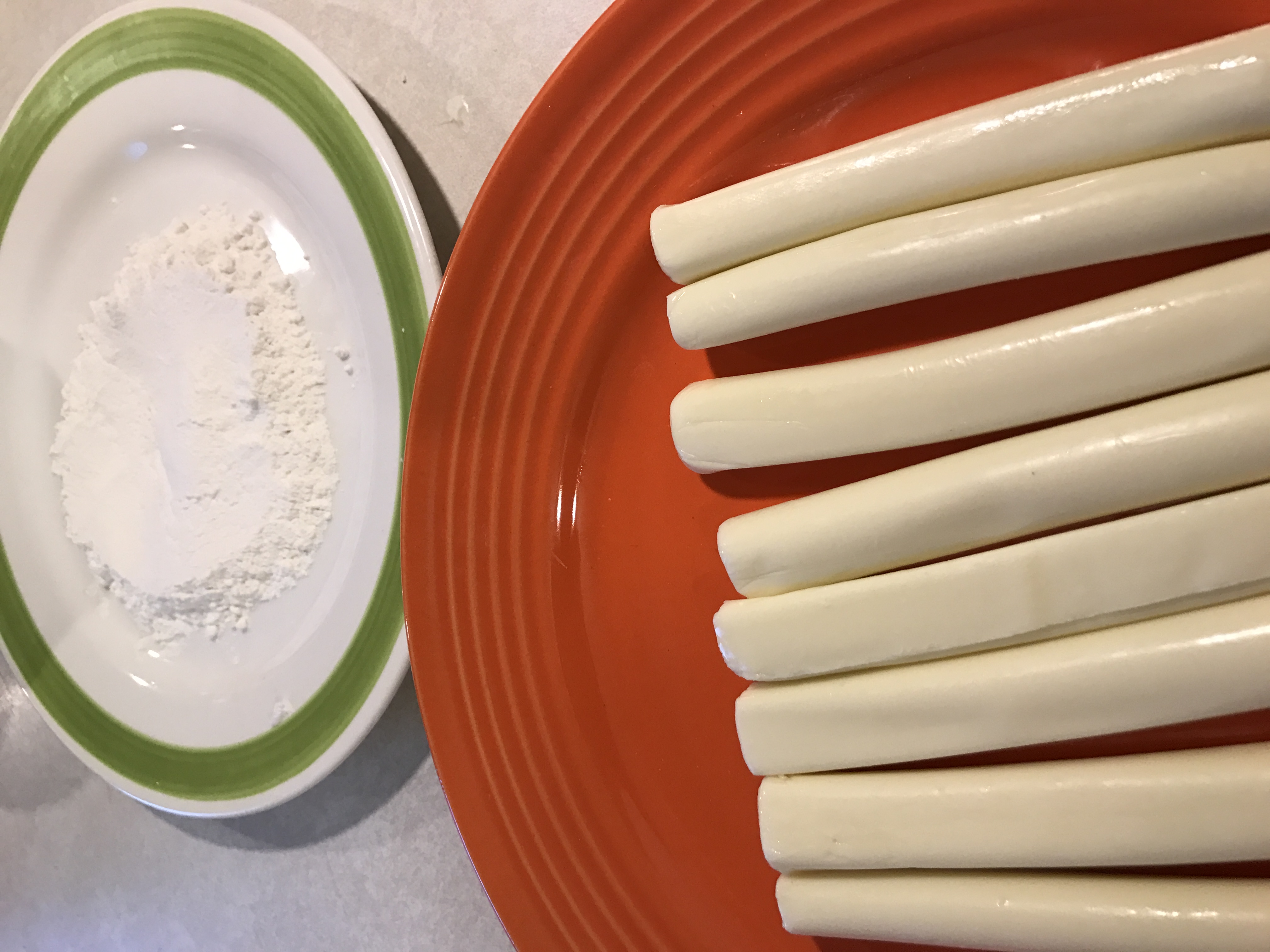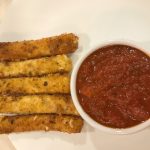 Easy Cheesy Mozzarella Sticks
2017-02-16 16:37:01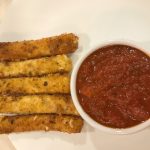 Nutrition Facts
Amount Per Serving
* Percent Daily Values are based on a 2,000 calorie diet. Your Daily Values may be higher or lower depending on your calorie needs.
Ingredients
1/4 cup milk
2 eggs beaten
1 1/2 cup seasoned bread crumbs
1/1 teaspoon garlic salt
2/3 cup all purpose flour or whole wheat flour
1 quart canola oil (May use any oil you like)
1 package (16 pieces) mozzarella cheese
Optional
If you like spice and want to change things up add 1/2 teaspoon of cayenne pepper
Instructions
1. In a wide bowl mix together milk and eggs and set aside
2. In another wide bowl mix bread crumbs and garlic salt
3. In a large saucepan or deep fryer heat oil to 365 degrees F
4. Coat each cheese stick with flour one at a time, then dip into the egg mixture, and then coat in the bread crumbs.
5. Lay each stick on a large cookie sheet and place in the freezer to set for 20-25 minutes.
6. Fry until golden brown, only about 30 seconds to a minute.
7. Place on a paper towel to soak up some of the grease.
8. Pour Ragu Homestyle sauce in bowl for dipping
8. Enjoy
Adapted from Allrecipes
Grinning Cheek to Cheek http://www.grinningcheektocheek.com/
My son enjoying Ragu Homestyle Sauce with all our game day favorite snacks.