We definitely love the Van.
But it comes with it's costs, too.  I explained in the last post about how we were sure we were never going to take on any more car debt.  We have been car-debt free for over 5 years, and it has been awesome…. That is, until my husband totaled his car.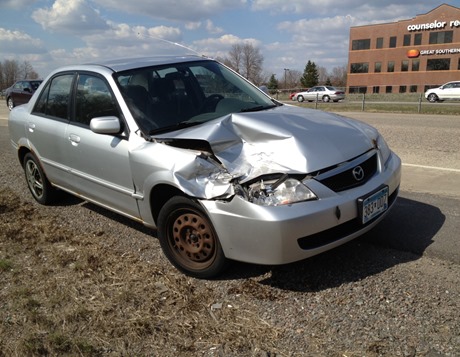 We were budgeting about half of the amount of money that we're spending on our car payment as our children's preschool payments.  Both boys are preschool age this fall – and I was hoping to have them both enrolled.  After checking and checking and CHECKING again the numbers, it just doesn't work.
Therefore I'm ordering a homeschool program for the boys. I'm by no-means a teacher kind of person – but having a program that's all laid out for me can't be too complicated.  I think the time spent dedicated to the boys' education will further our relationship a bit more, too!
I haven't broken the news to the boys just yet – but no need to make them worry about it.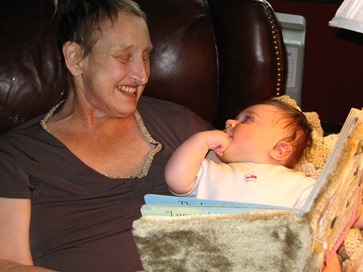 My dear Mother-in-Law was such a big fan of reading – and had ordered a home school preschool program for my nephew back when he was preschool age.  My sister-in-law had looked into using it; and realized that it just wasn't for her.  But ever since then – I had been eyeing that program with the laid-out curriculum for my kids.  I wanted to give it a try.  Unfortunately when my father-in-law and step mother-in-law moved, they accidentally threw away the box.
I wish I knew what program it was now though – and my mother-in-law is not around any longer to ask.
The closest I can come to it, is the Sonlight program.  I liked it because it came with a very detailed but not too complicated plan, and it has a Test Drive program:  Love to learn, guaranteed!  If you don't love them, get your money back.
I think this is what I'll order.

From all of you homeschooling parents – what advice do you have? What programs do you recommend?  – keep in mind I'm not a teacher, and my time prepping/preparing is limited.
And yes, I'll likely be blogging through the process.