Todays discussion is brought to you by Firefly Toothbrushes and ToothFoam.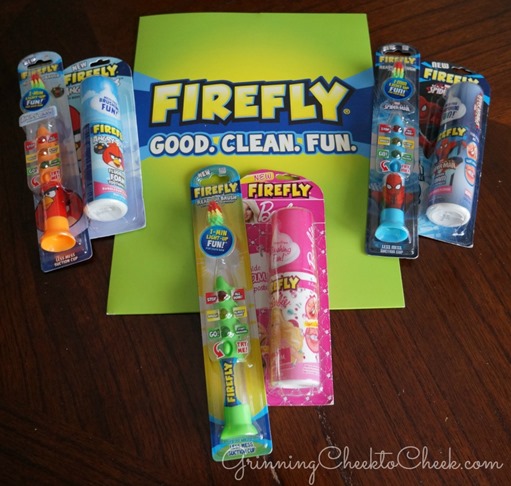 Being a Dental Hygienist – I definitely understand the importance of my kids brushing their teeth… and trust me –they have NOT always enjoyed it. Andrew (my 4 year old) was the hardest; he literally would fight the entire time we brushed his teeth: kicking, screaming – the whole nine yards.  Ethan (my 2 year old) has loved brushing his teeth since the beginning – he often reminds me that his teeth need to be brushed.
My job as a dental hygienist with children is to teach them how to brush their teeth – effectively. In that training – I not only show them how to hold the toothbrush, which ways to move the toothbrush – but I also emphasize how much TIME they should be brushing their teeth!
Do you know how much time you're supposed to spend on your teeth each time you brush?
2 Minutes!  That's a Long time for children.
Usually at a dental office, your child will get a sand-timer.  Well.  How boring is that?  Why not have a timer, that makes it fun to watch yourself brush your teeth in the mirror (and otherwise, pay attention to where that toothbrush is going!) – like Firefly toothbrushes?  They blink for 1 minute!  (So you can do the top teeth for a minute, and the bottom teeth for a minute).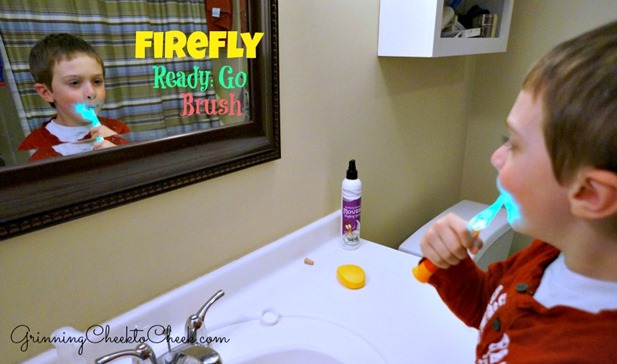 They've come out with a new version of their toothbrush – The Ready Go Brush™! The Ready Go Brush™ has a 'stoplight' like timer, which blinks green when you're supposed to be brushing – changes to orange about halfway through to indicate that they're almost done, and then red when it's time to stop – and start again (to get your two minutes!).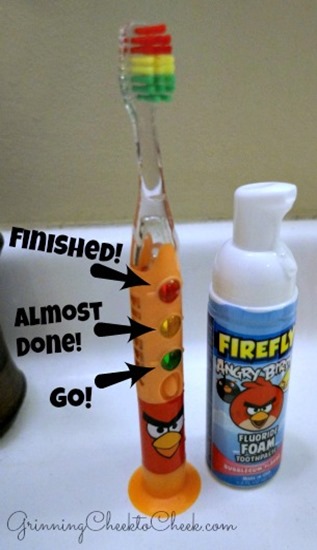 My boys were so excited about their new toothbrushes – especially Andrew!  He could hardly wait until it was time to brush his teeth – so we did it right away.
Later that day, Andrew's Uncle Jonathon came over to bring our new baby niece – and the first thing that Andrew blurted out to Jonathon was, "Uncle Jonathon! We got new TOOTHBRUSHES!!" He couldn't wait to show them off, and how they blinked until the time was up.
Typically I don't let my boys brush their own teeth (because they don't have the coordination or entire know-how just yet… more on that later..) but for the sake of excitement, I let him brush for a minute – and then I took over for the second minute.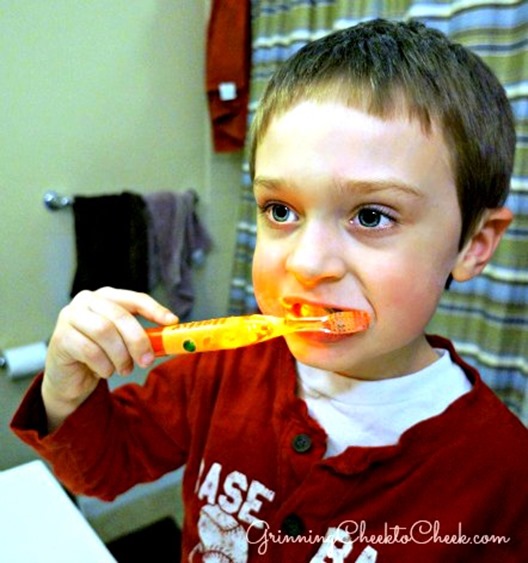 The other really cool thing with Firefly – is their new line of ToothFoam.  It's just as it sounds – foam toothpaste.  Now, at first I was thinking that it was going to be a disaster having foam for my boys… I can hardly keep Ethan away from my pump-foam hand soap… so I was worried about him eating all the ToothFoam.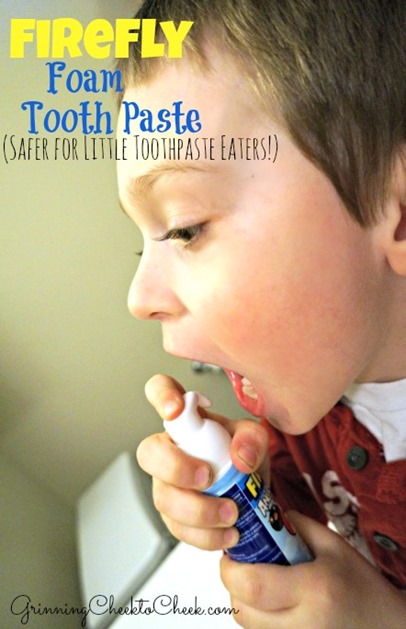 But – because the ToothFoam is a little harder to push, I don't worry about it –one bit.  My 4 year old can push the button down to give him a pea sized amount of foam – and a 'regular dose' is 2 pumps in the mouth.  So – I'm sure that my 2 year old is safe (Although I still keep it on the top shelf in our bathroom – because that's where it's MOST safe!). It is recommended to keep out of reach of children under age 6.
It was a little strange for my son to pump soap into his mouth – and he doesn't like surprises in his mouth – so mostly we pump it onto the toothbrush directly a few times during the brushing.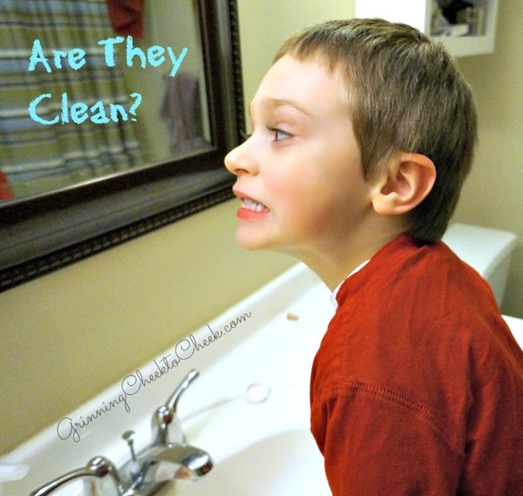 Overall – my boys still love their new Ready Go Brush™, and I see them being a great value to our home, and recommend them for your kids, too! So if you want to change the way your kids brush with Firefly's new products  – ToothFoam and Ready Go Brush™.
The Ready Go Brush™ and ToothFoam can be purchased on Amazon.com.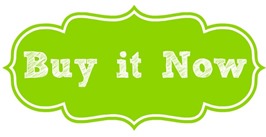 To learn more about Firefly Toothbrushes and ToothFoam – check them out on Facebook, or visit them on the web at FireflyFunBrushing.com.
This post has been sponsored by Firefly in conjuction with Burst. I was given Firefly products to sample and compensation to share my honest opinions. My opinion was not influenced by compensation.