With the Holidays coming so quickly – I'm trying to be sure to save those extra pennies and work towards a Christmas Budget.  I used to simply put money aside out of each paycheck automatically into a savings account specifically used for Christmas.
However – With Job changes and life changes  – that is no longer possible for us.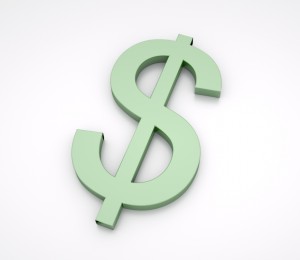 So back to saving every penny possible:
Joe springs on me last night that his prescription (that he fills each 3 months and is *CraZy* Expensive) is gone.  Yep. Gone.  I did my great big *Sigh* of anger and frustration that I didn't have some sort of warning that this would be happening.
And then he adds:
"Oh yeah….. I've also been wearing the same pair of contacts for the last 3 months too.. We should probably order some more soon."
SERIOUSLY?
I about flipped out – 3 Months?!  He used to wear Acuvue lenses which he had to change about every other week – so when I heard 3 months, I was thinking he was way out of line..  But now he wears the Air Optix, which get changed every month – so not nearly as bad.
I went to 1-800-Contacts to see how much the damage is going to be…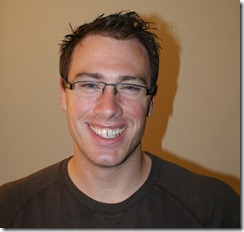 He looks pretty good in glasses though, Right?