Every Spring I get the ants-in-my-pants *need* to clean, organize, and re-invent. The clutter and grime that has built up – which I haven't had the energy during the winter to push me to accomplish – is showing. Majorly.
Minnesota winters can be really really LONG – and drawn out. Trust me – We've still got snow on the ground and temperatures righhhtt around freezing. Either way, The sun has been shining – and when the sun shines – I can see all things dirty!
It's annoying! I think that's where the term "Spring Cleaning" was coined from.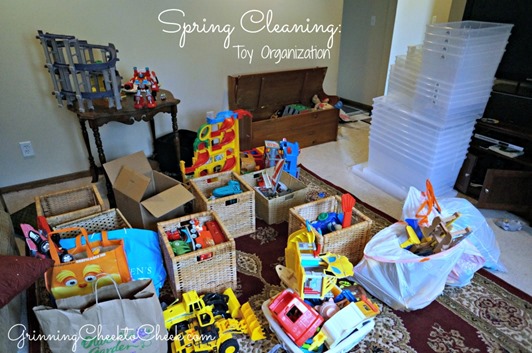 Now I wish I only had more time in the day and less kids to mess up what I *just* cleaned up!
I have been cooking and baking – and using my oven a LOT more lately. But this past week I've been smelling the burnt remnants …again… I used to*despise* cleaning the oven. But a few years ago my mom told me that I needed to try Easy-Off – and cleaning my oven since then has been a walk-in-the-park!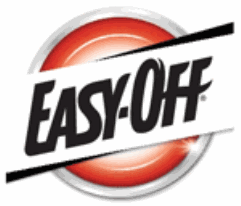 Easy Off is the #1 Oven Cleaner. It's powerful formula eliminates baked-on grease and food spills and has 5x more grease-cutting power than the leading all-purpose cleaner.
I like that they've got two different options: Heavy Duty for a fast & effective clean on those horrible messes that are impossible to clean (like when I haven't cleaned my oven for a year….) – and then the Fume Free version, which has no fumes and is safe to use on self-cleaning ovens.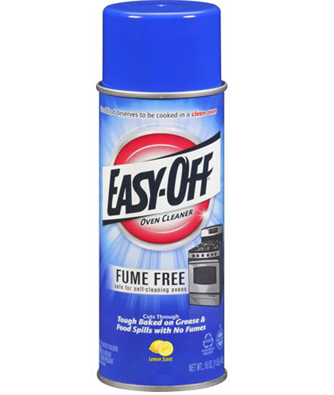 I don't even have to turn on the self-cleaning oven part (in fact – it's recommended not to) which is great, because that just stinks and heats up my kitchen making me not want to cook!
So instead of me spending precious hours of my day where I could be scrubbing corners… or vacuuming up the dirty footprints..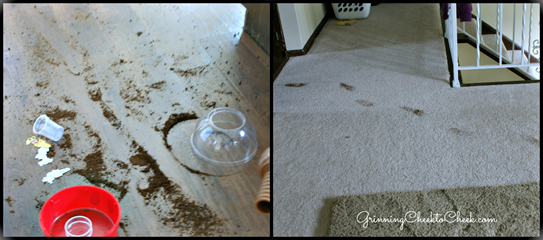 Life is Better when the Cleaining is EASY! To clean your oven the easy way – check out Easy-Off!
What's on your spring-cleaning to-do list??