Kalorik Hot Stone Pizza Maker Review For Baking Pizza Made Easy! – Giveaway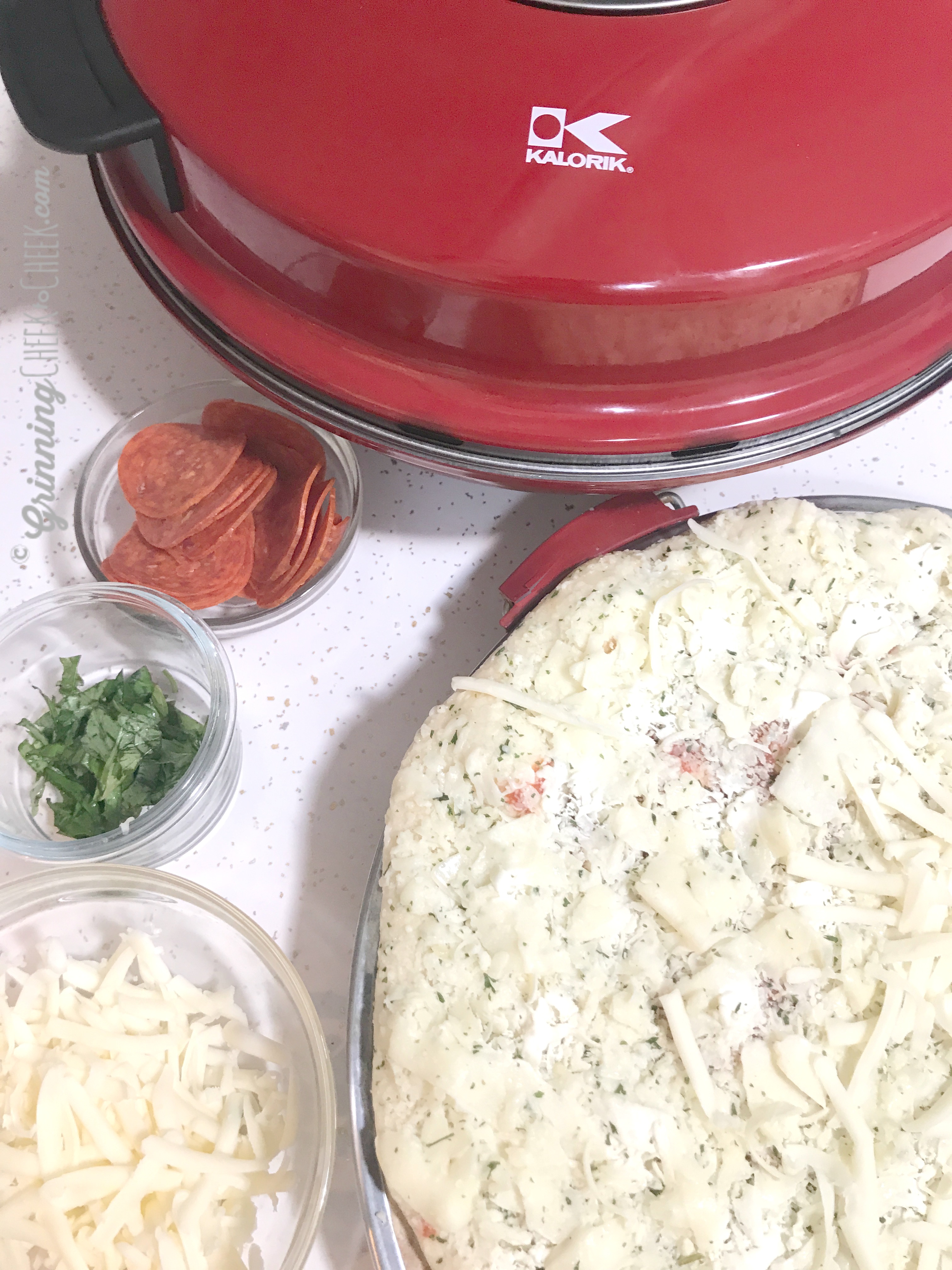 The Kalorik hot stone pizza maker is the perfect tool for pizza lovers. For people, who love pizza this quick easy pizza maker will be your miracle kitchen appliance. Kalorik imparts the authentic flavor of a brick oven made pizza, but just in a matter of minutes. For a traditional brick oven, the pizza takes forever to be done. However, with this pizza maker, you have a delicious pizza without compromising on the method of cooking, in a matter of minutes.
Keep reading for more details on how you can win your very own Pizza Maker!
Some Features and usages:
Kalorik has a dual heating system

12.6″ Diameter of pizza size

Adjustable temperature control up to 625-680˚F

Upper and lower heating elements

Bake a crispy fine crust pizza in 4-5 minutes
This oven guarantees that you get crispy crust pizzas every time you use the stone pizza maker and delicious melted cheese at the top. Try out different styles of pizzas from Classic New York thin crusts to deep dish pizzas. Just adjust the temperature and make any pizza that you want right at home. We had our first Pizza night using our new Kalorik Hot Stone Pizza oven. The pizza was a great success. Everyone indulged creating their very own pizzas with different toppings to chose from.
We learned after making our first pizza when using fresh dough you must add flour to the hot stone. Otherwise, your pizza crust may stick to the stone. Lesson learned!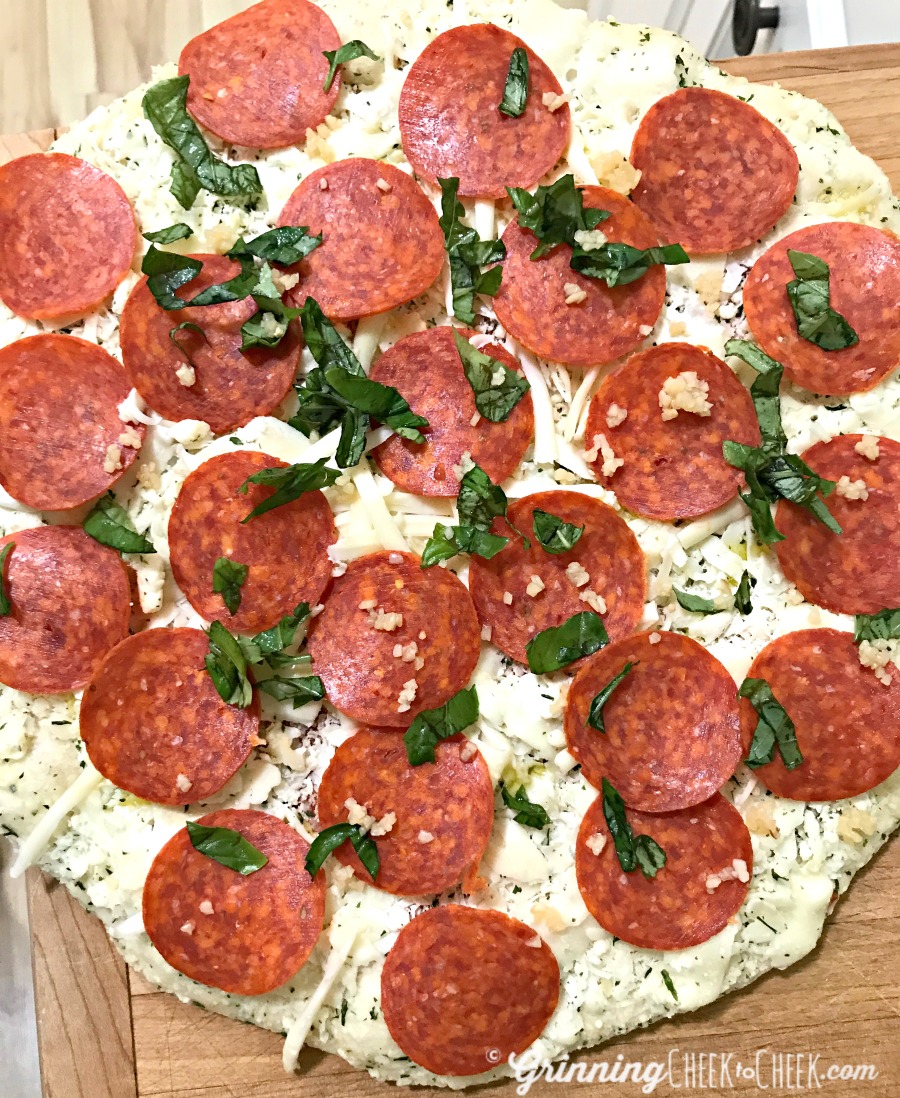 What makes the Kalorik hot stone pizza oven so appealing?
This particular hot pizza maker has certain USPs that makes it so appealing to many. It is a compact and small pizza maker, weighing just 9.4 pounds. The weight and its dimensions make it easy to carry around. Moreover, it delivers a pizza of 12.6 inches. Some of its characteristics and features are listed below:
Removable oven stone that retains the original method of making pizzas.

Comprises of a preheating function.

Consists of temperature control so that you can dish out any pizza that you want. It has a range of 625 to 680F which allows you to choose the type of crust you want as well.

It is ideal for fresh dough, pre baked or frozen pizzas as well.

Comprised of an upper and lower heating elements with four position dial.

A short duration of just four to five minutes to get a whole pizza baked.

The pizza maker comprises of a large glass window to view and control the baking process.
What's Included?
Without the right accompaniments, any pizza maker falls short of delivering the right experience. Thus, this stone pizza maker comes with a pizza cutter to cut through the pizza easily. It also comes along with metal paddles to handle the baked pizza efficiently.
Final verdict: to buy or not to buy?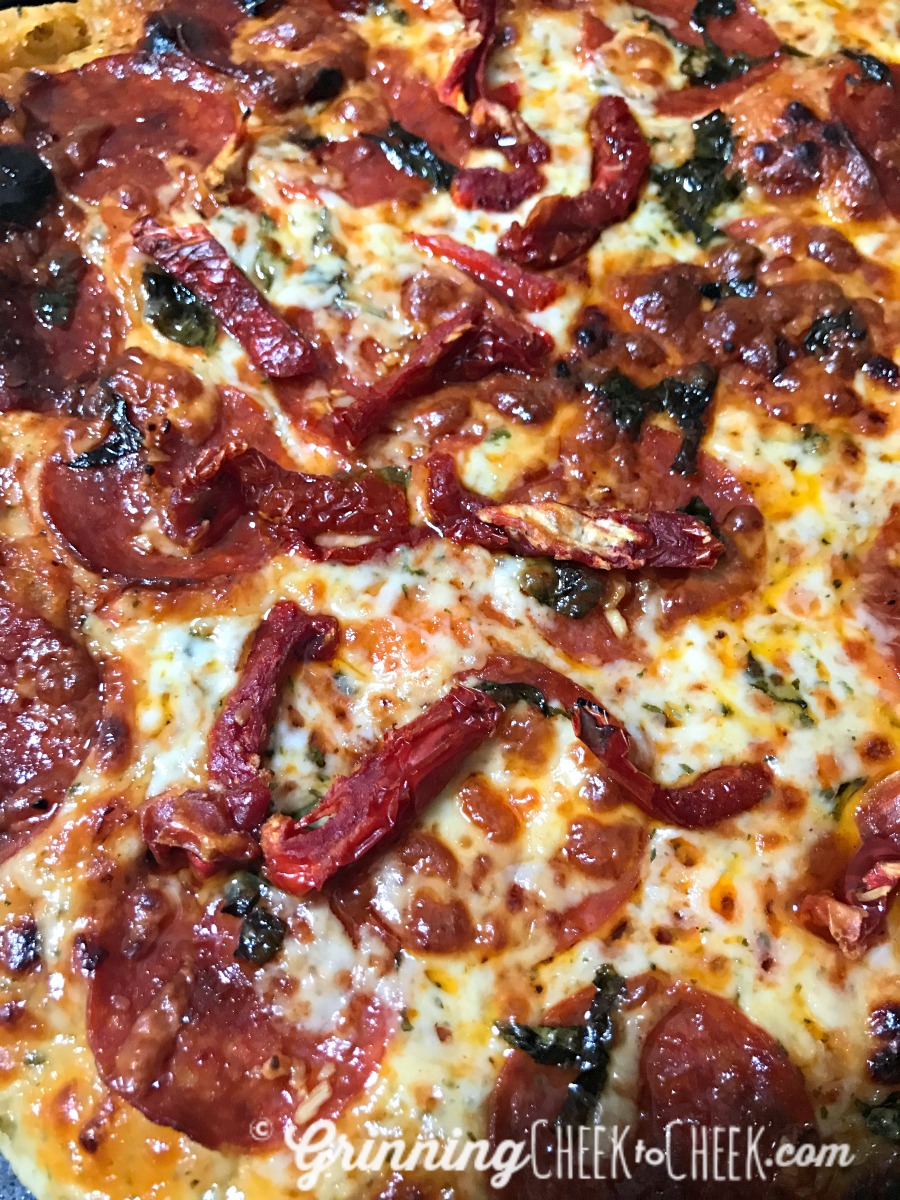 If you are looking for a hot pizza maker that delivers delicious, almost store bought pizzas in a matter of minutes then you should certainly go for it. There will be no compromise with the traditional method of baking while allowing you to control the process and enjoy a 12.6 inch of pizza at the end of it. It's a hit in my house! See below for details on how you can win your very own Kalorik Hot Stone Pizza Maker.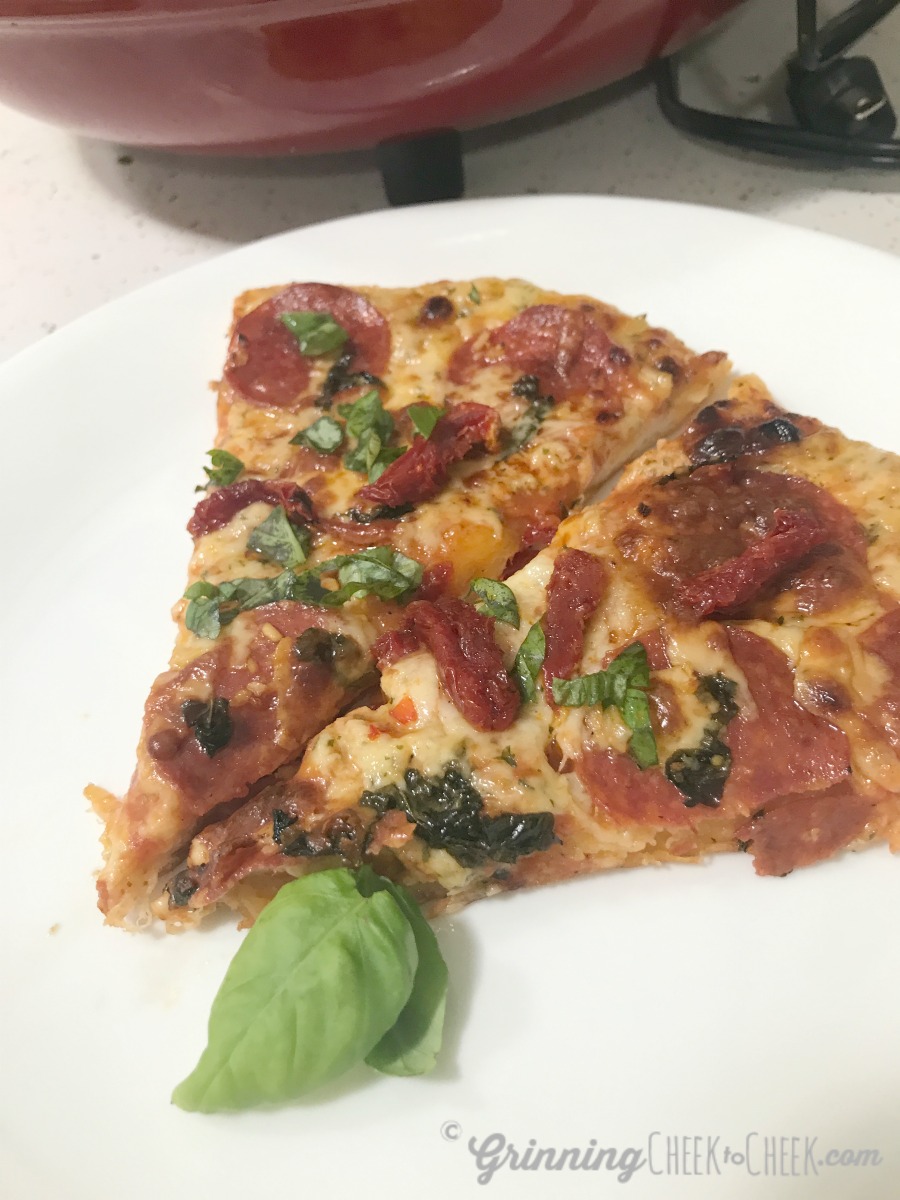 Kalorik Hot Stone Pizza Maker Giveaway