You heard it right! All this complaining of this years Minnesota winter really got me achin' for a vacation. Summer simply cannot come fast enough. And as I look out my window right now and see a ton of snow falling down here in mid-March.. I am so excited to officially announce that I will once again be joining the women of MomDot and Brandfluential on a blogging trip… Cruise-Style! It's called Brandcation!
Myself along with 39 other bloggers will be boarding the Liberty of the Seas: a Royal Caribbean ship. Royal Caribbean is the sole sponsor of our trip, and we will be learning all about them during our 4 night trip, with one stop at Cozumel.
I definitely feel so blessed to be part of such an amazing group of supportive bloggers: and especially love and enjoy hanging out with them in *real* life for a little bit. We are able to grow our relationships, and become close enough to share trade-secrets and talk about all the great (and not-so-great) relationships that we have created with brands. We're not just Vacationing – we're "Brand"cationing.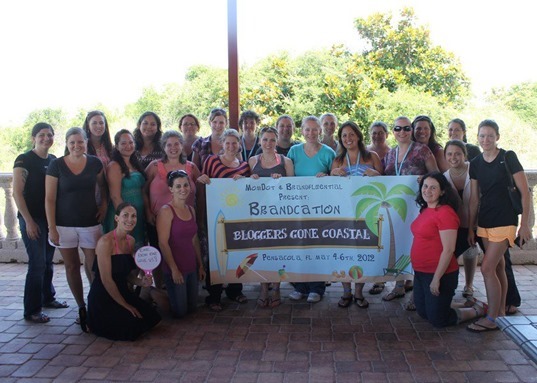 My first Brandcation was in Pensacola, FL and was so amazing. I thoroughly enjoyed the relationships created and we had tons of time to talk over all the brands that were being represented (As each person has the opportunity to score their own brand sponsor to share with the rest of the group!) as well as exploring the fun that Pensacola has to offer!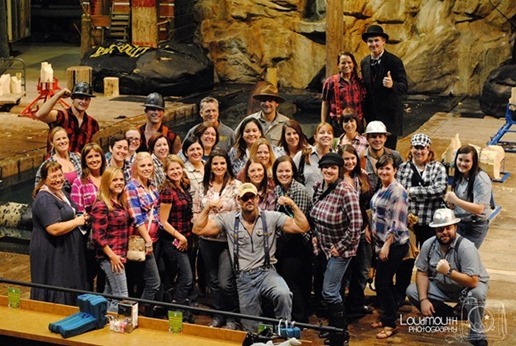 A few short months later, I joined the fun again – except this time we were in Pigeon Forge, TN. This trip had so many activities we hardly had time to be in our really sweet log cabin on top of a mountain (well, I call it a mountain anyway!). Again grew some relationships even stronger and met some really great new people, too!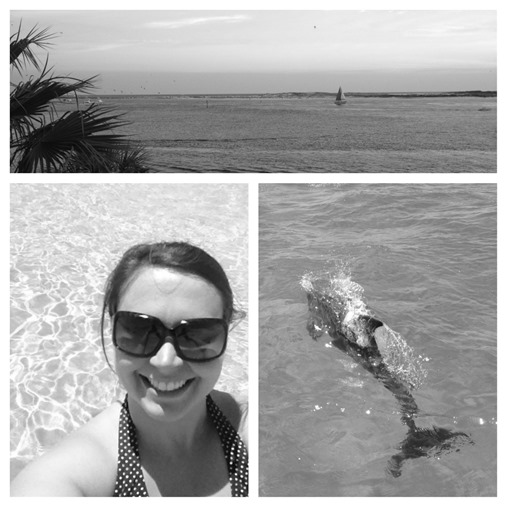 Then last spring I went to Destin, FL. I adored Destin and all it had to offer. We had a lot less planned activities, and a lot more time to really relax and enjoy the area activities around us.
So – I know you're wondering: is this a Vacation? Or is it WORK?
Well.. It's work. Thankfully its *FUN* work. But we go with the very specific purpose of learning and sharing about the area (or Company in this case!). Fortunately we have to 'experience' some of the fun things to do in order to share about them! The brands that sponsor the trip are providing most of our up-front costs, therefore subsidizing the trip: but we definitely earn that in the amount of work we do planning, promoting, and sharing – as well as giving thoughtful feedback to the brands we're representing.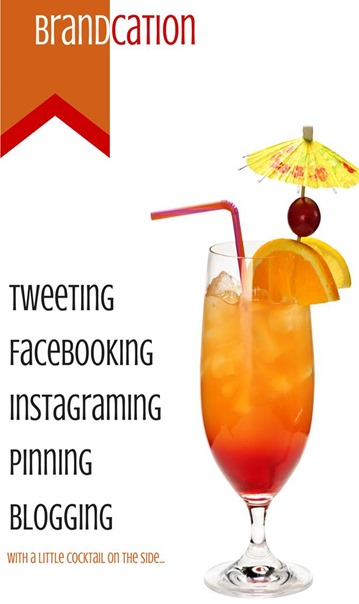 I'm really hoping that you all will follow me on Facebook, Twitter, and even most importantly – INSTAGRAM – so that you can keep up with all of the fun stuff that we're doing, and learn about Royal Caribbean right along side us! #SEAStheDay