I was really going the distance taking the HTC 8x cell phone to my son's LAST basketball game of the season. That's right, I did not bring my professional camera. I wanted to see how the phone worked when under pressure.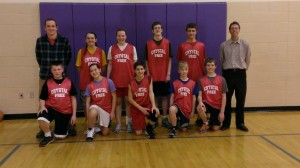 I was really pleased with most of the photos I was taking. The ones that didn't work out so well were not because of the phone, but the person (me) using the camera. I was at a very high strung 7th graders basketball game. Where my husband is a coach, so I am watching the game and handling all our other 4 kids. Taking photos on top of all that is a challenge! I was impressed with how easy it was to point and shoot on the HTC 8x phone.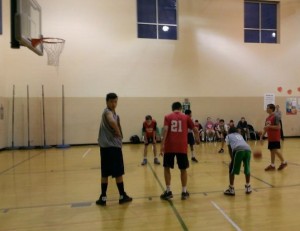 My son's team went into over time! There is nothing like a great game to close out the season. Unfortunately, they didn't win the game. It was fun and I am so glad my photos turned out well on the phone. I also like the ease of changing the settings on the camera. So, far the HTC 8x is truly my number one pick. Even over the iphone – there I said it! 🙂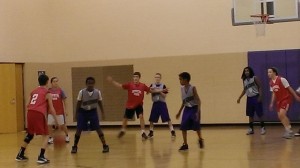 I am going to be trying out the music portion of the phone next. This is a very big deal to me because I love music. I recently joined the YMCA and there is a section of bikes where you can't plug in to hear the sound on the TV, so having the phone there to listen to my favorite beats will be great. I hope it continues to go above and beyond my expectations.
Have a day everyone,
xoxo Kelly
#HTC8 #Troop8X