They really do make me crazy. I took birth control for almost 8 years, and was super depressed, crazy, cranky, and really snappy. I hated myself and was not very pleasant. I can only imagine how others felt, if I hated myself!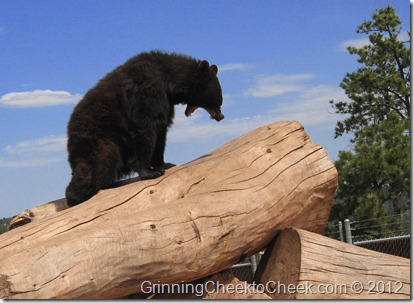 I started researching to find out what in the world was going on, because it would go in waves. I decided that it might be my birth control, so I went to the doctor to switch back to the pill. At the time, I was using the Nuvaring.
My doctor told me that because my body had been on birth control for eight years straight, it was time to give my body a "rest" before starting something else.
Within two or three weeks of being off of birth control, I felt 100% different. Better! I didn't feel like I needed the antidepressants anymore. I was happy! I had my drive back. I was finally me again.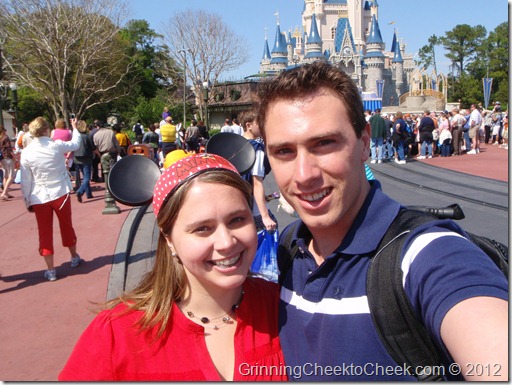 We decided shortly after that, that it was time to start trying to have a baby.
Great idea, right?
My cycle would disagree.
We were using the Natural Family Planning (NFP) method: we took my temperature every day (even though I was allergic to the thermometer and it made my tongue swell every time!), and the numbers just never seemed to make sense. I'd go up to five months without having a period – or even ovulating.
The next visit to the doctor revealed that I had PCOS.
Using help from the doctor, and a lot of information online about achieving a successful pregnancy with PCOS, I had Andrew.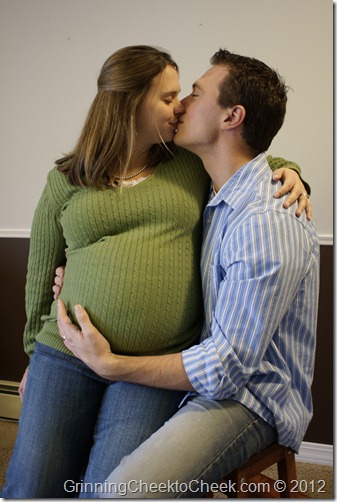 It took lots of dedication, help, and medications, but we did it.
Needless to say, after Andrew, I wasn't too worried about getting pregnant again. I just assumed it'd take intervention like last time, so birth control wasn't something I was terribly concerned with.  It wasn't the smartest thing ever, because after having Andrew, my cycles sort-of… regulated themselves.
We were getting comfortable with the idea of having one child.  I had made an appointment with my OBGYN to get an IUD put in (just in case). They scheduled me out three months for my annual exam.
I didn't think twice about the wait.
I started giving away Andrew's baby clothes, and other baby items I knew I wouldn't need again, to my friends that were having babies.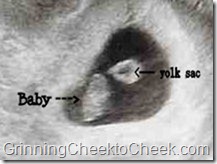 A few days before my IUD appointment, I threw up.
I knew right then that I was pregnant again.
It was a little sad at first, because I knew it was going to be REALLY rough having two kids so close together, but I'm very happy now that we've got two boys – and I wouldn't change it for the world!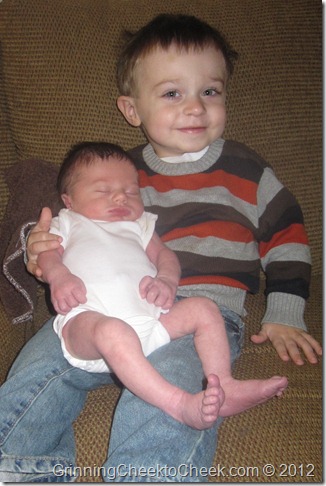 While I am happy with my boys, I really don't want to go down that road again (not that I'd cry for too long if we did get pregnant again…).
I'm not comfortable with getting on birth control again, or even the IUD.
I have general knowledge of my cycle – and I have a pretty good hand on when I'm ovulating or not.
Buuutttt… we all know how that went the first time – so Just to be extra safe, I'm using the OvaCue.
I heard about the Ovacue because a few friends of mine have also used Ovacue in order to conceive.  They were each talking about how after several months of trying, they finally got the OvaCue and within almost 2 months they had their BFP!!
The OvaCue is a saliva-based electronic fertility monitor designed specifically for trying-to-conceive couples. The OvaCue enables you to predict your ovulation date up to seven days in advance. It measures changes in the electrolyte concentration of your saliva, and is ideal for women with regular or irregular cycles.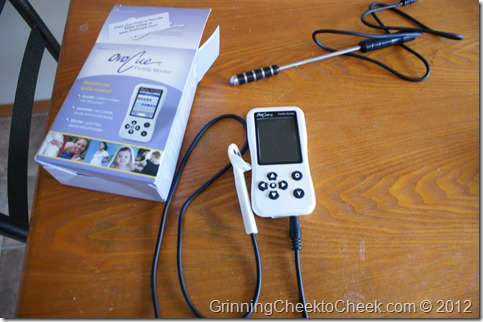 Ovacue also has an add on vaginal sensor – which tests the electrolyte levels of your cervical mucus to confirm ovulation – in case if you were like me with a random chart – not even knowing if you were ovulating or not!
OvaCue is clinically proven to be 98.3% accurate in monitoring ovulation.
To Use the OvaCue You just place a spoon-sized sensor on your tongue for five seconds each morning and the Ovacue records your fertile status for the day.  It's super easy!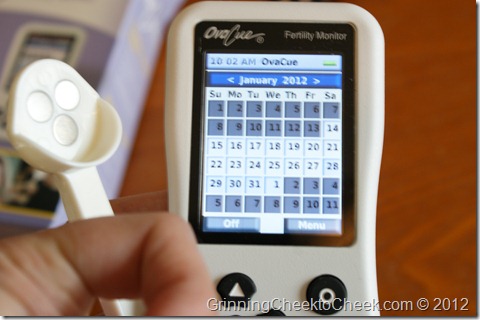 OvaCue then tracks your most fertile days for you in a color-coded calendar. It's like a personal ovulation assistant!
So I decided that it would be smart to use Ovacue in an opposite manner for which it was tested.  I am using the Ovacue to predict when I am ovulating, so as to find which days I'm LEAST likely to conceive.
So Far, so good. Although, I'm still saving for a vasectomy for my hubby, so that I don't have to worry about it any more!
Either way, It's WAY better than Hormones.
What do you do for Birth Control? Have you had a good experience with IUD? Or did your husband mind getting his Vasectomy? (Please don't scare my husband, lol!!)