Mom Central and Hoover have teamed up again, and chose me to be one of their reviewers.  I was able to review the Hoover Max Extract 60 Carpet Cleaner.
I was really excited, because our carpet is SOOOO dirty.  Whoever thought it was a good idea to put white carpet into this house was CRAZY.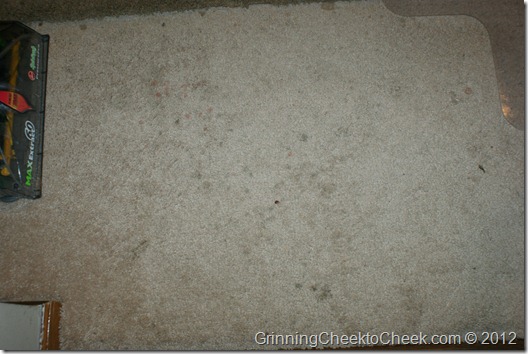 We're typically very good about keeping food and drinks off the carpet, but with two toddlers around, we still have a lot of accidents.
Putting the Max Extract 60 together was a breeze, it took my husband less than 10 minutes to open the box, take out all the parts, and start using it.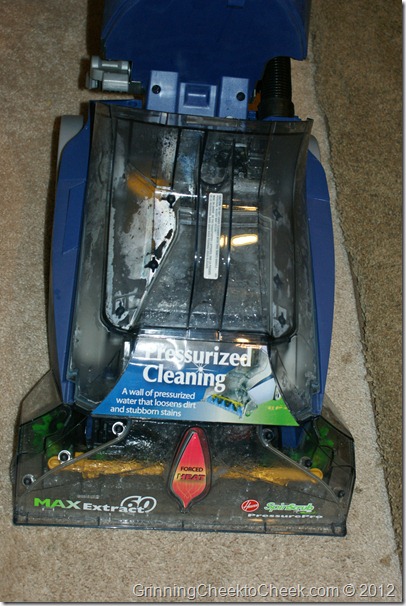 He started cleaning near my computer desk, where my toddler boys had spilled kool-aid several months earlier.  Within five minutes those stains that we had toiled over with everything known to man – were completely gone.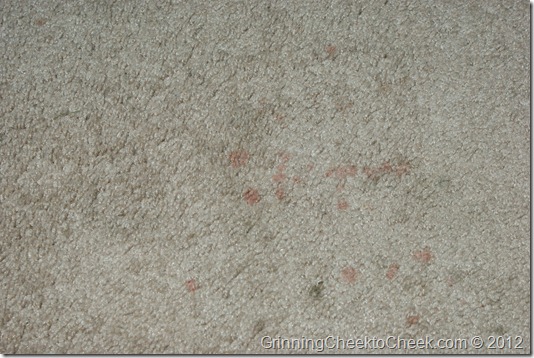 Also, in that 4×3' area that he cleaned, the water in the tank that had been extracted was SOOO dirty.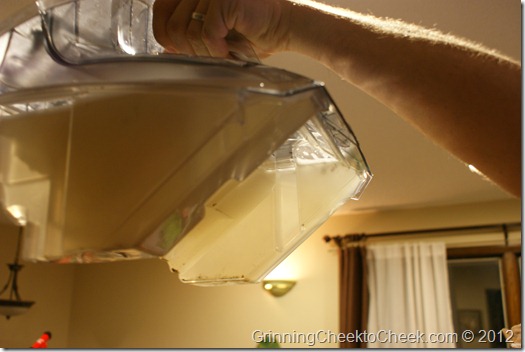 It was very motivating for us to continue using the machine throughout the rest of the house.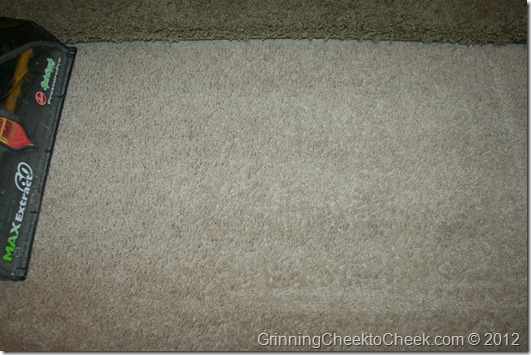 Now, if we only had the time!
The one complaint that I would have about this machine is that the tanks are a little on the smaller side.  My husband used the water really quickly (although he was spraying it the whole time) and had to change the water about every 10 minutes or so – or about 5 –6 times through the living room.
I would also love if this machine had a rotating upholstery/stair attachment – so we didn't have to use so much man-power to get our stairs clean.
Otherwise, this is an awesome machine

I received a sample of this product as part of the Mom Central and Hoover campaign to facilitate my review, but my opinions are entirely my own.