Home Decor Items that Fit your Style
We recently purchased our first home. I have been overly anxious to start decorating. With this being our first home we really wanted unique pieces that speak to our style. I was tired of the hand me down furniture and cheap decor you find at regular retailers. Needless to say, I have been on the hunt for home decor items that are a bit different than your average home decor. Uncommon Goods was the perfect place to find unique, creative and even handcrafted items. Armed with a list of home decor items I wanted for our new home, I set out on my quest to find the perfect items for our new house.
About Uncommon Goods
Uncommon Goods was founded in 1999. They are headquartered in Brooklyn, New York. They are a privately owned retailer that specializes in unique jewelry, designer decor, handcrafted gifts and much more. Uncommon Goods has made it their mission to support and provide a platform for artist and designers. Most the home decor items are created right here in the USA, with about one-third of the items incorporating recycled and or upcycled materials. You will find anything from unique garden gadgets to cool electric light blocks for creative play.
Home Decor Items: Decorative Accents
I found some really interesting items during my search. I found myself favoriting several items because I thought they were all really cool home decor items that fit our style. There are so many items that are creative and unique. If you are like me and love home decor items that are creative you will literally spend hours on Uncommon Goods. Seriously I think I'm obsessed. Here are a few items I love! Visit Uncommon Goods for Home decor decorative accents.

Home Decor Items: Garden
Our new home came with some pretty amazing landscaping and flowers. There really wasn't much to do with our garden space other than make it our own. My three-year-old and I got out and planted some vegetables right away. However, we still needed to make the space our own. I found two garden decor items that will turn our garden space into a creative and stylish garden space. See Uncommon Goods home garden ideas on this page.
Here are few items we thought would look great in our garden.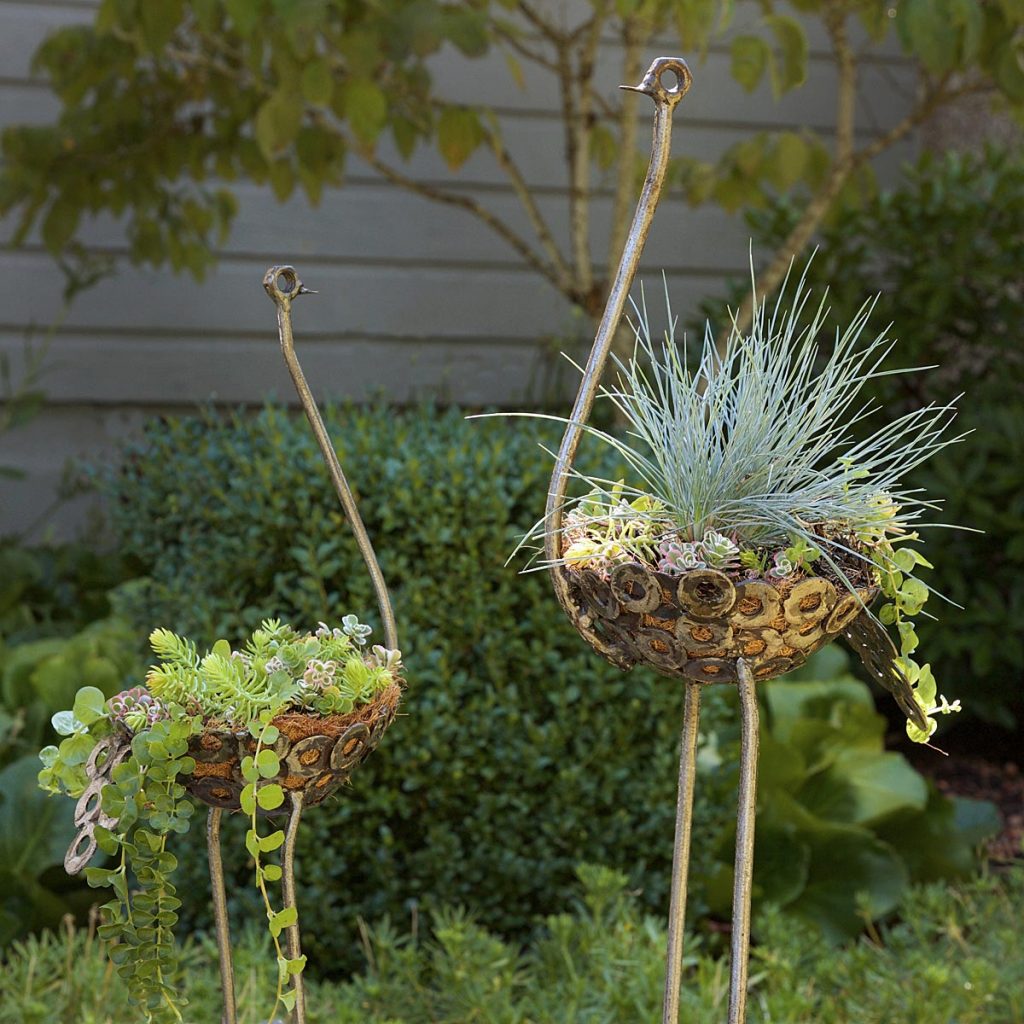 Home Decor Items: Pillows & Blankets
Last but not least, We have an office now! Yay. With both my fiance and I running our own websites we needed a comfortable office space that speaks to our personal style. I found tons of amazing pillows and blankets to decorate our futon in the office. When we are tired of sitting at our desk we can move over to our sitting space and be just as comfortable and stylish.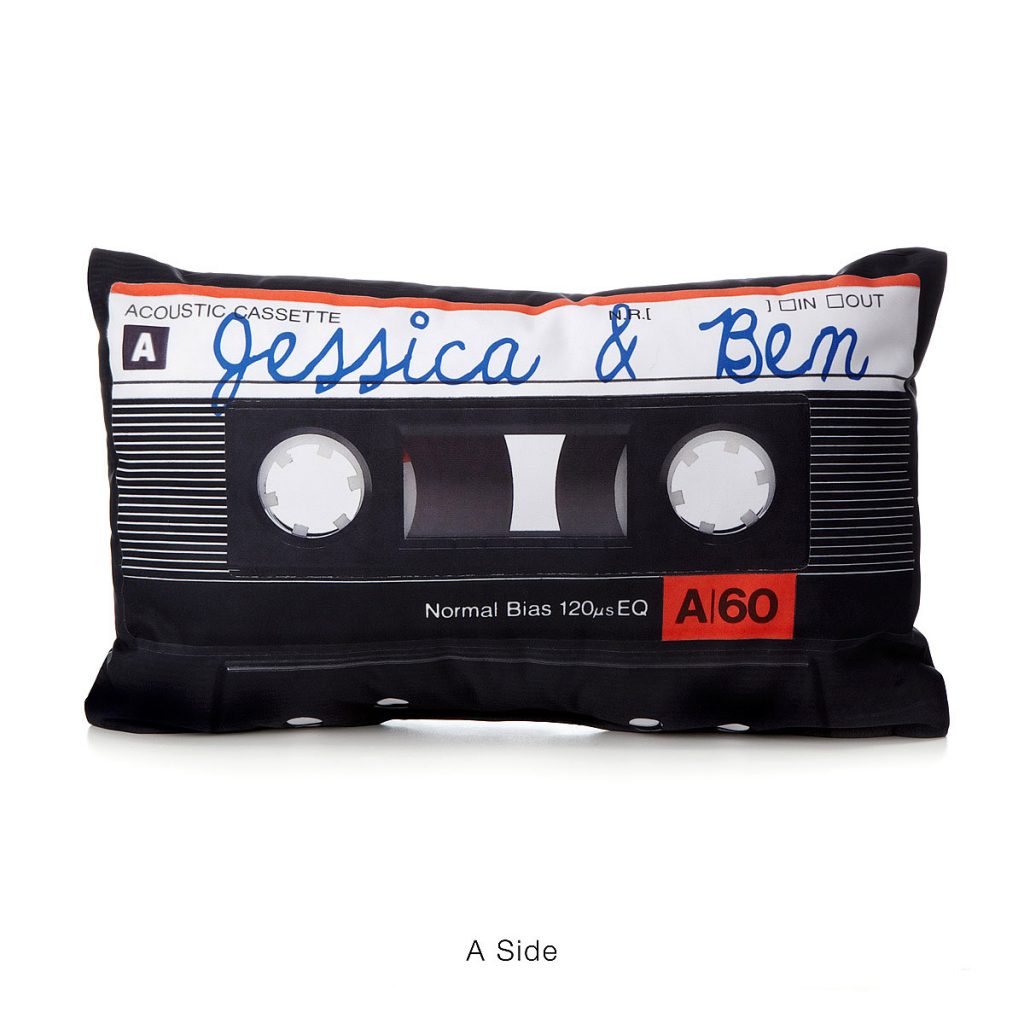 Go to Uncommon Goods website to see their great selection of pillows & blankets. But here are few we thought would be a great fit for our office space.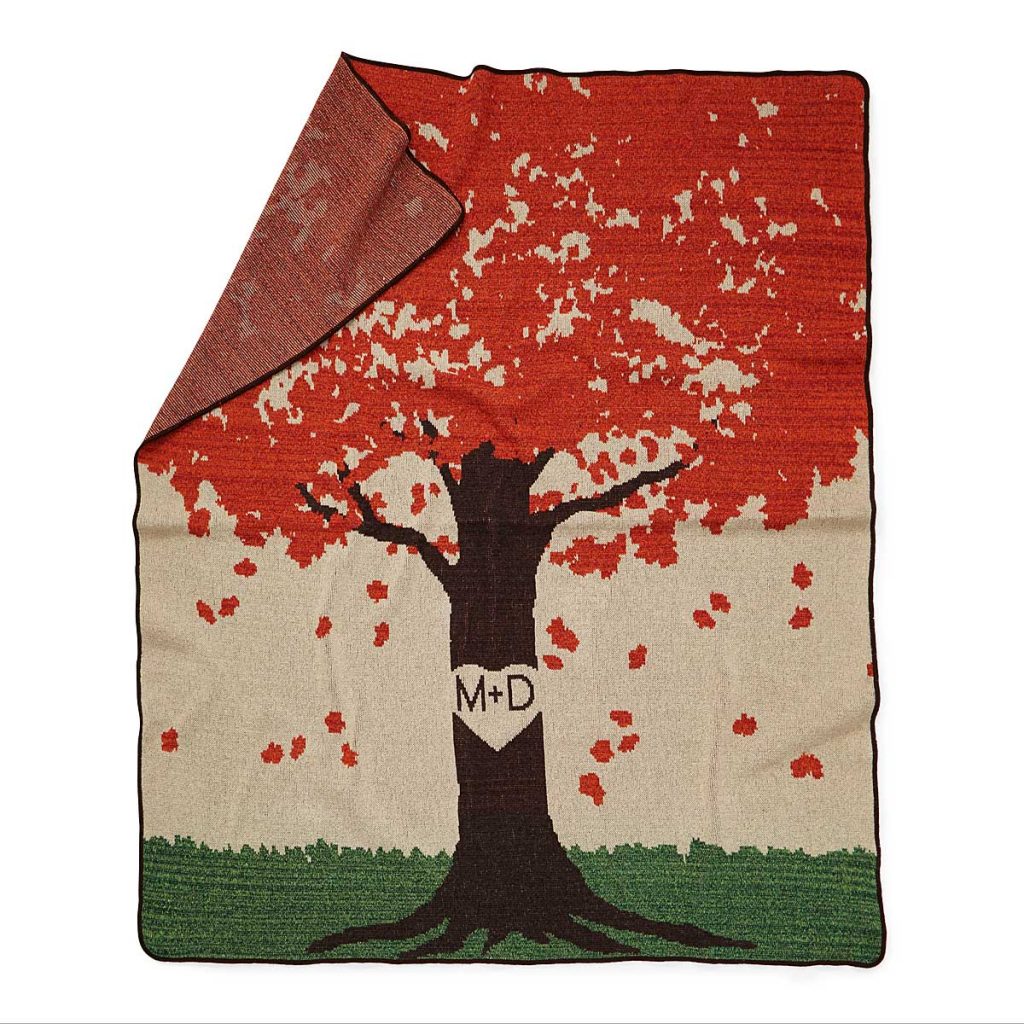 I received free products in exchange for a review. Opinions are 100% my own and not influenced by compensation.