So a lot happens to my family between Thanksgiving and Christmas.  It's a terrible time, and while I'm supposed to be enjoying the holidays, I end up more dreading the schedule conflicts – along with biting off more than I can chew.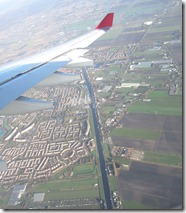 All of these scheduling conflicts seriously makes me dream of the day that I can 'cancel' Christmas and book a flight to London for a nice family vacation instead of dealing with my calendar!  We can celebrate everything there instead.
We Celebrate several birthdays in November – mostly right at Thanksgiving.  It's not too horrible considering that I really just have to show up to Thanksgiving on my side of the family and I've got 90% of those birthdays covered in one trip.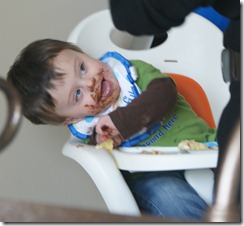 But then… December happens.
My oldest son's birthday the 12th, followed by my Brother-in-Laws graduation on the 16th, and my Husbands Birthday on the 18th.  All three of those need their own special occasion: We're having a birthday party for Andrew, and a Birthday Dinner with Joe's Family, and my BIL's graduation is apparently an entire evening as well.
Have you ever heard the term 'CF' Cluster F***?  We used to use that term in the dental office when there were more than one cranky/needy patients scheduled at the same time.
My Sister-in-Law and Mother-in-Law both work retail – and that's what makes the scheduling the most complicated.. They rarely get the opportunity to choose which days they have off – and then they have to be synchronized – AND Then it's the holidays.  Mandatory Schedules. No time-off allowed.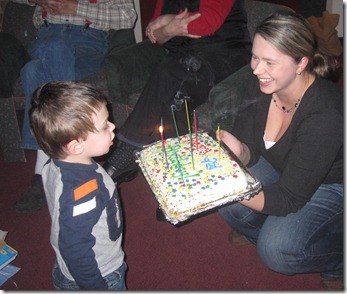 Christmas is a few days after the Birthday Chaos – where my attention gets divided between my Home-Made Christmas obligations that we're celebrating on my mom's side on Christmas Eve – Then Christmas morning here, and immediately leaving for the in-laws – and splitting halfway through the day for my larger family get-together.  All three of these 'parties' I have cooking and crafting and gifting obligations for.
And then my BIL's birthday a few days later.
Does it make anyone exhausted just reading that?  It does me!!
What do you do to make the Holidays more simple?