Holiday Stocking Stuffers with CVS Pharmacy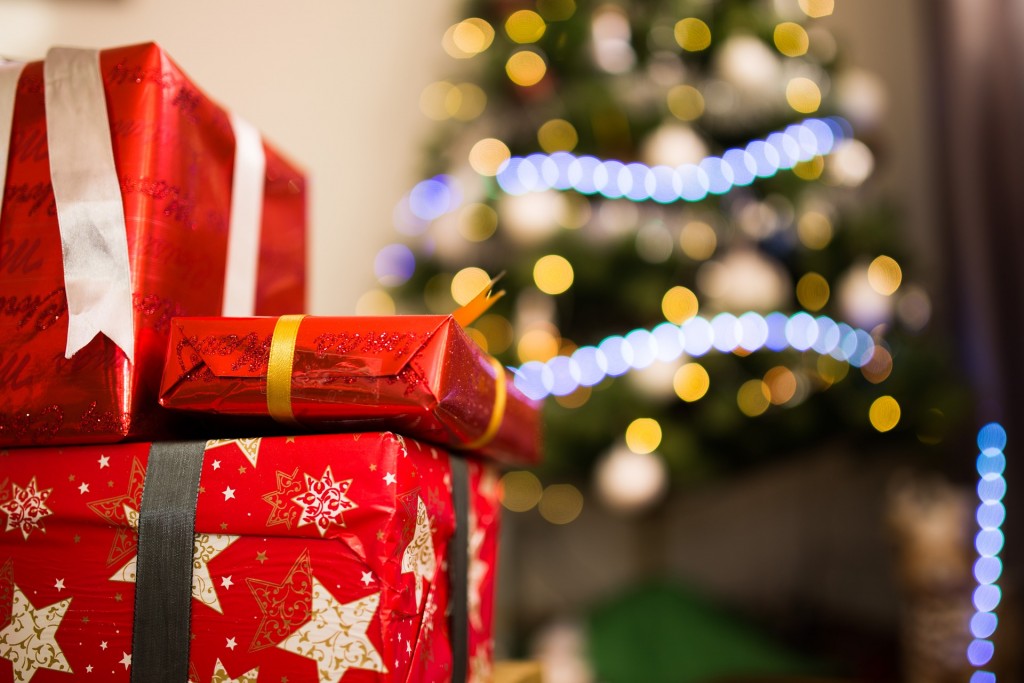 It is time to enjoy the holiday season with family and friends. You're probably planning arrangements, the countless holiday parties, cookie baking and good family holiday traditions. One thing people often forget are the stocking stuffers. If you are looking for great stocking stuffers including small electronics, healthy snacks and much more, check out CVS Pharmacy. After all, it is the easiest way to impress your friends and family and its convenient for you.
It's time to take advantage of #StockingStufferWeek by CVS Pharmacy. CVS has brought together some of the best ideas for stocking stuffers, making grabbing those last-minute goodies a breeze. CVS Pharmacy is celebrating this special week from December 17 to December 24 and you can get awesome benefits on super cool items. The list of gifts includes personalized photo frames, premium chocolates, some top-rated beauty products, healthy snacks and various classic fragrance offerings.
Why should you enjoy Stocking Stuffers at CVS?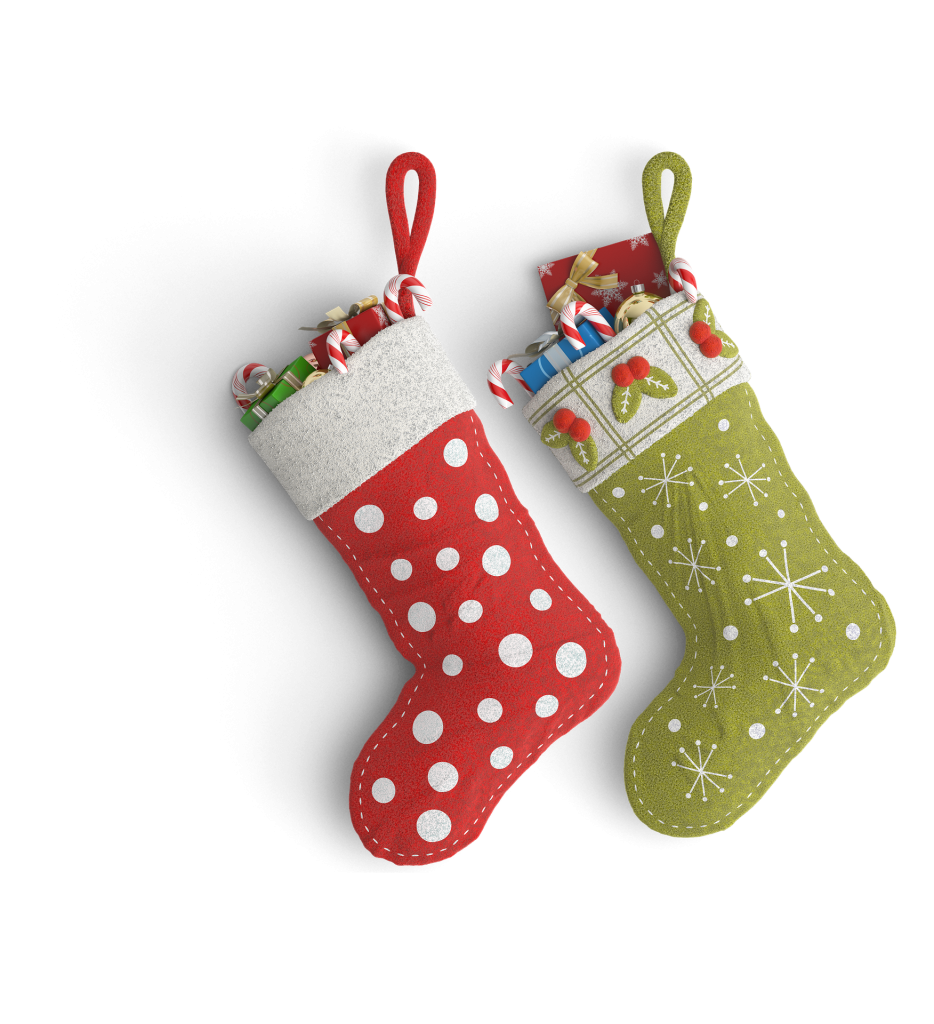 There are so many reasons behind grabbing Stocking Stuffers as a part of your holiday gifts. I have listed a few benefits of filling your stockings at CVS Pharmacy.
Affordable deals:
The biggest benefit of utilizing the ExtraCare Rewards Program at CVS Pharmacy is that they offer you money savings on many products. You can also earn special rewards on every purchase and it also includes cash back offers. Customers are also able to access the CVS Pharmacy mobile app to enjoy healthy deals via the ExtraCare card. The mobile app will help you stay up to date with the most beneficial deals and rewards and you can send gifts directly to your loved ones. It is also possible to enjoy more savings using NEW CVS Cash Cards where ExtraCare members can receive a special discount of $10 on a purchase of $30.
Top quality gift items:
CVS Pharmacy is the only trusted stop for the holiday season, as here you can easily access a wide range of gift items. The list includes awesome accessories like games for the family, VR headsets, and Bluetooth headphones along with the hottest beauty products, classic fragrances, premium chocolates, healthy snacks, popular toy brands, custom photo frames from CVS Photo and many more. It means you will get a perfect collection of gifts for all age groups to put a true smile on their face.
Shopping convenience:
No one likes to visit an overcrowded department store to collect gifts for the holiday season and that is why CVS Pharmacy wants to help customers buy what they need, with convenience. You can even switch to the mobile app and search for the products that you want to buy from special holiday gift collections at CVS. In addition, in many cities, all the items you order can be delivered to your doorstep on time by CVS Curbside Pickup service. It is the easiest way to snag stocking stuffers for this holiday season without wasting time.
Hungry while shopping? Healthy snacks are available at CVS
CVS is great for grabbing a healthy snack while doing your holiday shopping. You can find anything from protein bars to nuts and other specialty snack items. Whynot even throw healthy foods like bars or bites into your loved one's stockings? Some of my favorites include That's It! or CVS Gold Emblem Abound Almond & Coconut Nut Bar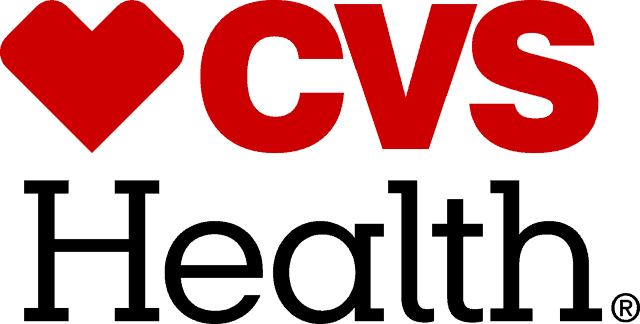 Disclosure: I'm proud to be working with CVS Pharmacy to help spread the word about #BetterHealthMadeEasy and how to #FindYourHealthy. All opinions expressed are my own, and all product claims or program details shared should be verified at CVS.com or with the appropriate manufacturers