Here comes 2014, ready or not! Happy New Year!
It's gonna be another big year for the Wernimonts and for Valley Christian Church, I'm sure of it. Come visit us if you want to be part of the awesomeness!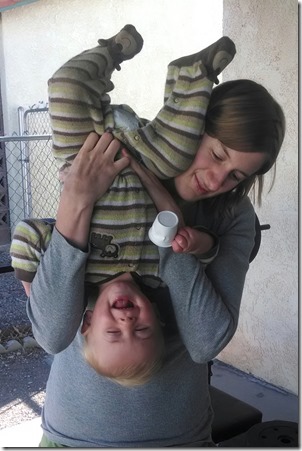 Or donate a 15 passenger van, because we are in desperate need of more space for the kids we pick up! Right now, we have 3 vans that each take 2 trips, one takes 3, around town to pick up kids for youth group, and then go again afterwards to bring them all back home. Our awesome volunteers use a lot of time and energy to get our energetic middle- and high-schoolers to the church, but it's all worth it! These kids come of their own free will and every last one of them is worth every drop of time and energy it takes. The week before Christmas, 84 kids came! It was crazy, fun, fantastic, and insane. We are looking forward to a great 2014!
What are your hopes for the new year?