I know, I'm just a tad bit behind on sharing with you all the events of the past month – Halloween mainly. But there was another big event that you all didn't really hear much about either: Ethan's 3rd Birthday!! More on that, later!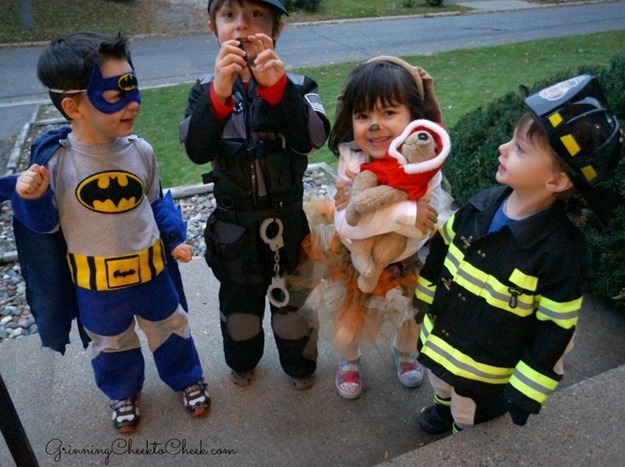 For Halloween this year, my friend Angie and I decided that we were going to get creative and make the kids their own Halloween costumes. Well. We got around to buying all of the materials for her two children, but I had my eyes set on something else for Ethan, and eventually decided I didn't have enough time to make Andrew his costume, so I bought him one, too.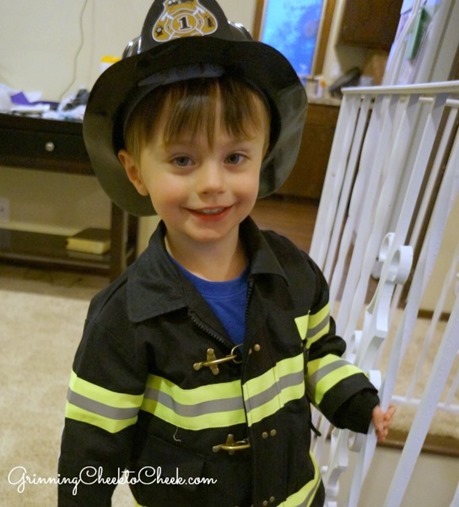 Both Ethan and Andrew's costumes were from Costco, and so cute and durable – for only $25!
Our first few days in October were focused around our little girl puppy-dog costume. It was so much fun to make, but so easy (and less than $15!). I'll go over in more detail on a separate post on how to make a puppy dog tutu costume.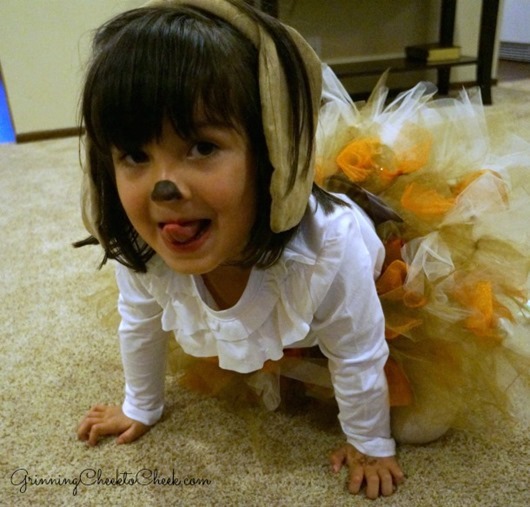 Then, our very last moments of October – we pulled a LONG day/night (wine included, of course) and started and finished our Batman costume. This costume was definitely for more experienced sewers. I am definitely not very experienced, but I do know my way around a sewing machine and got a little creative where needed. I did rip a lot of stitches, and learned a lot along the way – but was super happy in the end with how it turned out. I am currently in the process of finishing up the tutorial on this Batman Costume – so keep your eyes peeled. It might be in May, though!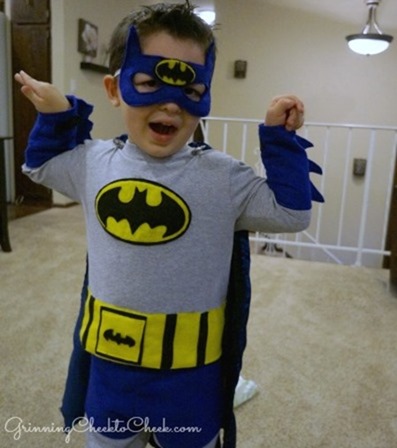 The kids did about 20 houses or so before they were pooped, which is totally fine with me (less candy to worry about!). Then we enjoyed some Pumpkin Shaped Pizza from Papa Murphy's Pizza.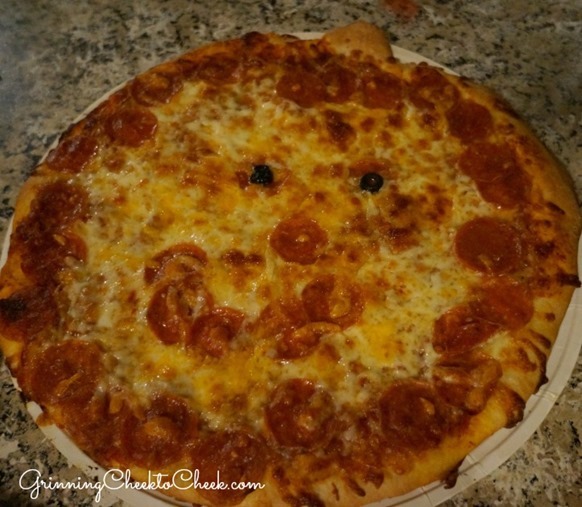 Love this pizza – we've kind of made it a tradition for Halloween and Valentine's Day to go to Papa Murphy's for their shaped pizzas.
Do you have fun stories from this Halloween?