As you head into springtime adventures, cameras are a must! But the dangers of water, sand, and little fingers are always present. My 4 year old LOVES to take pictures, does yours too? So I'm super excited to be reviewing an
Intova Duo
camera that's good for both myself and my son!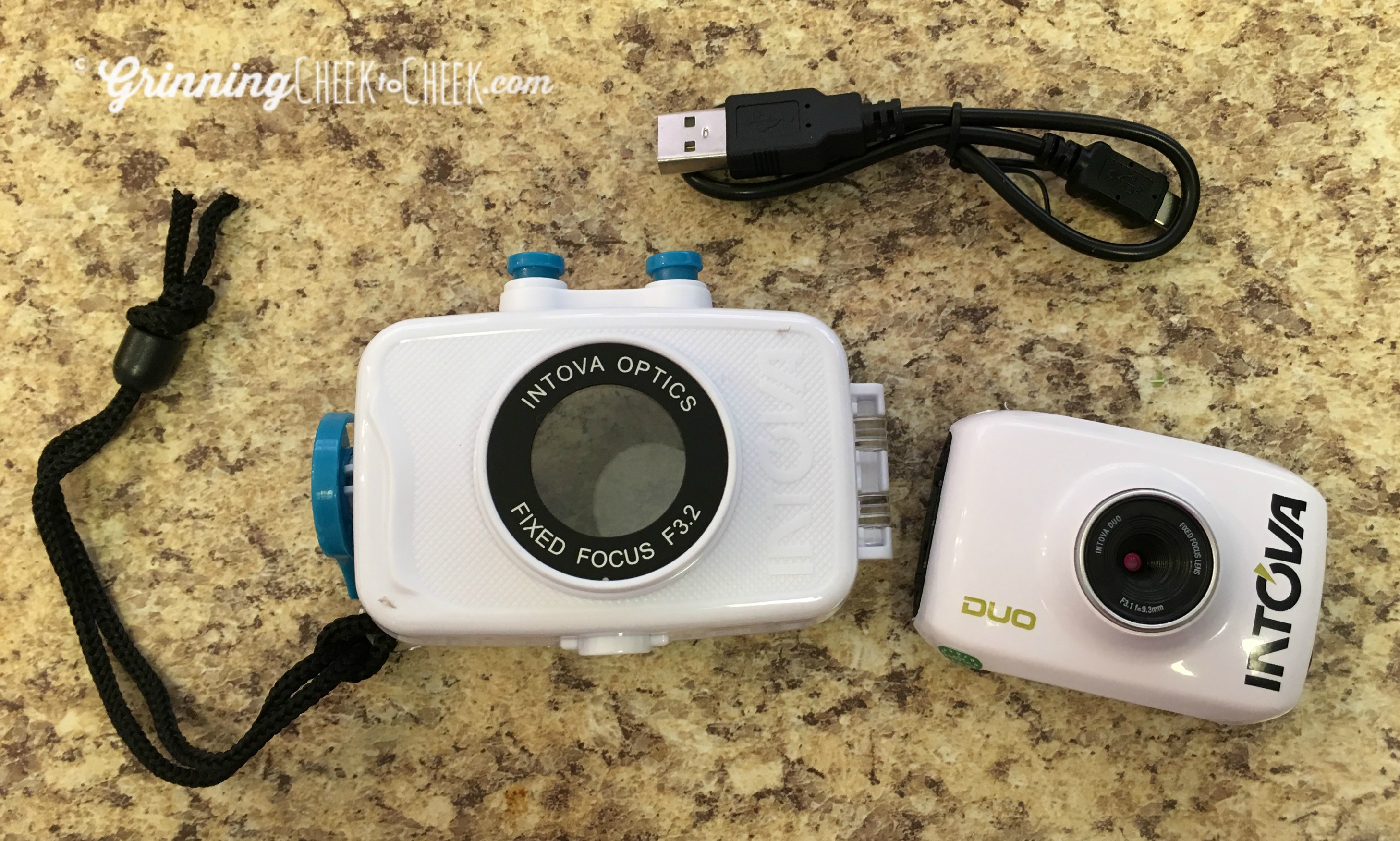 The
Intova Duo
camera is waterproof. Yep, waterproof up to 100 feet. Plus, sand-proof and shock proof. Which means it's great for pictures in the sprinkler, sandbox, swimming pool, and so much more. It also means I can be worry-free while my 4 year old takes pictures. Next stop, the beach!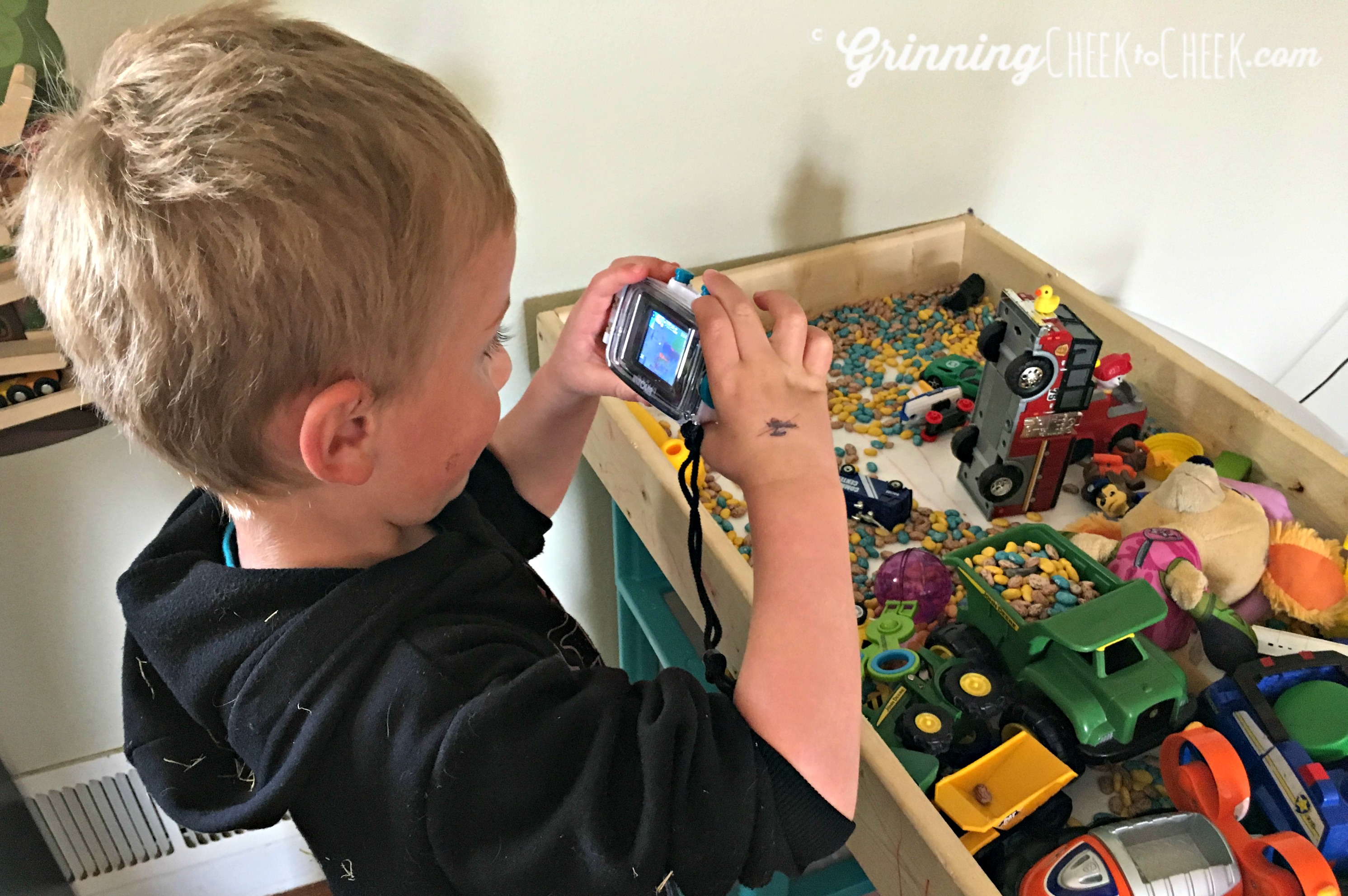 The secret is the case. This itty-bitty camera tucks into a tight case that keeps it totally safe. With the case on, you just have two buttons: power and picture/video.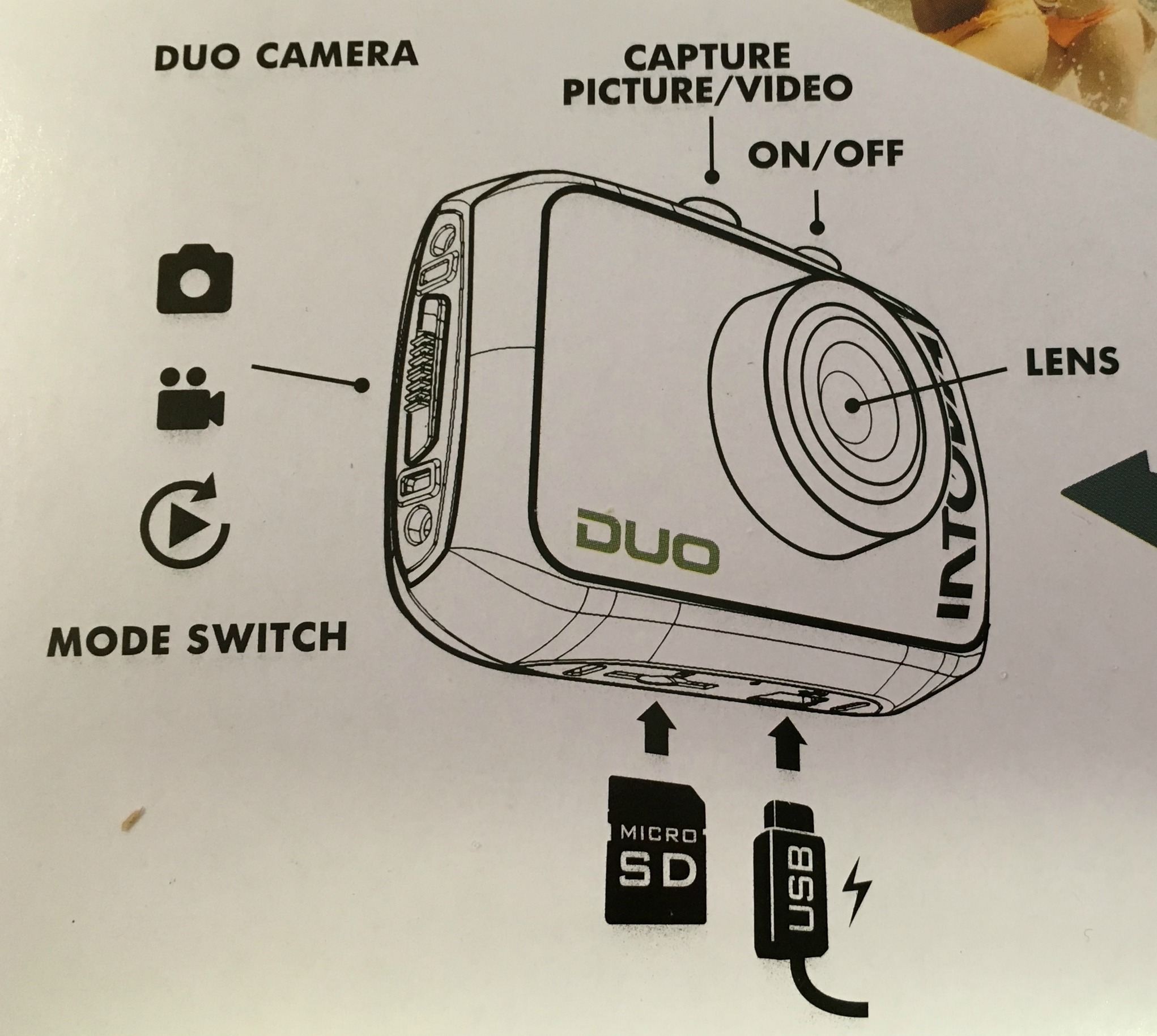 With the case off, there are many more options! The little Duo camera can switch between picture and video modes, plus choose between multiple photo definition options, focus modes, zoom, and more. Then put the case back on and have fun taking pictures!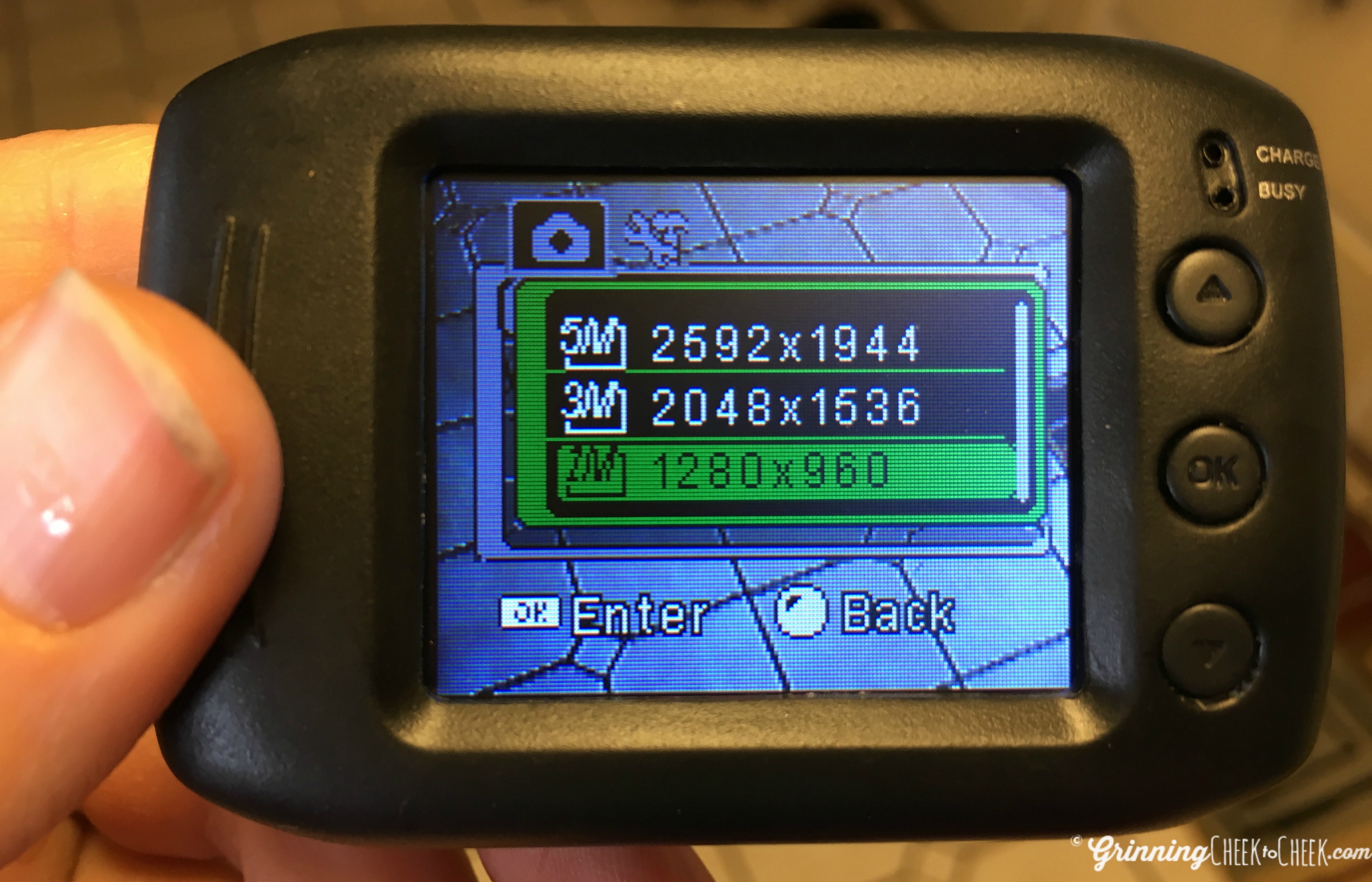 The picture quality will depend a lot on the resolution you choose and the lighting. Photo resolution can be 1MP, 3MP, or 5MP. Video resolution is 720p. There isn't a flash, so bright spaces are important. We did take some indoor pictures, which are fine for my 4 year old but I definitely prefer the outdoor ones.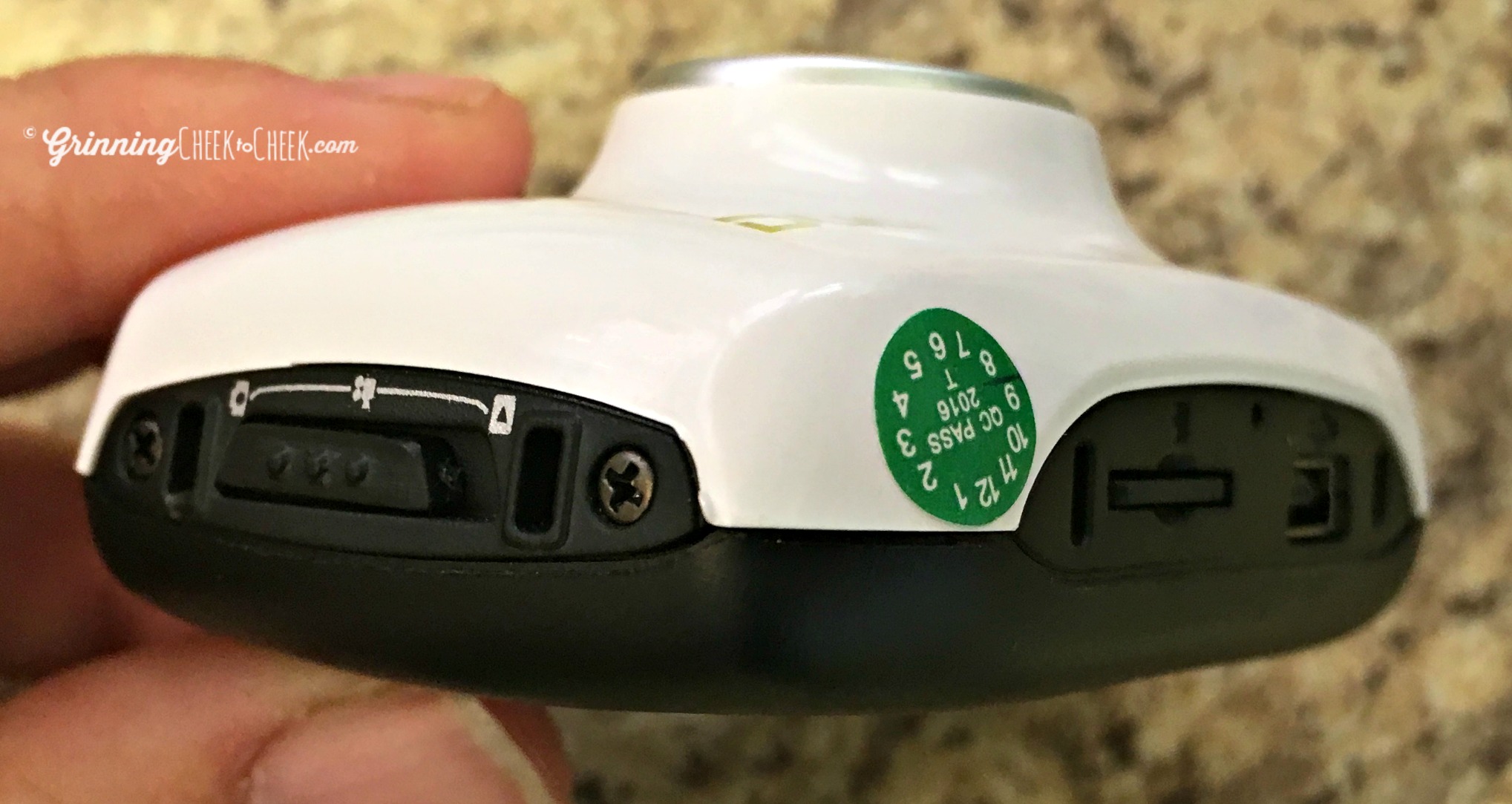 The Li-Ion battery lasts up to 2 hours, which means lots of picture time. Or my son can walk away from it and still have life left an hour later. Plus it charges quickly using the included USB cord.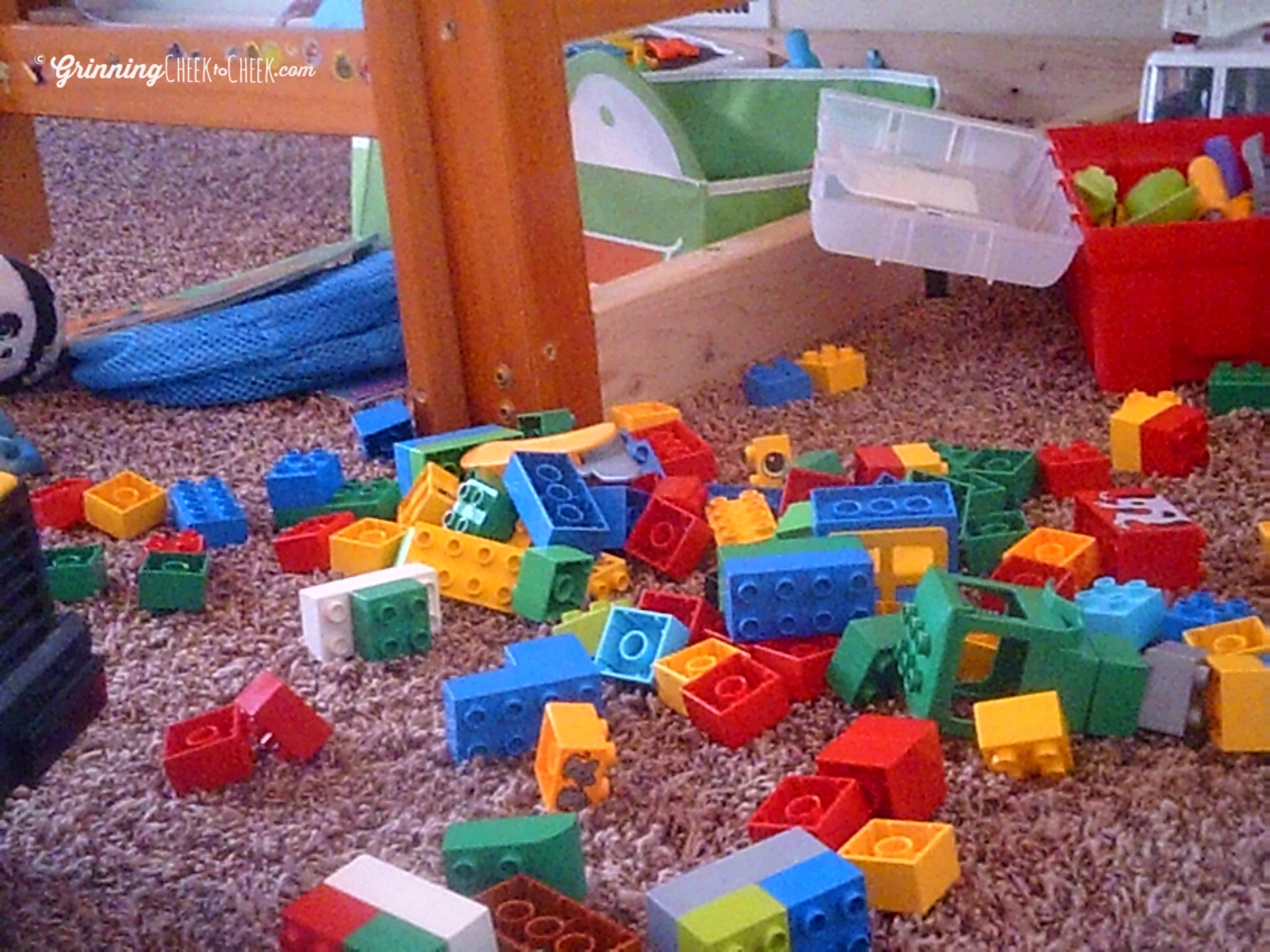 The Intova Duo is tiny and lightweight, which is perfect for packing for trips. It's also perfect for little hands. The LCD is 1.77″, which is just right for this little box of fun.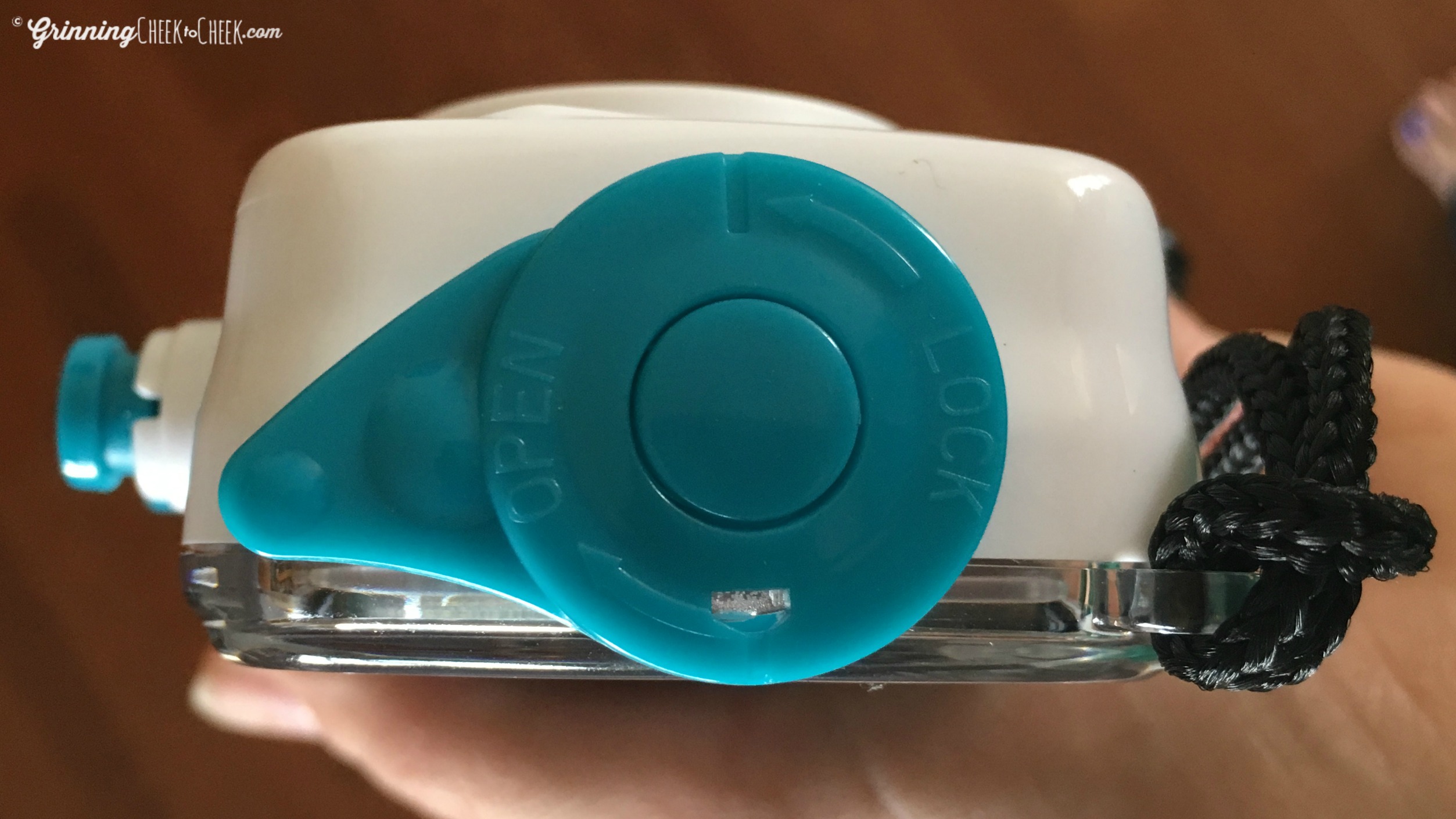 I let my 4 year old run around with it, and the camera came back in perfect shape. The pictures are mostly blurry because he can't stand still long enough to click the button. But he did catch some good ones, and he had a ton of fun doing it!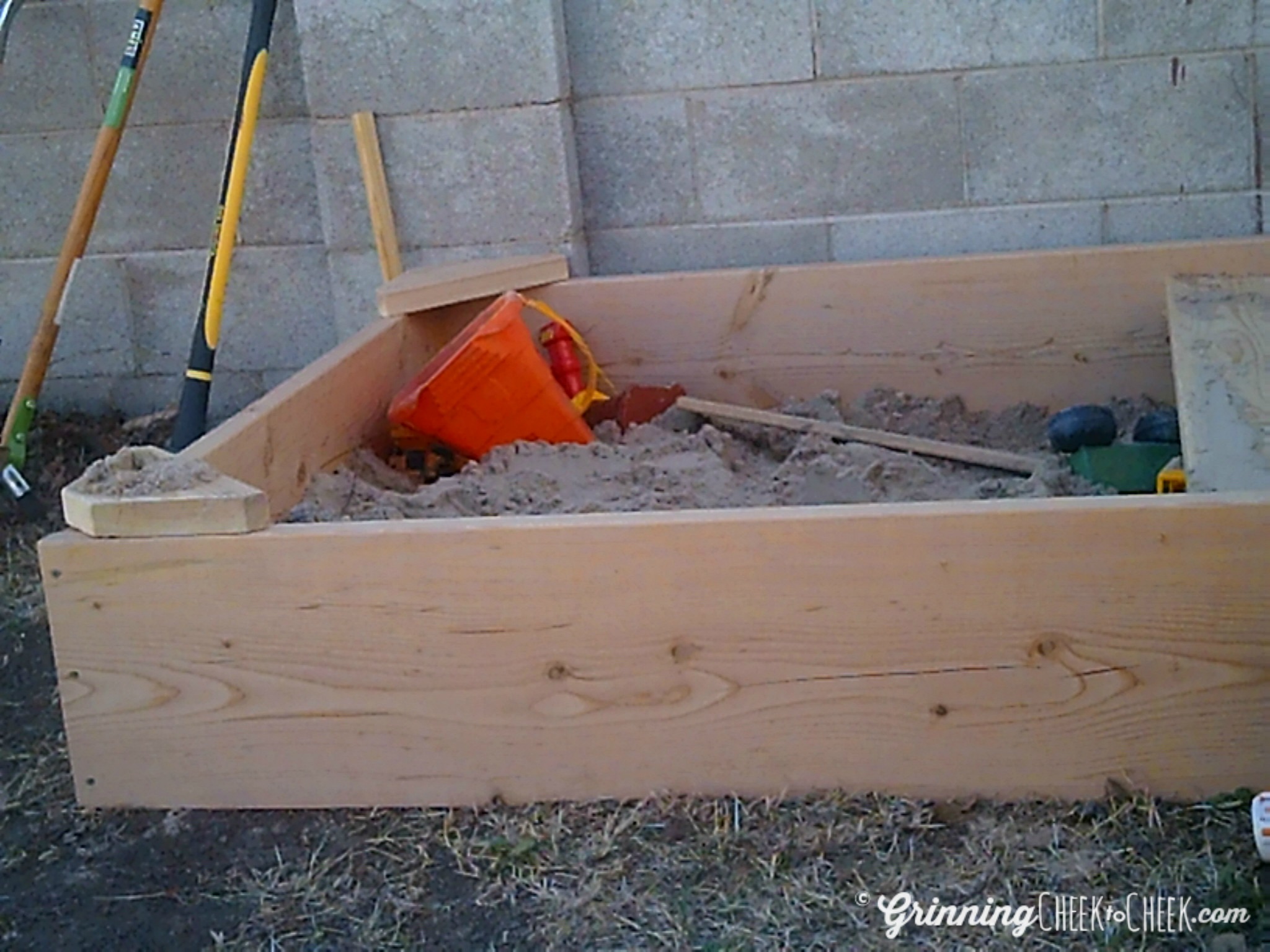 Overall, we love the Intova Duo. It's a great starter camera for my little man. It can go places I wouldn't even consider bringing my phone. Which means it's great for trips and home. And the price is just right at $40-$50 depending on where you shop.
Check it out online
today! And check out Intova on
Facebook
,
Instagram
and
Twitter
. Enjoy!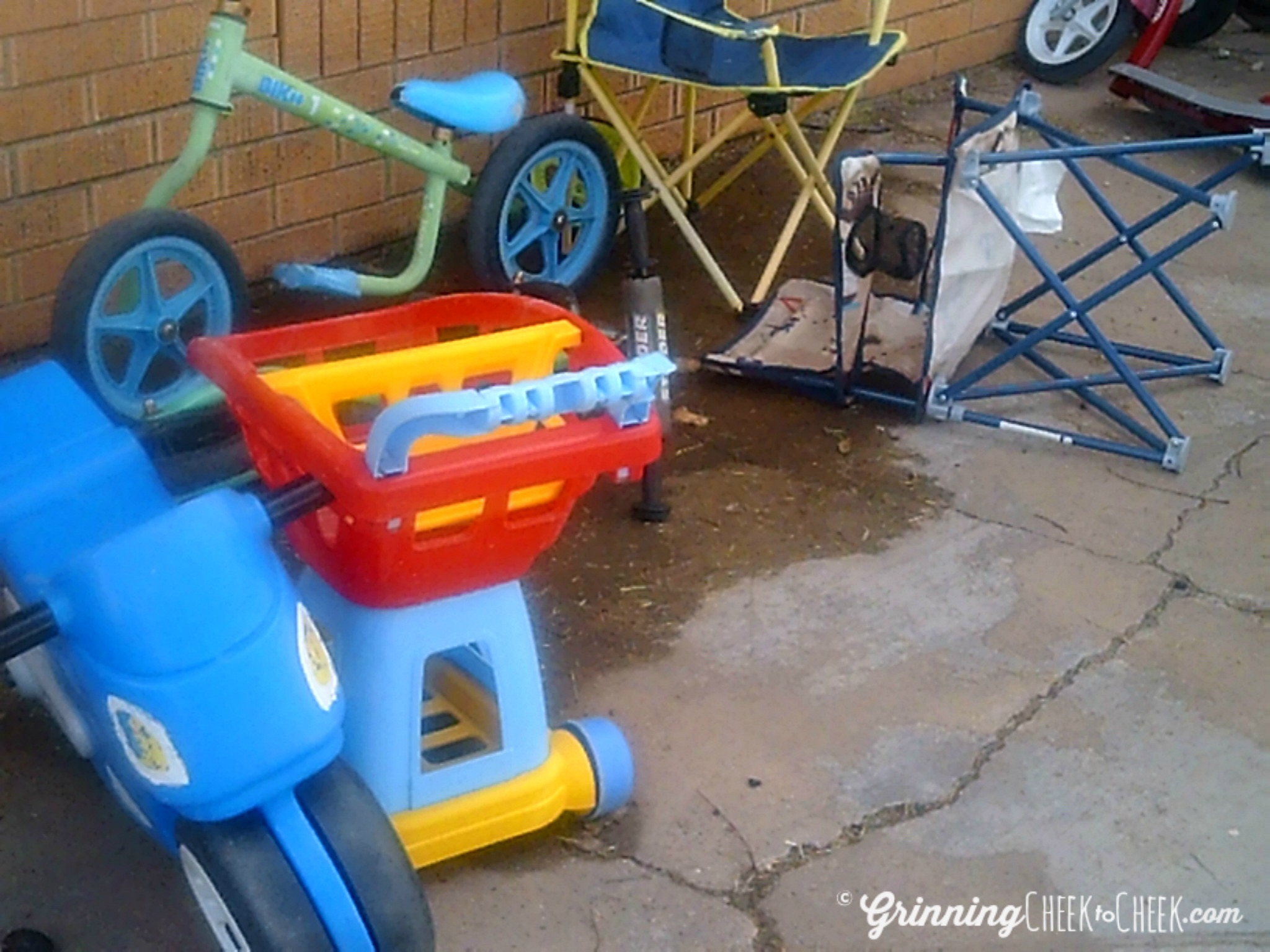 Pictures in this post that don't feature the camera are taken by the camera and are unedited. Most are taken by my 4 year old. I received the Intova Duo for review, opinions are 100% my own.