I've been bragging up some good Graco products lately and I have another to tell you about: The Graco Sound Select LX Audio Monitor. Graco provided me with a monitor in exchange for sharing this information with you. All opinions are 100% my own and not influenced by compensation.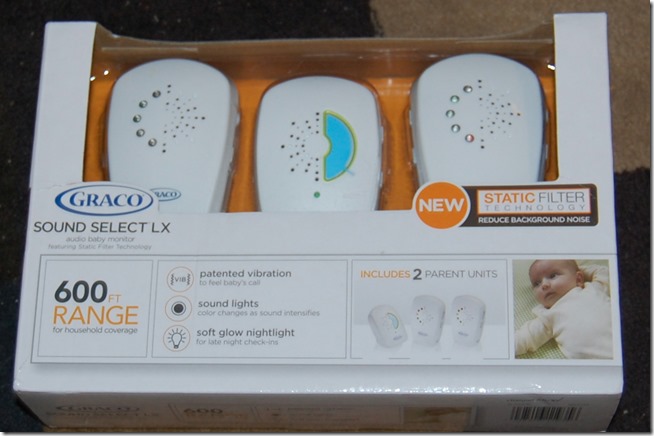 The Graco Sound Select LX Baby Monitor.
I like video monitors, but face it, they are expensive and, for the most part, seeing baby is just a perk. Hearing baby is the important part. Crying, whining, or babbling all have different sounds and different responses. Some cries still leave me clueless but, for the most part, I know what cries mean Micah needs me and what cries I can ignore for a while.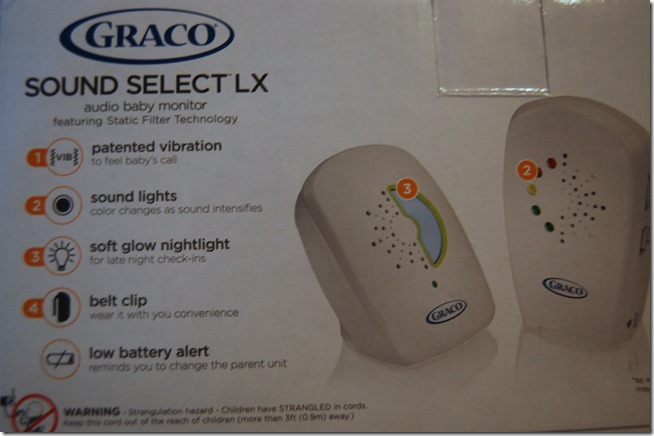 The Graco Sound Select LX Monitor
This Graco monitor is an excellent audio monitor. My favorite part: it vibrates! So, I can turn the volume all the way down and just let it vibrate so Peter doesn't have to hear it too! Or I can turn on the vibration and have just lights. Or sound and lights. Or all three. I like having options. We mainly use it when we are watching tv after his bedtime because we can't always hear Micah's cry over the movie.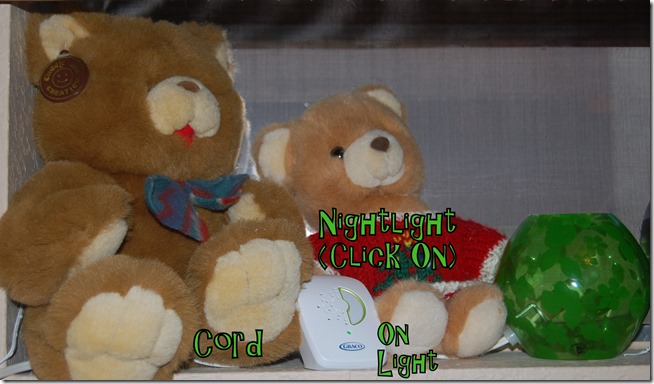 Graco Baby Monitor Units
With two parent units, we can keep one in our bedroom and one in the living room. They can be battery powered or plugged in and are super lightweight so they are easy to carry around. The baby unit must be plugged in, but it also lightweight. It has a night light that can be on or off too. Unfortunately, it also has a bright green light showing it is on, so I have it turned backwards so the bright light doesn't bother Micah.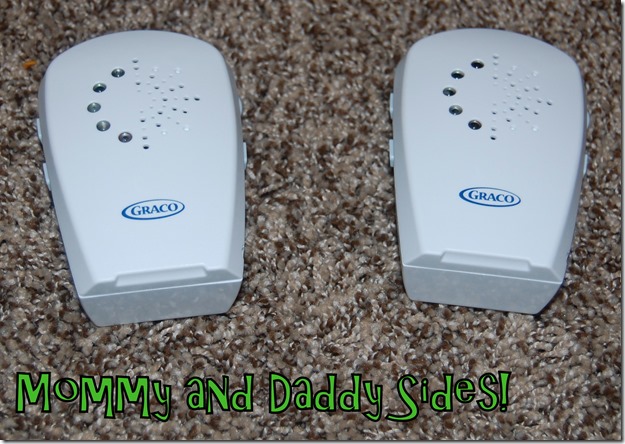 Graco Static Filter Technology
All monitors let static through, it part of picking up all the sounds in the room. This Graco monitor has a static filter option. When turned on, this limits what sounds come through the monitor so it's totally silent until it picks up a noise loud enough to indicate a baby crying (or a loud motorcycle passing, etc). Definitely a nice feature. When Micah was an infant, I stopped using our cheap monitor at night because the static noise drove me nuts.
Get more information or buy the Graco Sound Select LX monitor for only $29.99 here!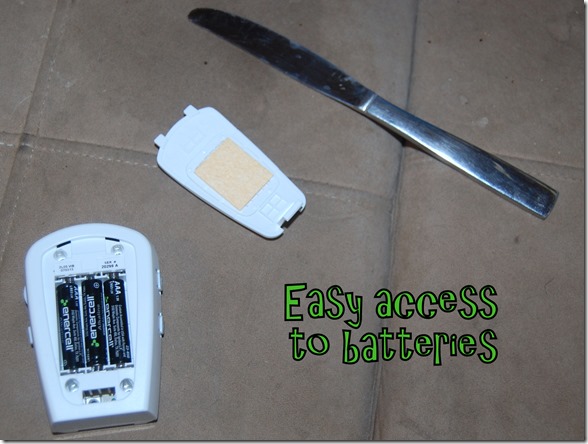 Win A Graco Sound Select LX Baby Monitor for your family!
Comment about your favorite baby noise, fill out the rafflecopter form, and complete other options for more chances to win. Good luck!
Rules: You do not have to be a blogger to enter/win. An email address is required to enter. Entering this contest allows us the permission to use your email address for our Newsletter which may be unsubscribed to at any time and subscribing is not a requirement for winning. The winner will be chosen randomly through Rafflecopter and contacted via the email registered in Rafflecopter. A reply to the winning email is required within 48 hours before a new winner is chosen. One person entering per household please. US only please.
This giveaway ends at 11:59 PM CST on February 10th, 2014. Good luck!