The reviewer has been compensated in the form of a Best Buy Gift Card and/or received the product/service at a reduced price or for free. I am participating in the Verizon Savers Voices program and have been provided with a wireless device and six months of service in exchange for my honest opinions about the product. Ad-for-verizon.com
Now that Thanksgiving has passed, Christmas is dominating many peoples minds. I personally have a few more 'hurdles' to get over before Christmas including Andrew's 5th Birthday, my Husband's 33rd Birthday, and several extra days/hours of work that I'm picking up to help our dental office run more smoothly! This year I am making sure to make my Christmas as easy and stress-free as possible. I am doing the majority of my shopping at Best Buy and trying to finish everything up before we're in 'rush' mode.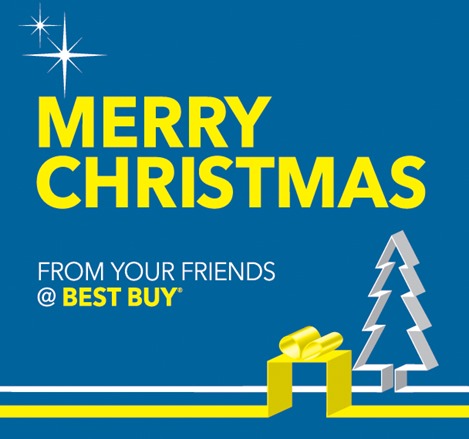 A lot of people think I'm crazy for not 'shopping around' at Christmas to save money wherever possible – but the reality is that I AM! I am being a very smart shopper by doing all of my shopping at Best Buy and price-matching where needed. By simply doing a little research ahead of time, I have accomplished the majority of my Christmas and Birthday shopping already! So – Instead of me driving all around town and getting 100 different receipts to keep track of – I simply am able to get one shopping trip – and get the prices from anywhere else that might be less expensive.
Best Buy has the largest selection of this seasons hottest tablets, smartphones, gaming consoles and titles, wearable technology, health and fitness gear, mobile accessories and much more. So I am able to get something for everyone on my list in one place.
My Christmas Shopping List:
My husband is tough, because he wants the expensive stuff. Everything on his list was over $400! So I had to get a little creative. For his Birthday I'm getting him the Jaybird Bluebuds X Bluetooth Earbud Headphones
. He loves listening to talk radio and can do it at work, but doesn't like being super obvious.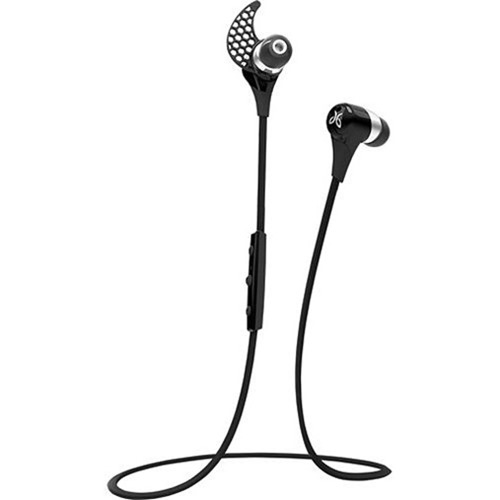 What's even better is that I am getting 10% off of these headphones for him! Right now Best Buy is offering two great coupons for our readers! Click below to find the coupon – or if you want to shop online, simply enter 'bloggers10off' at checkout!

Then for Christmas I am getting him a Samsung – Smart 3d Wi-fi Built-in Blu-ray Player
because we're always moving our bluray player up and downstairs to be at the TV we want to sit at!
For Andrews Birthday I bought him the Leapfrog – Leapreader Reading And Writing System
and some books to go along with it.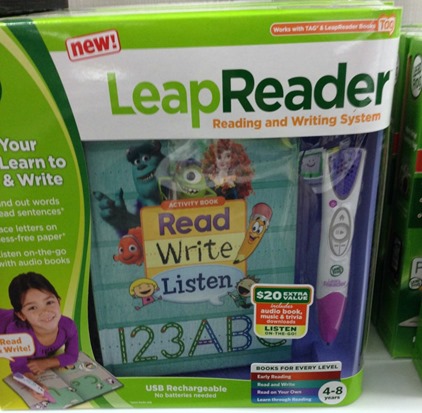 Ethan loves using our iPad and farm animals – so I'm getting him the Fisher-price – Little People Apptivity Barnyard
.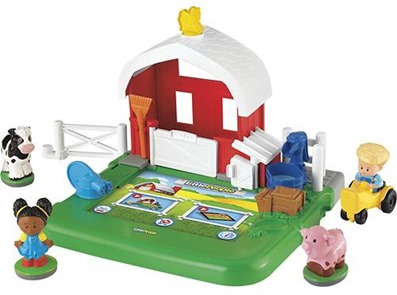 He will love playing with this – and better yet – starting today there is a 15% off coupon for all Fisher Price items.

And because I also am getting 15% off on Health and Fitness – this takes care of My Mom and Step-Dad.  They want a new digital scale for their new bathroom – so I'm getting them the Eatsmart – Precision Getfit Digital Body Fat Scale
.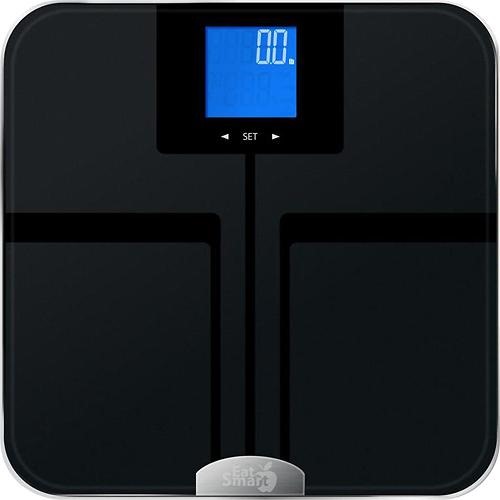 That's just the beginning: There are so many more options of things that we're looking at!
In particular, I'm thinking of gifting myself a Verizon Wireless Jetpack Mobile Hotspot
– I know there is one that you can just put into your pocket, and it sounds FANTASTIC. Then I technically have WiFi wherever I go, and don't have to rely on my crappy Sprint service (and if you've read this post, you know how much I love my Verizon HotSpot on my Droid Ultra!)  We're just thinking about it a bit longer because I don't want to sign a contract, because eventually I'll be switching over to Verizon full-time.
I'm pretty excited that we received this Dyson – Am05 Hot + Cool Fan Heater
as a gift from Dyson and Best Buy – which is currently keeping me warm in my cold downstairs level. It will also be used in my sons bedroom this winter – to keep his room warmer and it is so much safer than the old heater we were using!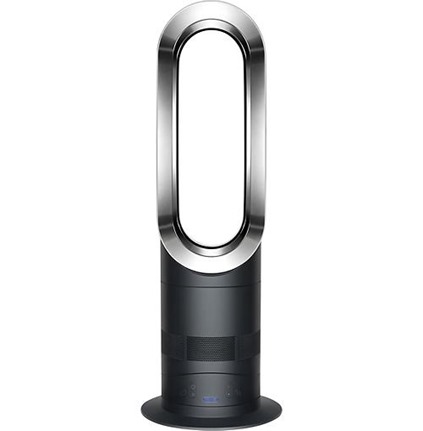 If you're catching up with the whole 'Online Shopping' deals – You can still use these coupons online! Click below and enter codes bloggers10off and/or bloggers15off into the promo area. And yes, they are valid even on cyber Monday!

What's on Your Christmas List this year? Are you doing much shopping online this year?  Be sure to check out the deals at Best Buy, where there is Free Shipping on orders of $25 and up! Be sure you sign up for Geek Squad protection to protect your gifts!