Typically my nights away from my kids revolve around this type of schedule:
My husband comes home from work; and I leave.  Typically not in anger or disgust – but I just need to get out, and have errands to run, etc.
Anyone else with me on this??
I feel badly about it, but man, I *need* a break sometimes – and I typically hold off all of my appointments and arrangements with friends and even simple things like grocery shopping for the evening.  Just to get away for a bit.
But lately I've realized how little time away my husband and I have had, together… And I am desperate for a 'date night'.  We have taken very little time for US lately.
It's so funny how few movies I've seen in the past several months/years outside of my home, too! My husband has wanted to see movies, but we justify the 'wait' for them to come out on video, so we don't have to hire a sitter.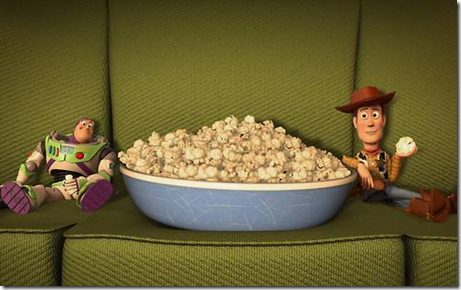 I think just about every time that my mom decides to come and watch the kids for a few hours after work, my husband and I scarf down our food frantically, while searching through cinema times to see if any 'good' movies are starting near us, like… right now.  So we can quickly get to a movie, and not be home so late that my mom doesn't want to come over again.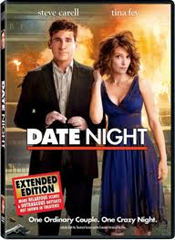 Sounds relaxing, Right?
Well, a few weekends ago, I met a neighborhood girl – who is a little young to babysit for long hours, but certainly can handle the kids for a few hours.  She came over the other day to get used to the kids while I was home – and to learn about all the quirks in our home.  She seems super nice, and I'll definitely be giving her a call as much as I can!!
Looking forward to getting out!