I started this year with GREAT intentions on my garden.   I wanted to get all of the vegetable garden planted, but then also getting TONS of flowers planted.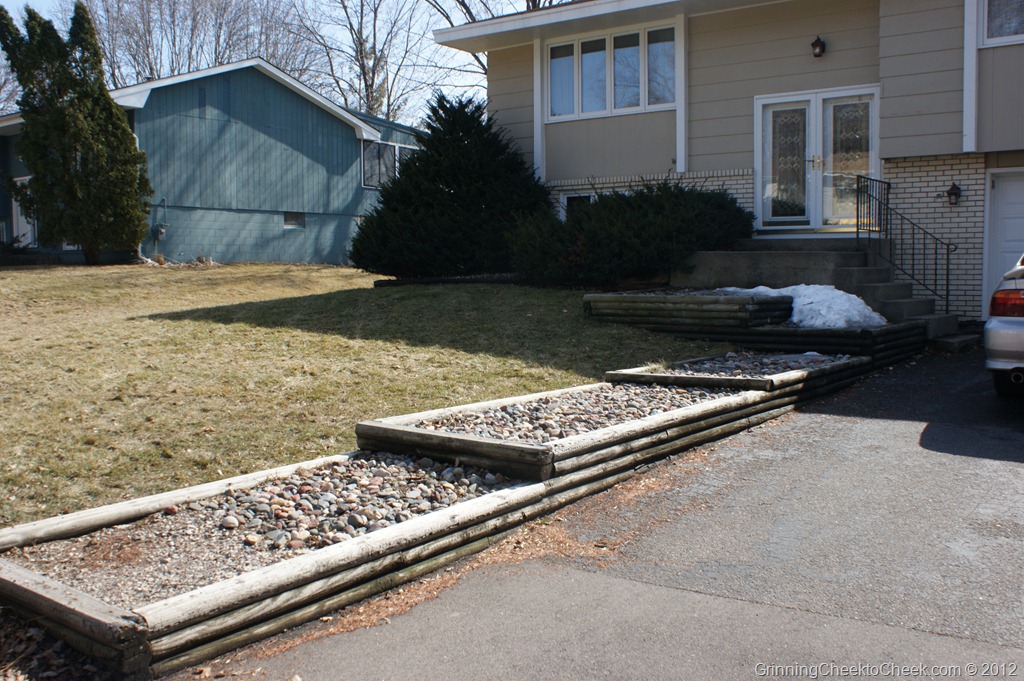 I wanted ALL of these boxes filled with flowers galore.
I even promised myself that I'd be stopping at all these sales that are happening right now as the portable garden centers are clearancing out their perennials..
But – I'm not sure I really want to have those extra responsibilities of flowers just yet…
I mean, I *LOVE* Flowers, don't get me wrong.
If I had my way – I'd have flowers on my table every day of the week…Or even better yet, I'd rather have them by my sink – that way there is a slightly more pleasant sight while washing my dishes.
Anything to mask the horribleness of dishes.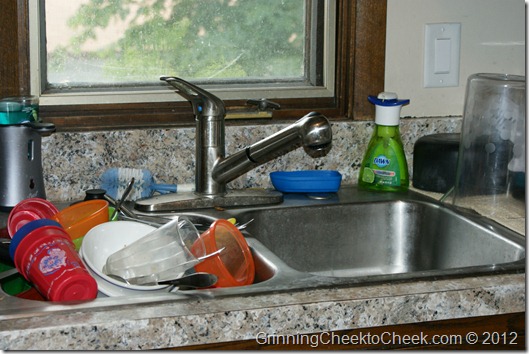 Flowers always make my insides happy and giddy.   But to care for them in your garden looks like so much WORK!
This year I started my vegetable garden with a flower right in the middle behind the tomatoes.  I read somewhere that having flowers planted around the vegetable garden will help to attract bees – and therefore to pollinate your vegetables.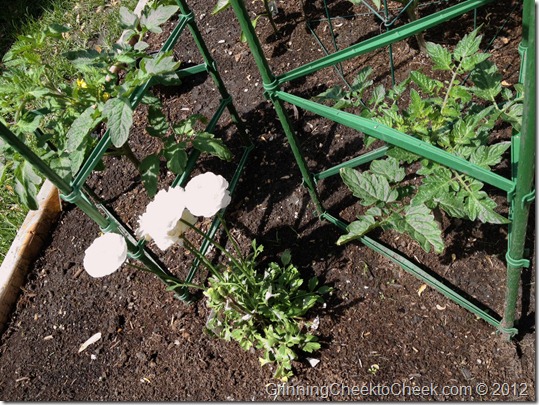 And I wanted EVERYTHING to be perfect….
But you know what happened?
The flowers bloomed – and they were beautiful – but then… they were done blooming, and the plant died.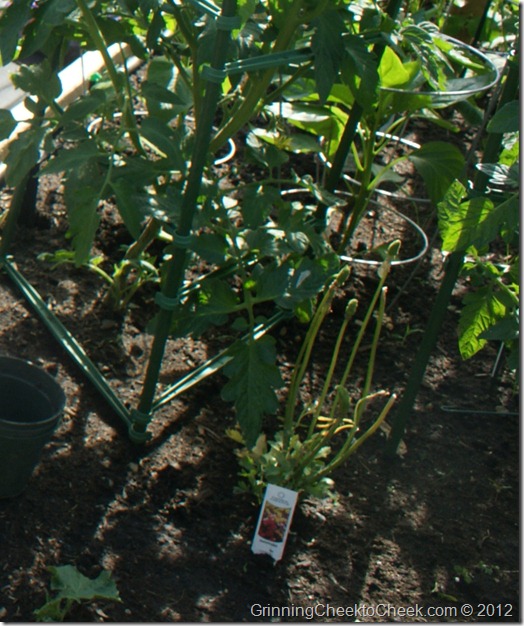 WHAT'S UP WITH THAT?!!
The flowers didn't even overlap with my vegetables flowering.
For those flower experts out there:
Do the Annual plants really just last for a little while while blooming and then die? Or did I kill it somehow?
What kind of flowers should I plant that are awesome and easy to care for?