Shampoo Warning: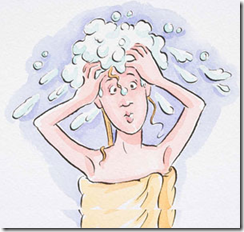 I don't know WHY I didn't figure this out sooner!
When I wash my hair, the shampoo runs down my whole body, and…
Printed very clearly on the shampoo label is this warning,
"FOR EXTRA VOLUME AND BODY."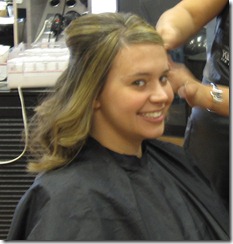 No wonder I have been gaining weight all these years!
Well!
I am going to start showering with Dish Soap instead.
Its label reads,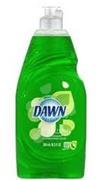 "DISSOLVES FAT THAT IS OTHERWISE DIFFICULT TO REMOVE."
Problem solved!
If I don't answer the phone when you call…
It's because I'm in the shower!
To Check out my other 'Funday Monday' posts – Click Here!