Considering that I just went back to work two weeks ago, I am finding it hard to put a decent meal on the table in the evenings, or even just to prepare a meal at ALL!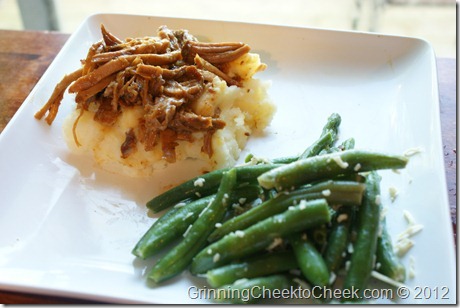 I've turned to my experiences with Let's Dish! in the last few months, and started researching freezer meals.
I prepared a menu, and then headed to the grocery store with a list.  I spent ALL day preparing, and doing dishes, after dishes, after dishes… ugh.. (can you tell I just *love* dishes, too?).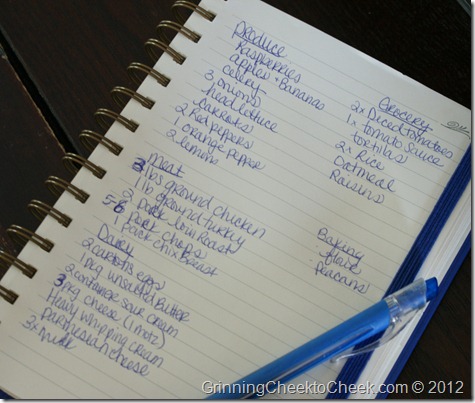 All in all, I spent about $150 on new groceries (plus the groceries I already owned), and about 8 hours of good, hard labor in the kitchen.
I had a weeks worth of decent meals – but… did I want to do it again?  NO!
In fact, The day after I prepared all these meals, we went to Wendy's to get dinner, because the last thing I wanted to do was cook, or be in the general vicinity of the kitchen.
__________________________________________________________________________
When I go to Let's Dish!, I am NOT sick of cooking, I'm not tired, exhausted, or any of the above.  And most of all?  I *Crave* those meals that I've just prepared, and can hardly wait for the next day to eat them.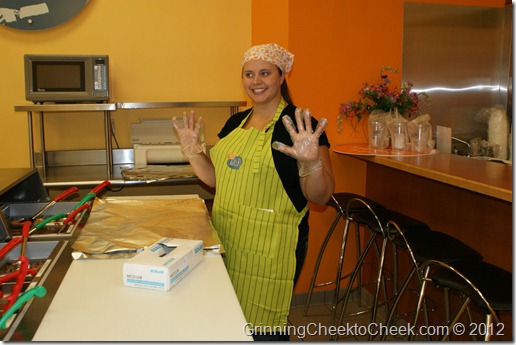 So, what's the difference?
Well.
Let's dish is only about $3/serving when you purchase 12 meals
It only takes 1-2 hours to make 4-12 meals
I didn't have to do dishes
I didn't have to pre-clean my kitchen, or post-clean.
I didn't have to plan meals, or organize a grocery list, or check it against the sales at each store.
I didn't have to drive to the grocery store, and compare labels, and think about what to pair with the meals.
My meals tasted WAY better, because of their high-quality ingredients.
Oh yeah, and my family loved them.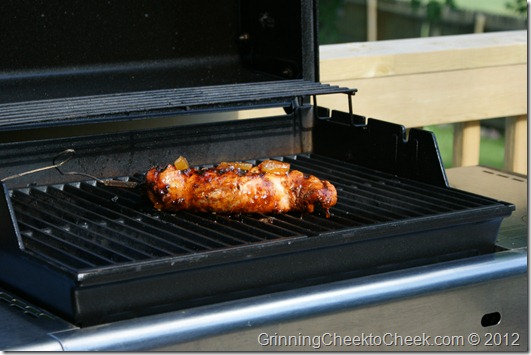 So.  What's the Verdict?
My husband totally is on board with us using Let's Dish! on a Regular basis for our meals, and my kids are happy that I'm less stressed.
To find a Let's Dish! near you, or see if they deliver to your area – check this map.  You won't regret it.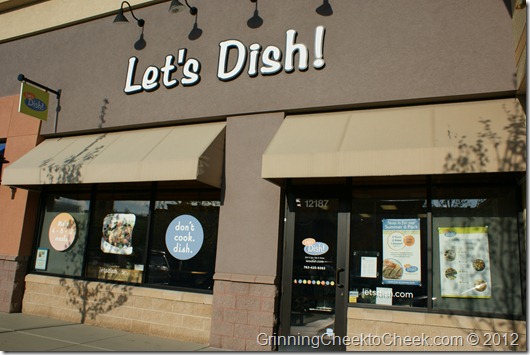 Also, Follow Let's Dish on Facebook for more up-to-date information, and sign up for their email subscriptions at letsdish.com for regular coupons and menu information!