I love Tim Burton, and I love the fact that over 200 puppets and sets were created for this film! How exciting is that?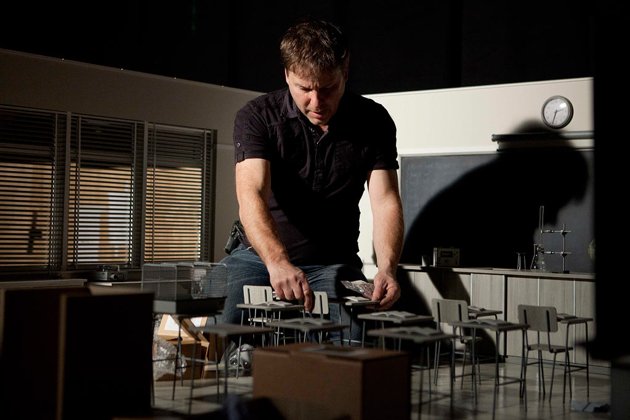 In Tim Burton's "Frankenweenie" young Victor conducts a science experiment to bring his beloved dog Sparky back to life, only to face unintended, sometimes monstrous, consequences.
The super awesome set from this movie is touring the country as well – Find out if it's coming to a city near you here:
Meanwhile – This awesome looking movie will hit theaters in early October.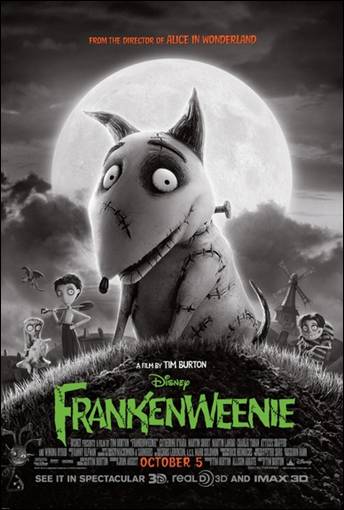 To learn more about the moview FrankenWeenie – Check out Frankenweenie on Facebook!