I was clueless as to what to do for my husband this year for Father's Day.
I took to Pinterest – and found a few ideas – one of which I knew I could do right away.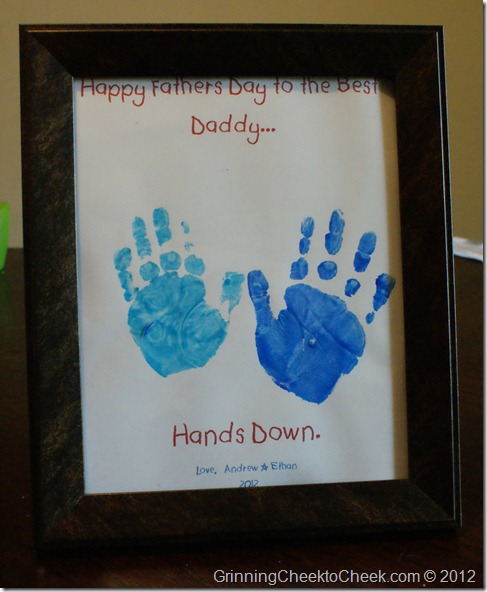 Then last night, I was at CVS pharmacy, and they had my husbands favorite candies on Buy 1, Get 1 Free.  So I bought two bags of his candy.  Then while I was waiting for the prescription I went down the street to Michaels to get some ideas.
The minute I walked into Michaels I knew what I wanted to make him… A crate to hold his favorite beverage: Monster Drinks (Absolute Zero).  So I got the crate, and some letters.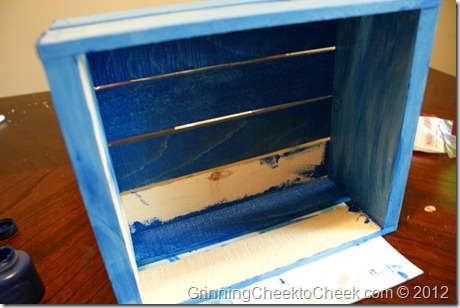 Then this morning he went to work – so I started painting with the boys.
Surprisingly, Ethan LOVES to paint – as Andrew is very much disinterested.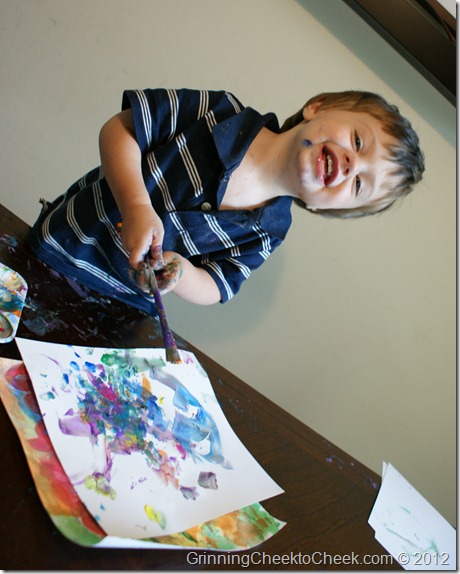 Here is the finished crate: (Minus the drinks!)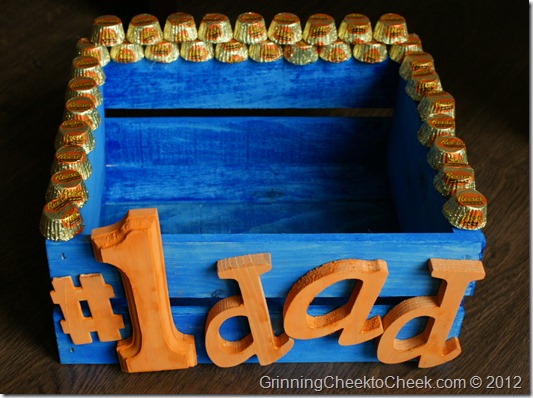 My husband walked in as I was finishing up –  he came home from work early! Eek!  So I had to quick hide it before he got a peek! 
What did you get/make to celebrate Father's Day?