Are you excited for the Lego Ninjago movie? We are! And it is out this weekend!
I'm gone Friday and Saturday, then my little man and husband will have a daddy date and go see it on Sunday. I know he is going to absolutely LOVE it! Partially because he LOVES Lego Batman and every Lego-related show that exists on Netflix. And because he loves Lego.

He plays with his Lego blocks on a daily basis. Most of the time his creations are some vague representations of airplanes or trucks that I can't quite imagine the way he can. He's been thrilled to add Ninjago figures from our surprise bags to his collection, and he's going to be super excited when he recognizes those characters in the movie!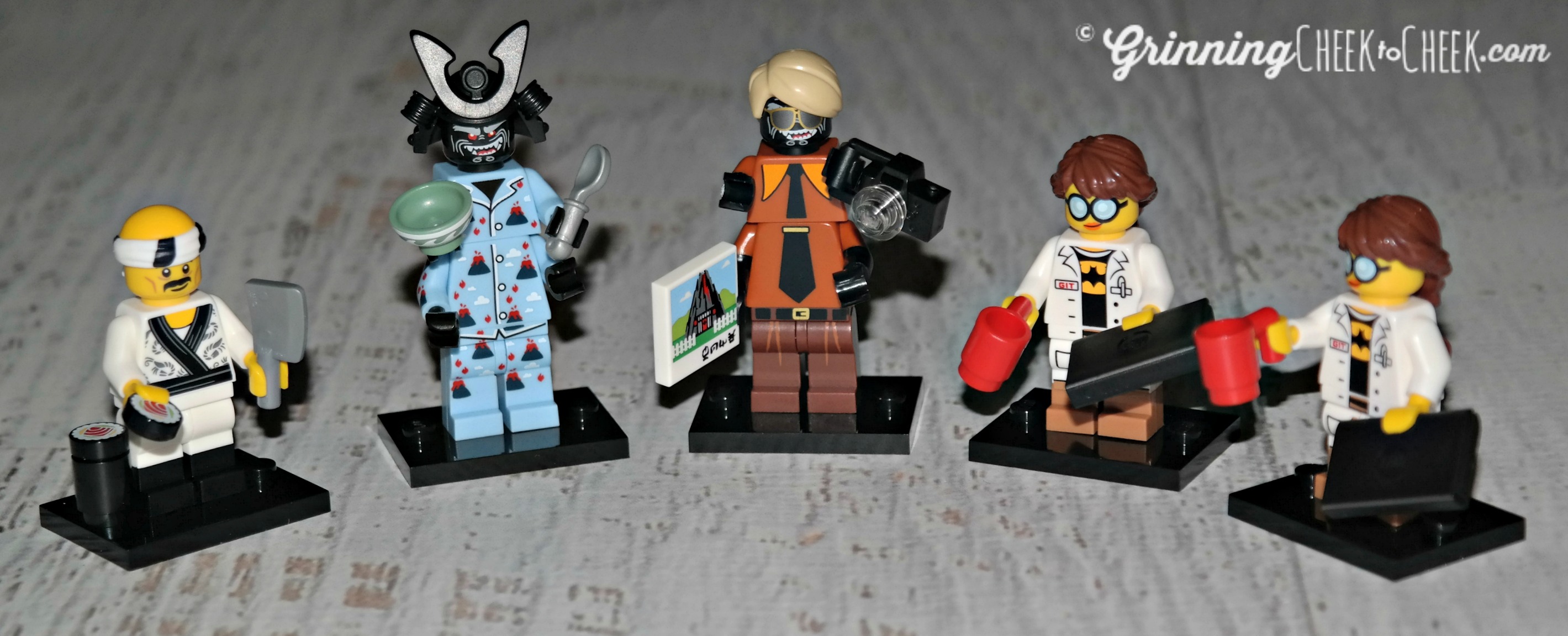 Lego has a large selection of Ninjago products, including an incredible dragon! This Green Ninja Mech Dragon is incredible! It even includes a laser-pointer piece! Plus moving body parts, stud shooters, and pop-out thrusters. It also comes with 4 mini figures and a few different weapons, so the possibilities for imaginative play are endless. It took some work and focus put together, but at 5 inches tall and 23 inches long from 544 pieces, we fully expected that!
As awesome as the Green Dragon is, it doesn't even begin to touch on the Ninjago selection that Lego has to offer! There is even a $300 city! Or an incredible Destiny's Bounty ship! The Lightning Jet, Bomber, and Master Falls look awesome too! Or spoil your Lego-loving kid (or husband) with a Ninjago clock or foam sword! I know my kiddo would love a Ninjago clock in his room!
I feel like I've used way too many exclamation points, and I've only told you about 1 of the 4 pages of Ninjago products! After you go see the movie, make sure you visit Lego online or in stores so you can pick your favorite scenes, characters, and vehicles to recreate for hours (and hours and days and months) of fun at home!
I received the Green Ninja Mech Dragon and some surprise bags in exchange for this post. Opinions are 100% my own and not influenced be compensation.