My daughter loves everything her brother does. From trains and cars, to building and digging. Princess Awesome makes great play dresses for girls that feature these things! Dresses with trains, dragons, robots, bugs, and more!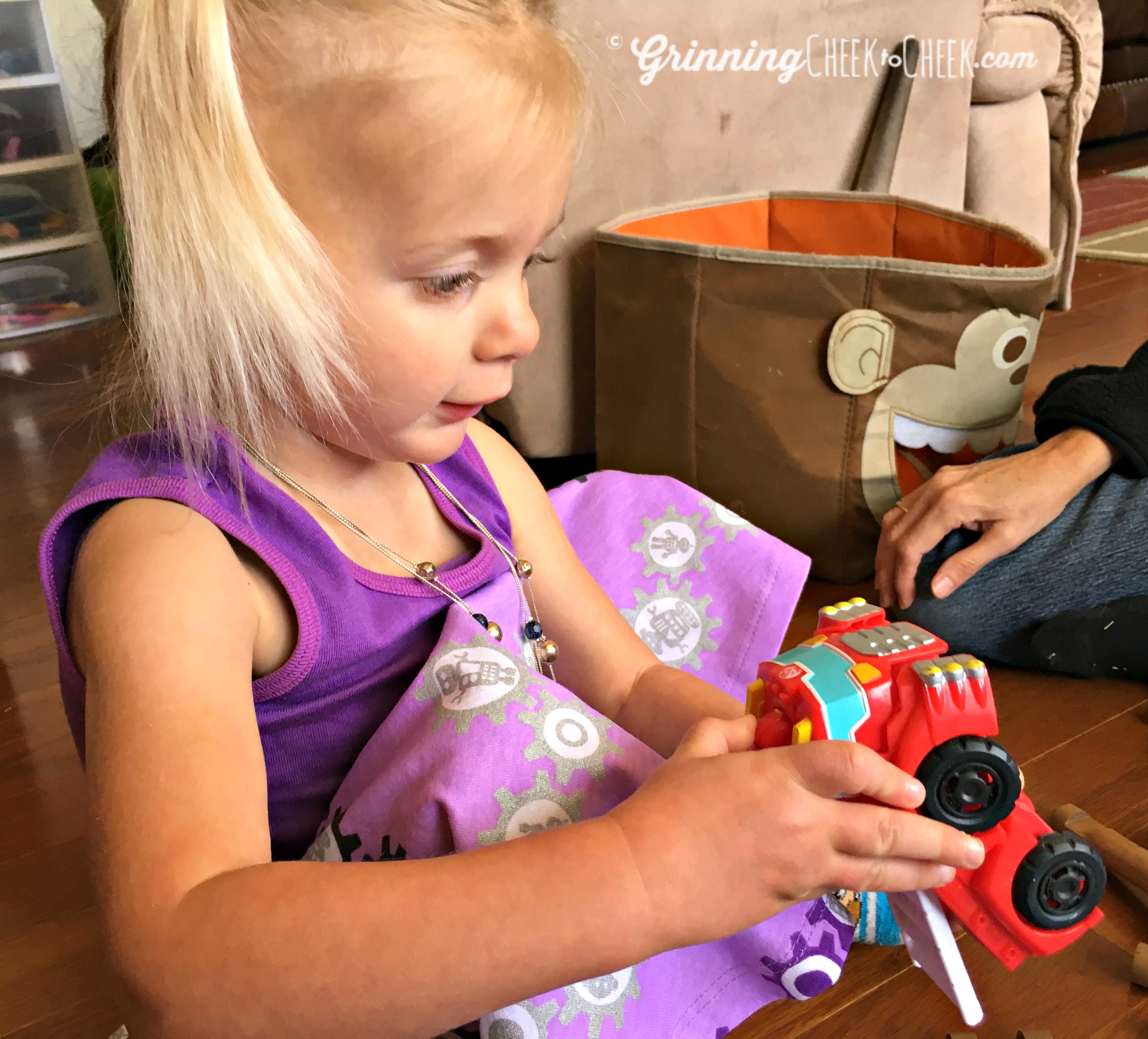 Princess Awesome sent me a dress to review for you, and I love it! It is 100% cotton, so it's soft with a bit of stretch. The skirt has LOTS of flair. The whole dress is very simple, which is perfect for us!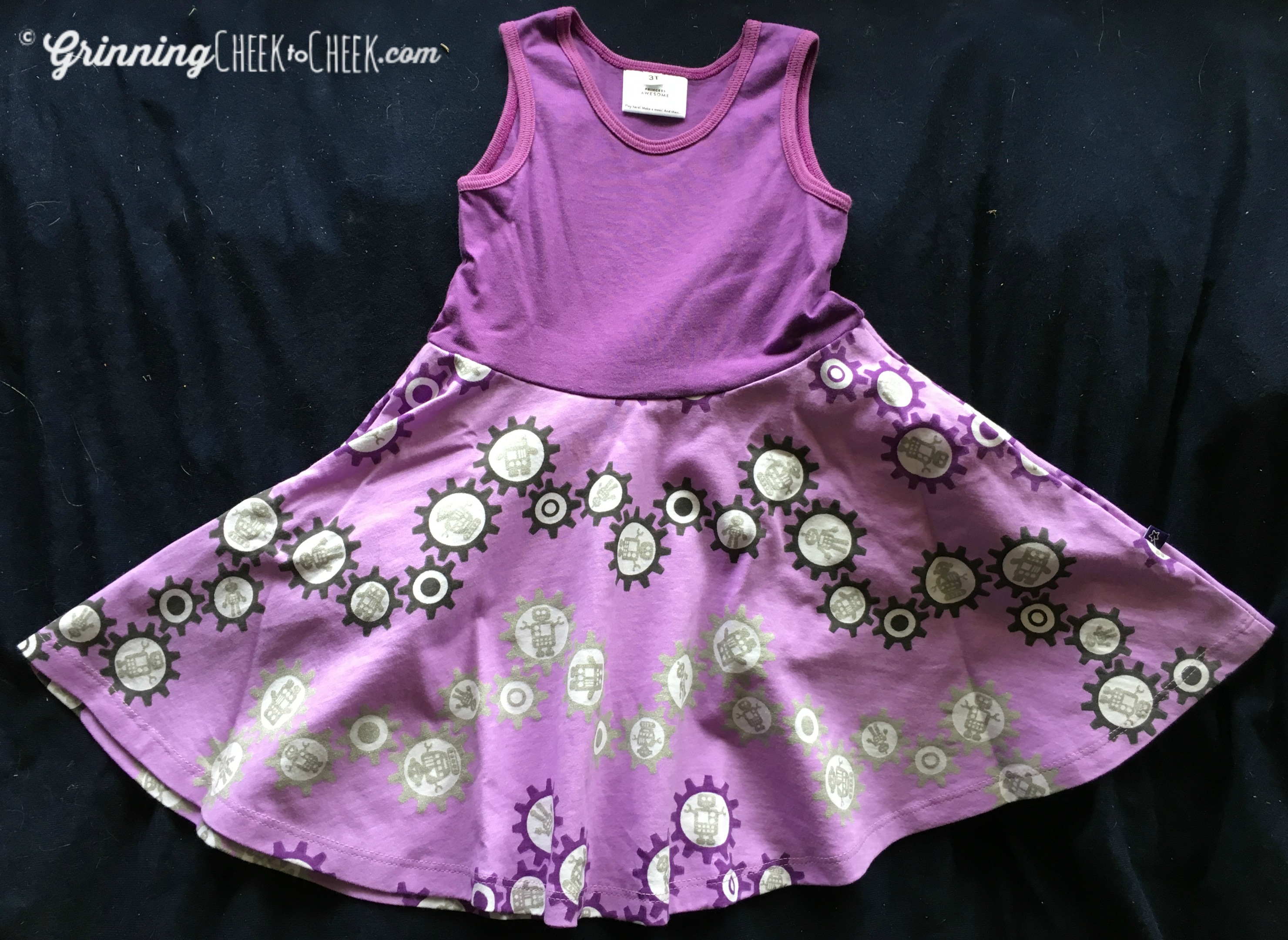 This great skirt means lots of room for running, jumping, sitting, crawling, and sitting on the potty. Anything she wants to do, she can do in this comfy play dress.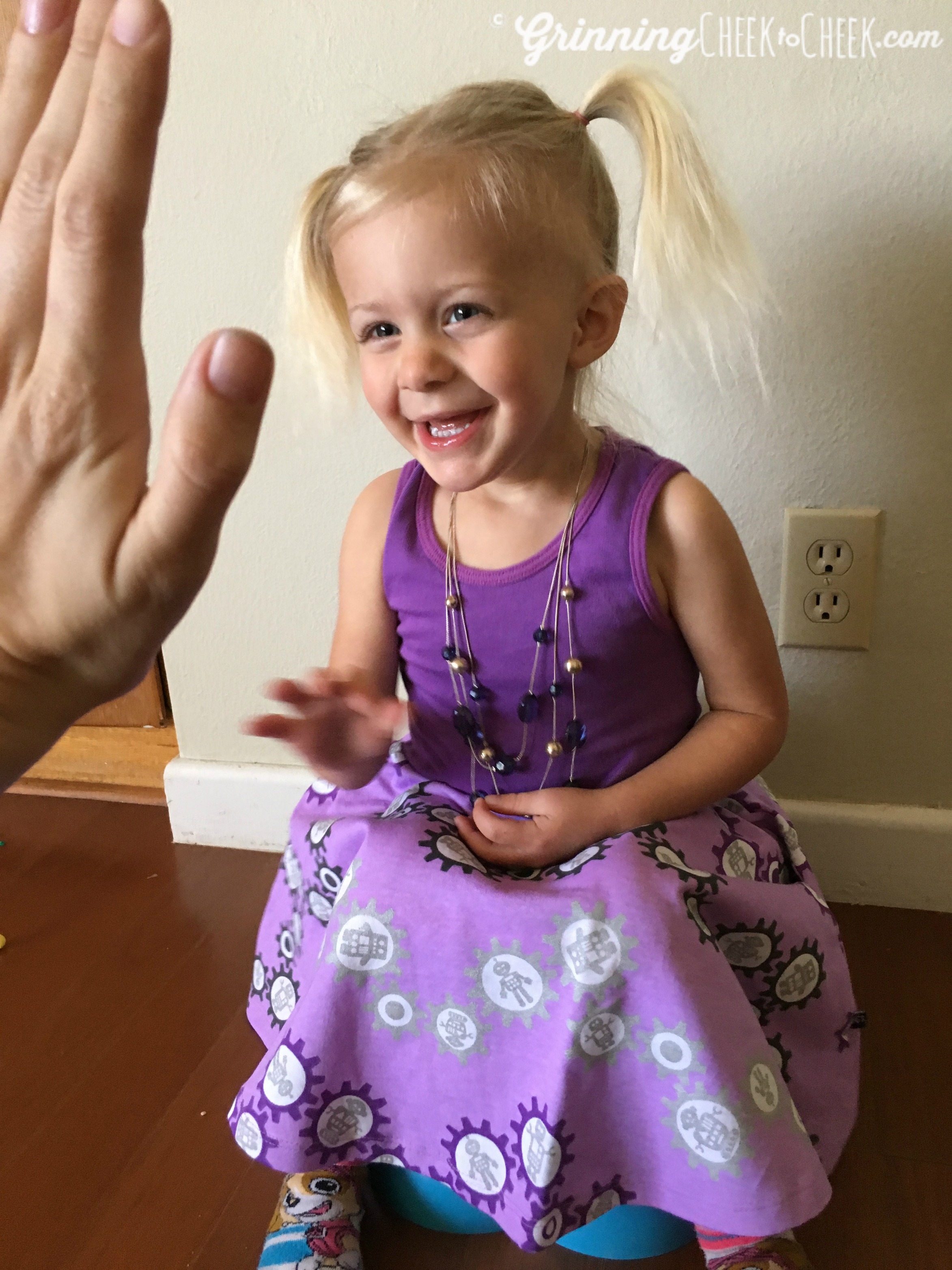 My absolute favorite part of the dress: it has pockets! She's never had a dress or skirt with pockets before. She is thrilled!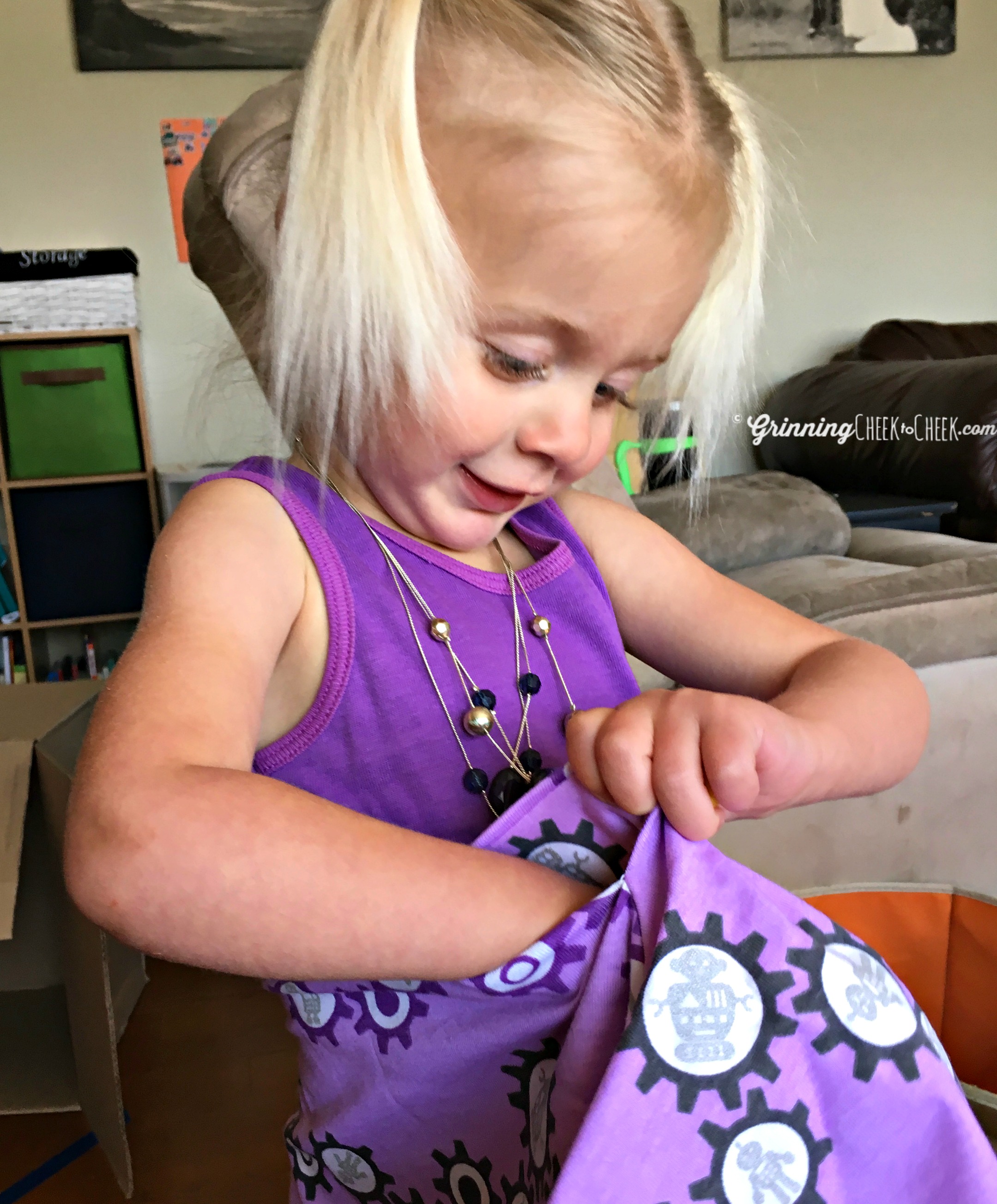 The robot pattern is adorable. Robots and gears on purple is perfect for her. The other dresses and patterns are great too, good luck choosing!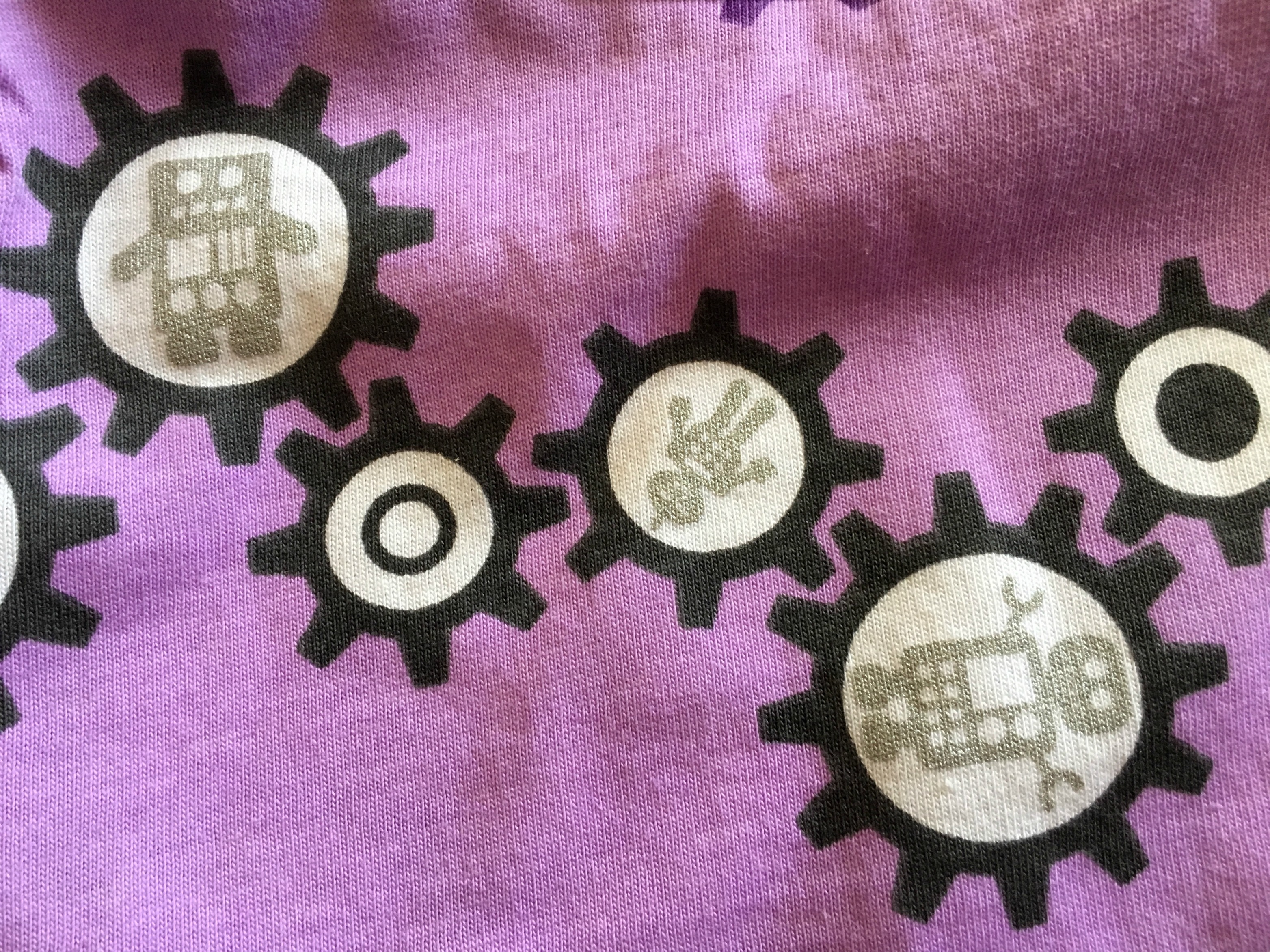 The fit of the play dresses runs small. My daughter is a petite 2.5 year old. The 3T fits her perfectly. So, I recommend ordering one size up.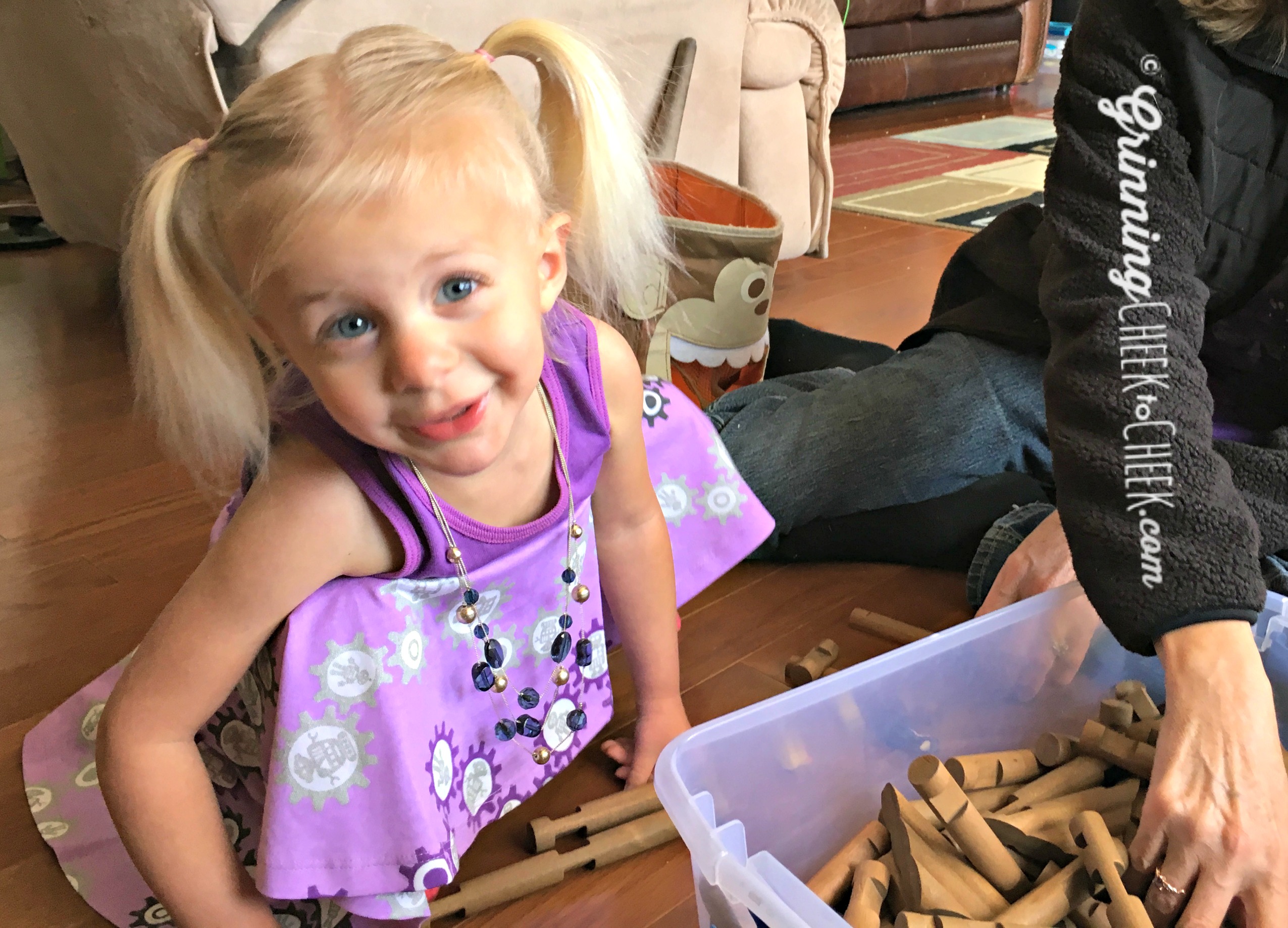 The price tag is a bit high. But the idea is fantastic. I want my daughter to know that loving trains and legos doesn't make her any less of a girl. I want her to know that she can love to play in the sandbox, look at bugs, climb trees, wear skirts, and play with dolls. If she loves gears and robots, she should be able to find clothes with gears and robots!
Check out Princess Awesome online as well as on Facebook, Twitter and Instagram. And have fun with your busy little girls too!