Delicious, Non-GMO, Spelt Foods!
I never thought I would put all those words together in the same post, let alone in the same sentence! But I've had the privilege of trying out some Berlin Bakery products and I love them! I wasn't able to keep it all for myself either, my kids and husband devoured each item right along beside me.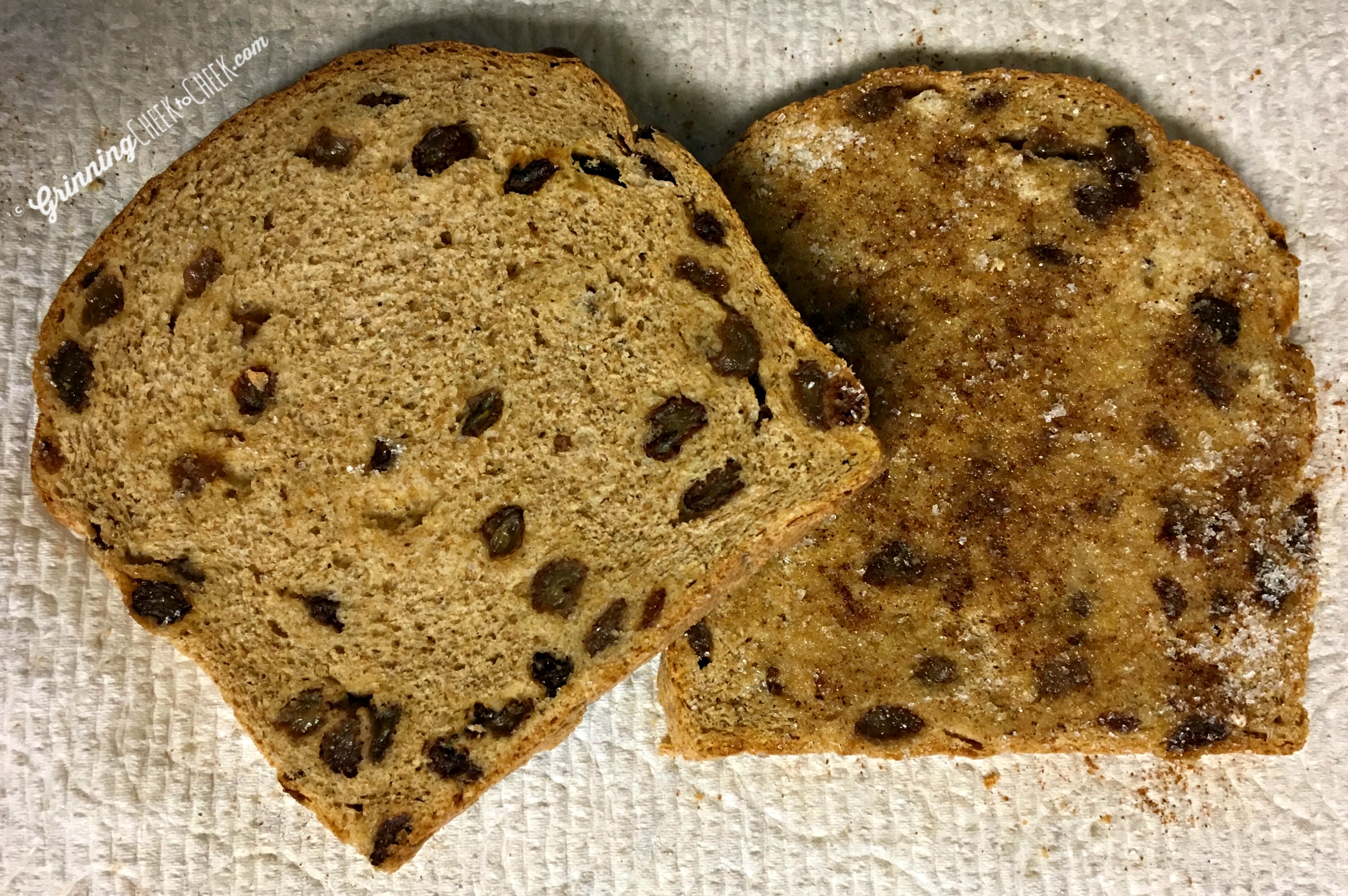 Not only is the food delicious,
Berlin Natural Bakery
goes all the way to
make sure it's food is healthy
and safe for everyone. They even put very thorough information about
non-GMO
and
spelt
right on their website to help us know why it's the healthier choice. I never knew that spelt is a much healthier option, and I don't even taste the difference!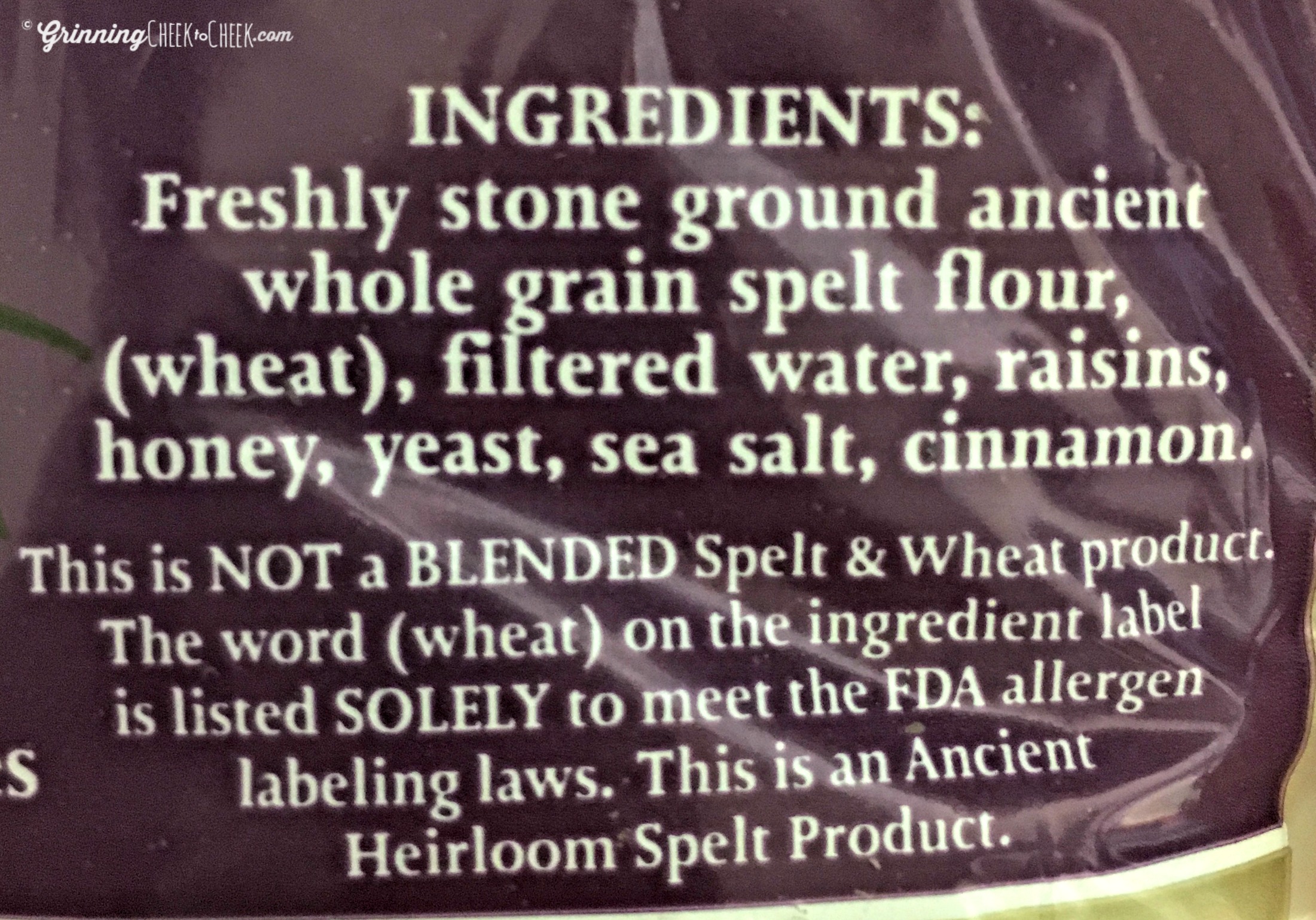 Of the variety of products we got to try, my favorite are the specialty breads. Gramma Moser's Zucchini spelt bread and Pumpkin Streusel spelt bread are SO GOOD. Just cut it and eat it. No butter or any topping needed. My kids even begged for more. YUM. Soft, slightly sweet with the perfect amount of flavor. I'm so sad we finished the loaf off today.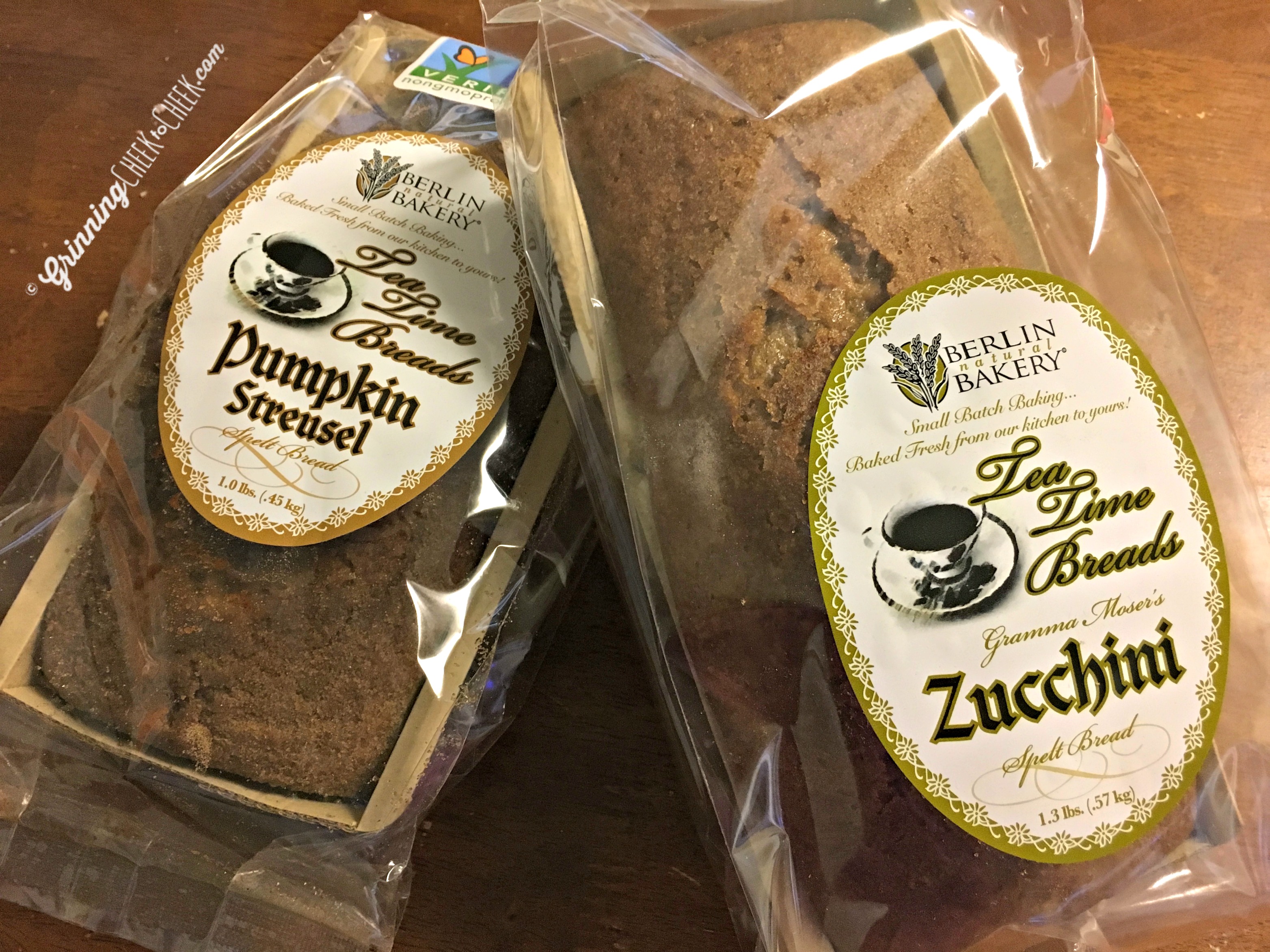 Oh, and the cookies! Chocolate Crinkle and Gingersnap. Soft and delicious. I've always loved gingersnaps, but these stole the spotlight. Lots of flavors, soft and crumbly, delicious. I can't ignore the Chocolate Crinkle though, so rich and perfect in every way.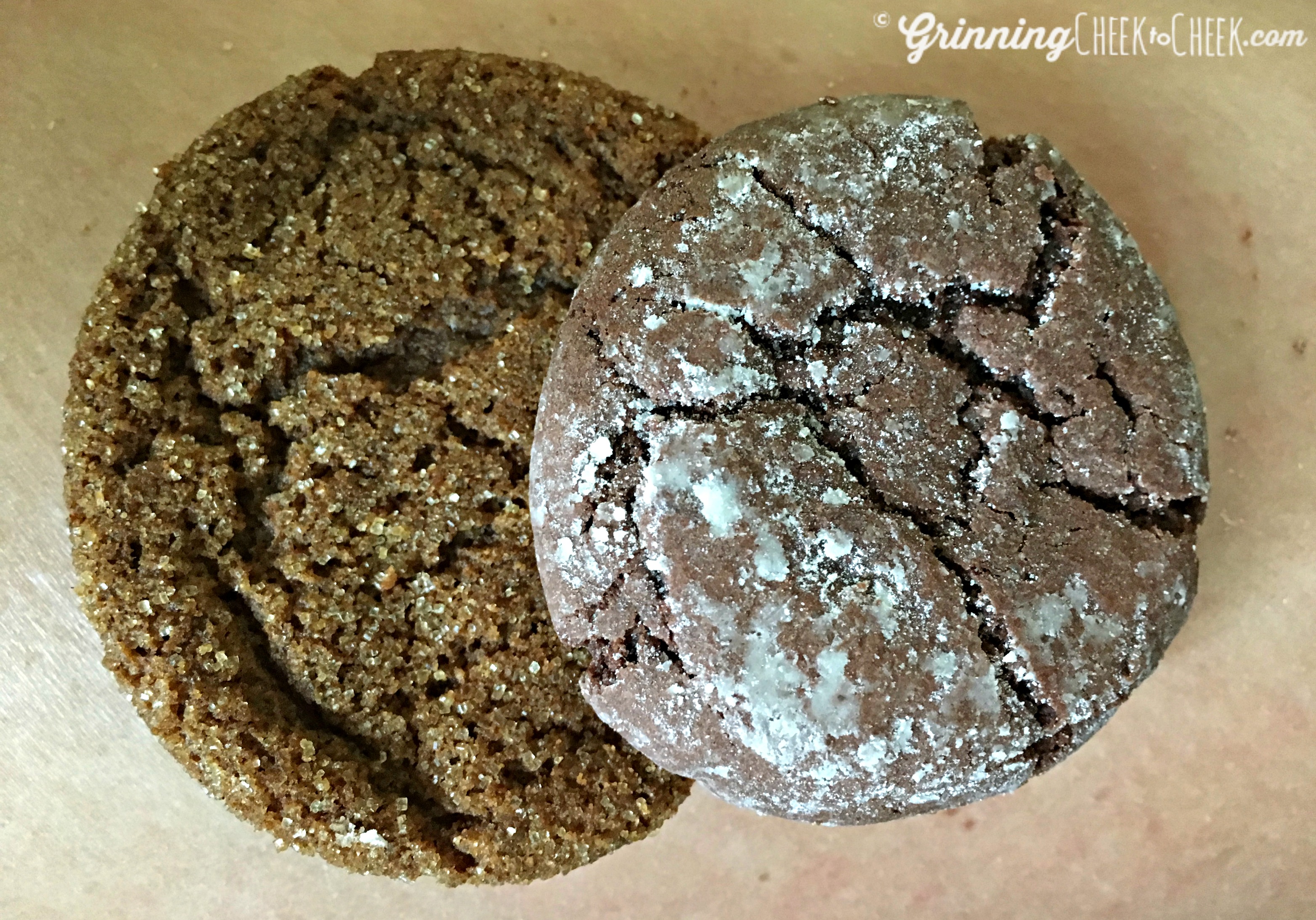 I seriously can't tell you anything bad about the products fro Berlin Bakery! They also have a large selection of breads, noodles and even pizza crust! Plus the red sauce for the pizza. All we had to do was sprinkle cheese on top, then the kids and I enjoyed a delicious cheese pizza. Healthier then frozen with as little work on my part.
If you haven't had the pleasure of trying Berlin Bakery products yourself,
find them in your area
on your next shopping trip and give it a chance. The flavor is great, the spelt is healthier, and the GMOs can take a hike.
I received samples from Berlin Natural Bakery to review for this post. Opinions are 100% my own.