One of the best parts about having a toddler in the home is watching their eyes and faces brighten with excitement about the big and wonderful world around them. Everything has potential to become exciting and this is something that you can easily take to a whole new level by transforming their rooms. From creating special decorative lamps and lights to adding fun wall decorations, brightening their room with creative additives from regular items can add some joy to your child's room.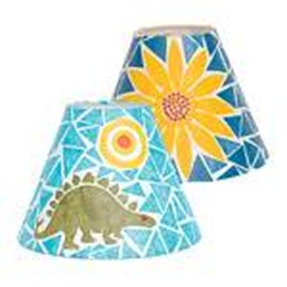 Create a unique lampshade
One great way to add some excitement to your child's room is to add decorations to an already existing lampshade. This can easily be done by adding some colored paper and glue. Using mulberry paper, which can be found at your regular craft store, draw one of your child's favorite characters or designs and cut it into small triangular sections. Glue these pieces utilizing mod-podge and a brush to ensure that the surface is smooth. Make sure that there is some room in between the pieces so as to keep the mosaic look.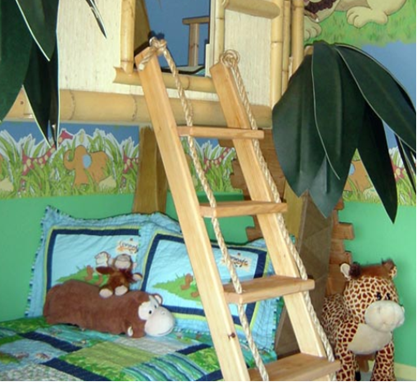 Add treasure to your twin over twin bunk beds
Although they are incredibly useful for space and child entertainment, the twin over twin bunk beds are often overlooked when it comes to decorating a child's room. It's not one of the places that you normally consider, but giving them a tree-house inspired look, or some extra decorative lights can be a fun memorable childhood experience. Safely add multi-colored lighting, painting the bed ladder with glow in the dark paint, or add wallpaper and artificial plants to give it the impression of being a tree house to add some inspired adventure to their lives.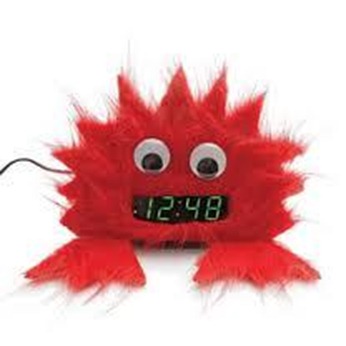 Create a Creature Clock
Simple everyday items can be transformed into wondrous creations with a simple bit of imagination and supplies. Using your child's clock, create a creature using cardboard, fabric, and glue. Using a marker draw the face of the clock on the cardboard and cut out an opening for the display. Cut out jagged shaped sections for the feet and use hot glue to attach colorful fuzzy fabric that is cut to the same size. Attach the new monster clock face to the plastic by using small strips of Velcro. Finish it off with by gluing on a funny set of big googly eyes.