We've started decorating Babyland for Christmas! Actually, we set up our tree two days before Thanksgiving because I worked Thursday through Saturday and we were excited to get it up. It is a fake tree (not nearly as fun as really) but it looks nice and we put evergreen smelly-sticks in it so it smells good.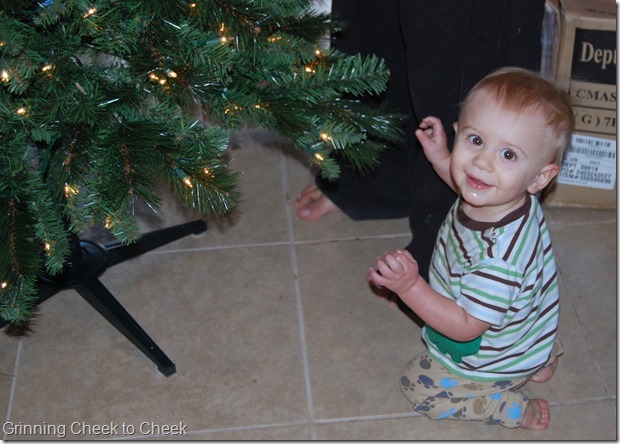 I want to celebrate Jesus as the real reason of the season, and I totally love all the good family-gathering fun that goes along with Christmas as well.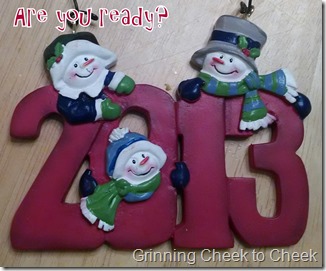 Mamas & Papas Christmas Fun
Mamas & Papas provided me with a few Christmas decorations in exchange for sharing their great Christmas line with you! I have a Magical Christmas Stocking and  Chirpy Christmas Robin and they are super cute and fun!
Magical Christmas Stocking
Everyone needs a stocking, no matter what age. Even if you don't like santa, it's fun to have a stocking full of secret little trinkets, stuffed animals, or candy. I loved emptying my stocking growing up and want Micah to have happy memories too! Stockings don't have to be filled with expensive things to be special! The Mamas & Papas Magical Christmas Stocking is not only incredibly spacious, it's cute, kid-oriented, and so soft! Definitely a good stocking option, at a totally reasonable $12.99!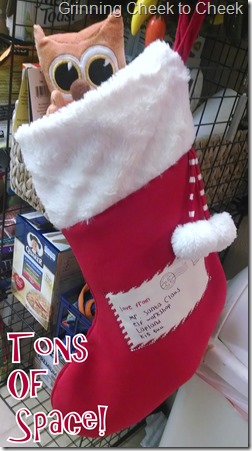 Chirpy Christmas Robin
Peter's mom's favorite bird: the robin. Her Christmas tree is covered in them! Now Micah has a jingly robin of his own, and he likes playing with it. He's really good at shaking, and with a jingle bell inside, this soft robin is fun to shake. With the ring on the top, the Chirpy Robin can hang from anyone, or just be a fun toy on the floor. Mamas & Papas also makes a singing santa, but I think the robin is cuter. Either one goes for $8.99.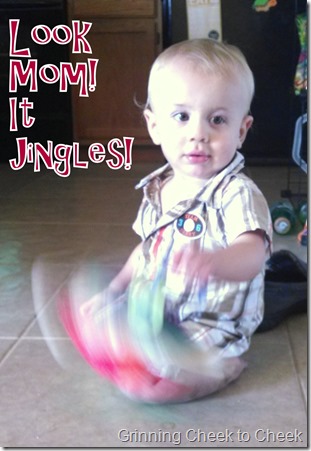 Mamas & Papas also has tons of cute clothes and other Christmas items, so make sure you check them out online, or on Facebook and Twitter, for more!