Who says Christmas has to be expensive??
I love good coupons – and I love when I can use those good coupons at stores that sell at already discounted rates, like Dollar General!
The December P&G brandSAVER® is arriving in local newspapers Sunday, November 25 and is going to feature some great deals on Gillette products, all available at your local Dollar General store. We want you to know that you can use P&G brandSAVER® coupons at Dollar General to get high-quality Gillette and other P&G products at great prices.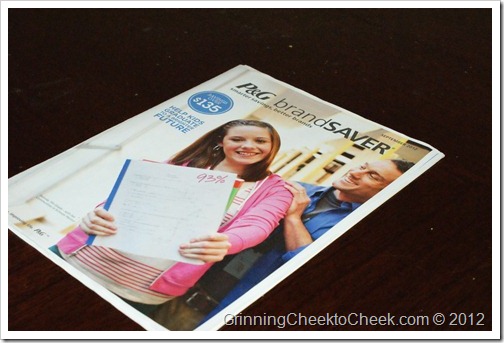 Gillette products like the Mach 3 razors and shave gel can make a great stocking stuffer for your hubby, or your teenager!
So cut those coupons out and bring them to Dollar General to get the best deals on their great brand.
December Gillette P&G brandSAVER® offers include the following:
· Buy one Gillette Male Disposable, get one FREE
· Buy one Gillette Female Disposable, get one FREE
· Buy Gillette Cartridges or Disposables and get $5 off one Gillette Fusion ProGlide Razor
· Get $5 off one Venus refill razor or bikini razor and refill
· Get $0.75 off one Gillette Series Shave Prep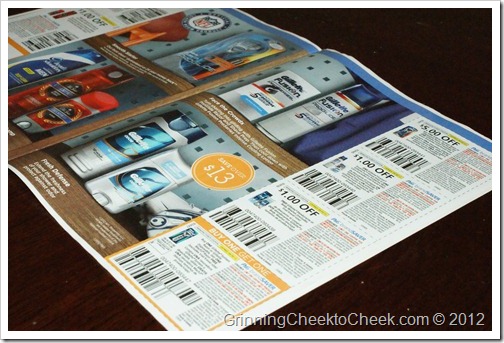 You can see all of the P&G brandSAVER offers at www.dollargeneral.com/pgbrandsaver
Shaving Tips Video:
Once again, Gillette and Dollar General have teamed up to create an exclusive shaving tips video featuring Celebrity Stylist Marcus Geeter.
Let me know what deals you find!

  Looking forward to checking them out myself!!