Over the past year of moving from a small condo to a larger house – I have been pretty lax on our energy consumption.  It's just one of those things that I don't really feel like I've previously had to worry about too much in the past.
In our condo we didn't have Gas.  And our energy bill on an expensive month might have reached $50.00.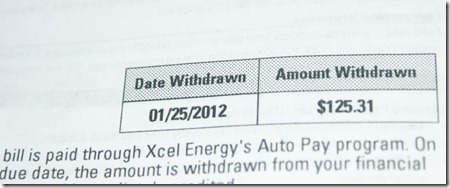 But in this huge (relatively speaking) house, We're easily at $100 without A/C running, and now that our winter air seemingly has arrived, our furnace running leaves us with a larger gas bill.  Also our central heat barely heats the downstairs of our home – but we've got a super nice built-in space heater there that is SO tempting to use, but SO expensive at the same time.
I'm not sure about your area – but in Minneapolis, we pretty much have one choice of provider for gas or electric.  I'm pretty positive our choices are Xcel Energy (electric), and CenterPoint Energy (for gas).
SO meanwhile we're left with one option: Conservation.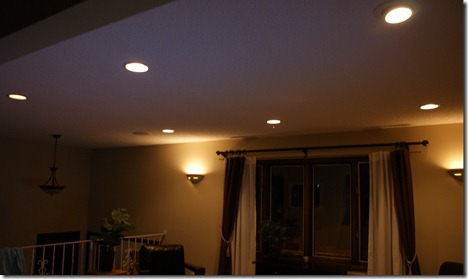 We're *terrible* at this – just ask our neighbors.  I swear they must think we're home and awake 24/7.  We have dimmer switches on almost all of our lights – and I make a point of leaving a few lights at least partially on when I leave so it looks like we're home…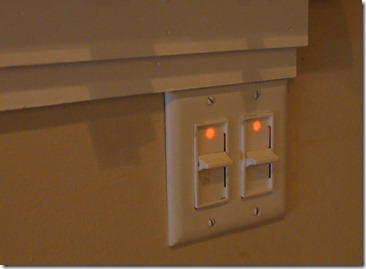 But then when we're home – they seemingly are still always running.  Often times when I leave the house and go through switching the lights down, I'm touching every light switch in the house.
It's bad enough that my husband and I are bad at turning lights off – but the kids both can reach the light switches, and they're constantly turning them on.
How do you train your kids to remember to turn the lights off?