Spring time seems to be the time where I am most grateful for having a really nice camera.  It's the time where I am pulling it out the most. I think it's the beginning of the 'new'… Like the first months of the school year where you're trying to be so organized and prepared for what's ahead: Spring time is when I'm taking the most photos because we've been stuck inside and it's been BORING – I can only handle so much more of the kids playing in the house – and it's just not cute to me anymore. But Outside is so much fun – new, exciting and ADORABLE!  The iPhone camera is just not enough to handle all of the photo-opps that I have come across.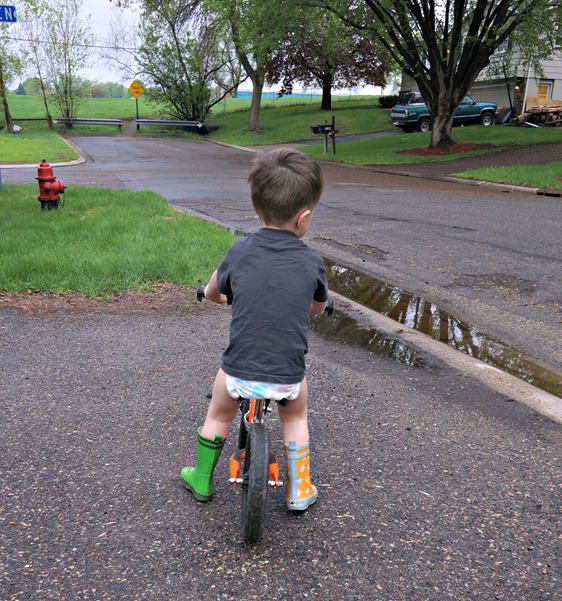 My boys have been rediscovering bike riding, finding their friends from last summer outside, playing in the sandbox – and coming up with clever ways to avoid getting sand in their eyes.  It's all adorable and filled with wonder, excitement, and learning each and every step of the way: So of course I want to capture it all on camera.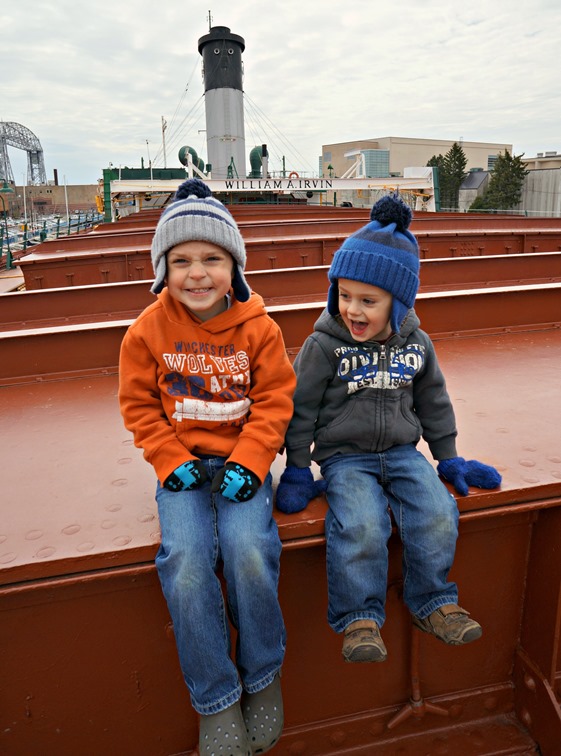 I've gotten so many great photos in these last few months that I really think I could fill an entire wall with pictures! I love that I can send these photos along on a small memory card and my grandparents can plug the card into their digital photo frame and see their great grandchildren from afar!  These digital photo frames also make great gifts to Dads and Grads – And there's a great deal for 25% off of the frames until 6/22! – click the photo for the coupon!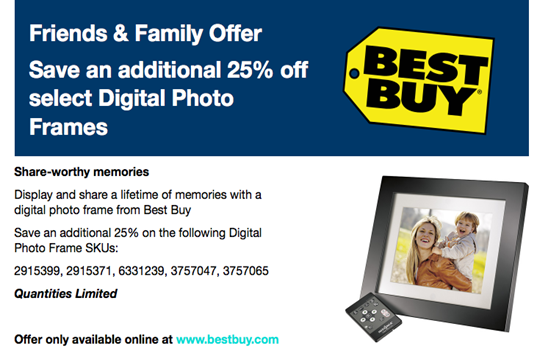 At first I was thinking that my phone would be enough to handle the photos I was taking – but then I started blowing them up to bigger sizes, and realized that they in-fact were not very good pictures (Example Below).  It's so sad when I miss out on a great photo-opp because my camera wasn't working!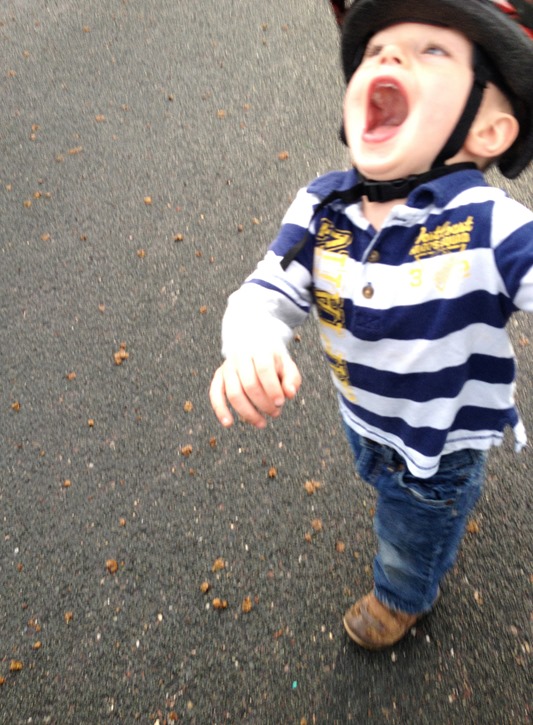 This month (and especially this week around here!) is the month with so many great photo opps!  From last day of school to graduation, first summer vacation, camping, swimming lessons, bonfires, and then Father's Day – It's important that you're prepared to have a great way of capturing all of these moments!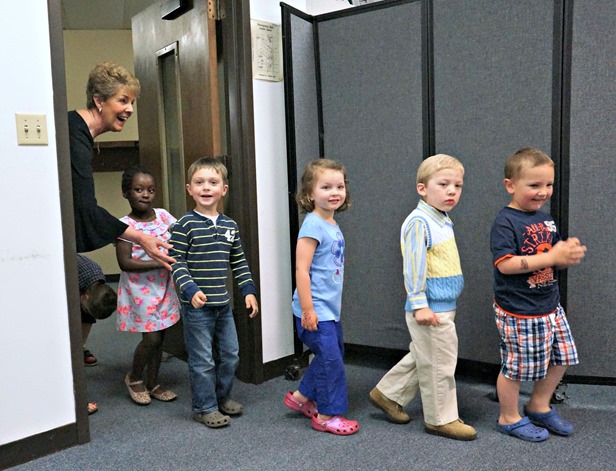 Best Buy can help you be sure that you never miss the important moments – They've certainly helped me! Best Buy has a huge selection of cameras at the lowest prices and the best warranties.
In January, I had saved up enough money and Gift Cards to purchase the camera I had been eyeing since last fall.  I got the Sony NEX5R, with the wide-angle lens so that I can use the camera as more of a compact camera, and a DSLR.  I'm still singing praises about my camera, even though I'm not using it to it's fullest potential (yet!).  I haven't been disappointed even once!
But I knew I was getting the best price and the best overall deal from Best Buy – because they have the price-match guarantee, plus a great return policy if I wasn't happy – AND – a my favorite Geek Squad warranty so I can be sure that my camera will last through these toddler years!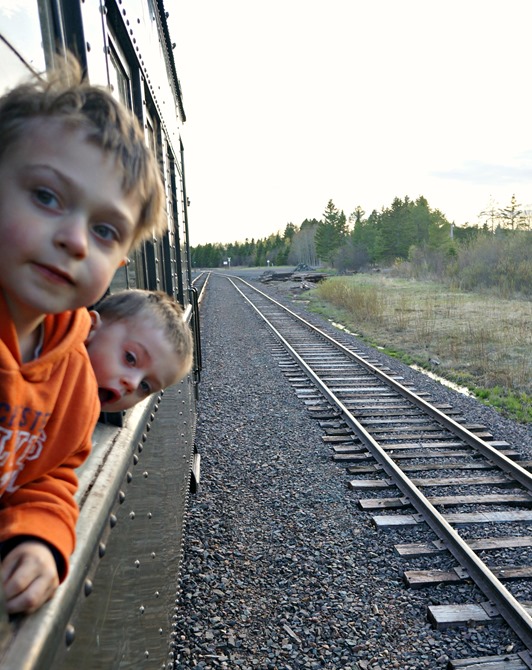 I already have the need to use the warranty as I often have the camera sitting in my purse unprotected – and the screen got scratched up.  I brought it in to Best Buy and they said they'll get a new screen on there, but I just have to give it up for a few weeks.. so I'll wait until things start to die down around here – and then I'll buy a screen protector!
Best Buy has free shipping on all cameras – and you can even bring your old camera in to the store and trade it in for a best buy gift card!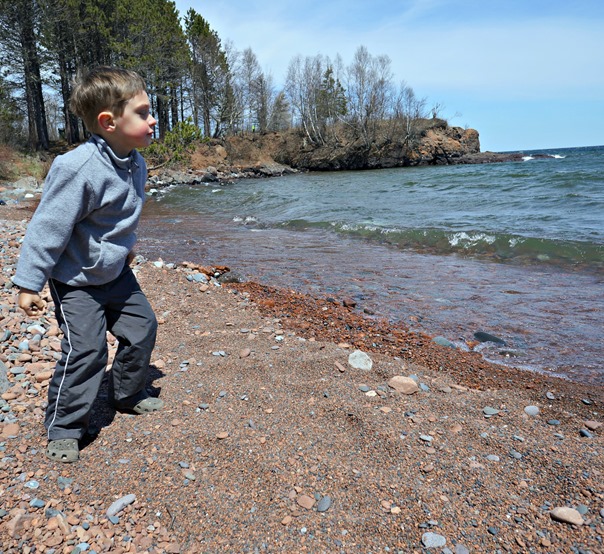 Y'all know how much of a fan I am of Best Buy, and that I buy 99% of my electronics through them. Its so nice to know that my items are protected with the Geek Squad warranties so I don't have to be so tough on the toddlers as they're playing with the electronics! It's kind-of a no-brainer for me!  I'm definitely looking at Best Buy for the Father's Day Gifts that we're purchasing!
This post was sponsored by Best Buy as part of my ambassadorship with the Best Buy WOLF Blogging Program. All opinions are 100% my own.