Along with the new year comes a pretty big goal setting stage for most people.  Goal setting typically includes losing weight, getting in shape, and getting organized.  A HUGE need for the majority of people as far as getting organized is A New Calendar! It's also the perfect stocking stuffer and gift to your favorite co-worker.

Calendars.com is a great place to find that perfect calendar for everyone on your list.
I looked around for about 10 minutes and found 4 Christmas presents already! They're super easy to order from and have a flat rate shipping option, as well as FREE shipping when you order $25 worth of product.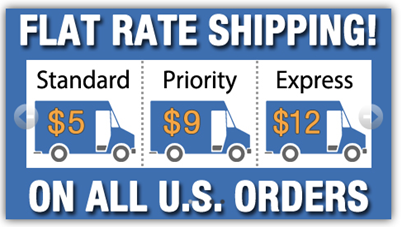 What'd I end up getting? (Friends and Family – LOOK AWAY!!!)
For my husband who loves to make fun paper airplanes – I got him the Paper Airplane Fold-a-Day desk calendar: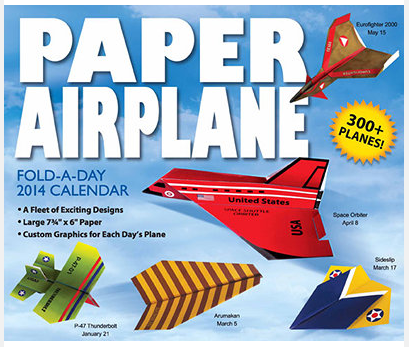 For my Brother-in-Law who loves Get Fuzzy cartoons and recently got a promotion to a desk job – I got him this Get Fuzzy Desk calendar: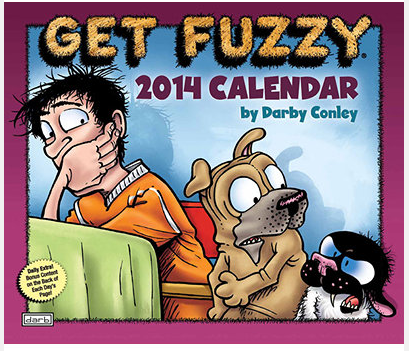 My mom, who adores Sudoku – I got her a Sudoku calendar: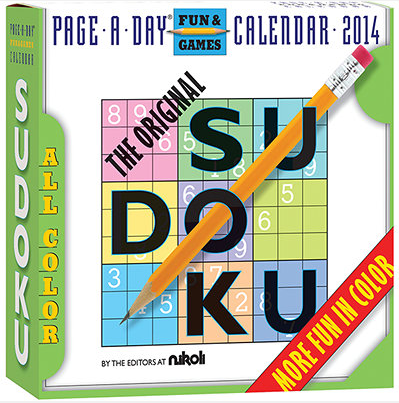 I also got a special gift for someone at work who is slightly obsessed with Duck Dynasty: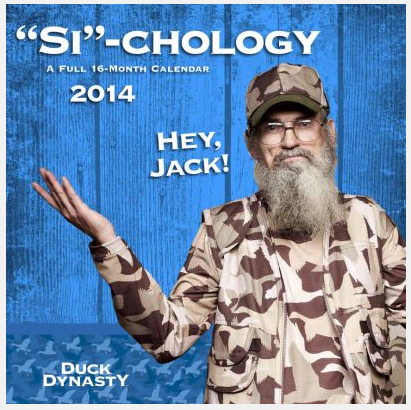 I'm hoping that they all will love their gifts – I know I will love giving them!
So when you're stumped at what to get someone – Definitely check out Calendars.com. They have more than calendars, too! They've got stocking stuffers, games and much, much more!
Disclosure: I received this items as a gift from Calendars.com in exchange for my honest opinions. All opinions are 100% my own.