Over the course of the last two years, we have used our fair share of cloth diapers and disposable diapers. So far I have found several favorites. One of them being Buttons Cloth Diaper covers with microfiber stay dry inserts. Buttons Diapers have snap in inserts that snap right into the cover of the diaper. Allowing, for a comfortable fit for baby and a quick easy diaper change for mom and dad.

Diaper Cover
These one size fit (9lbs-35lbs) diaper covers are leak proof durable covers with double-gussets providing maximum coverage around your baby's legs. They have elastic stretch around the back and tummy to create a snug fit. When I took the diaper out of the package I could feel the quality of the diaper. The material is thick, with durable snaps. Not only do they provide great protection against leaks they come in tons of adorable designs. We have several classic colors but it's always nice to throw a few cool designs in your cloth diaper stash. The diapers are also extremely affordable. There are a lot of cloth diaper companies out there that offer really cheap diapers but the quality is not great. Buttons Cloth Diapers are affordable and durable. The quality of their diapers is amazing.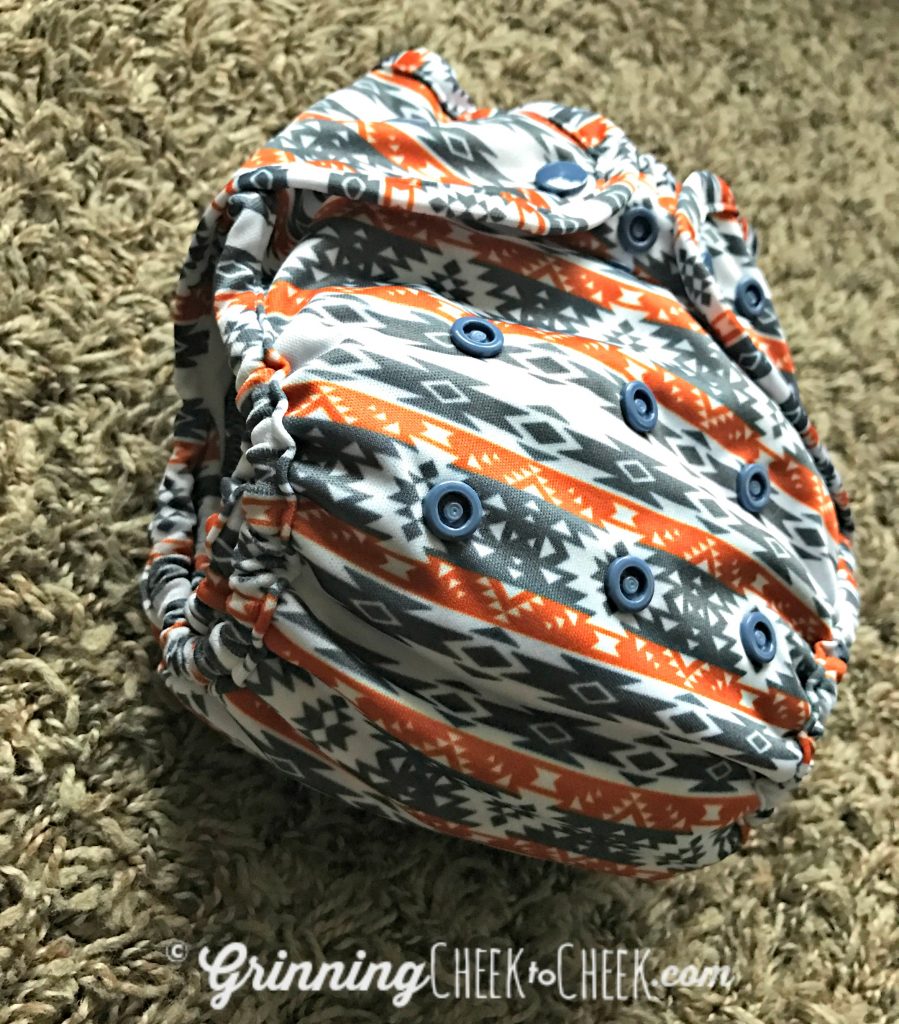 We have had zero leaks using the Buttons Cloth Diaper Cover. Jamison is not a huge wetter during the day so I was able to change him every few hours by simply undoing the snaps, removing the dirty insert, wiping the cover clean and adding in a new insert. We even survived a two-hour nap with the microfiber day time insert, and he woke up dry. NO LEAKS!
Microfiber Inserts
Let's talk about the inserts. The microfiber inserts come in a pack of 3 for an amazingly low price. Each insert comes with 4 layers of absorbent microfiber with a fleece overlay. They come in small for babies 9lbs-20lbs and large for babies and toddlers 2olbs-35lbs.
These diapers are so easy to use. Other cloth diaper covers require you to either use pre-folds and lay them inside your covers or place inserts on top of the covers with no real way to hold them in place. With Buttons, the inserts snap right into your cover locking them in place for the best protection against leaks.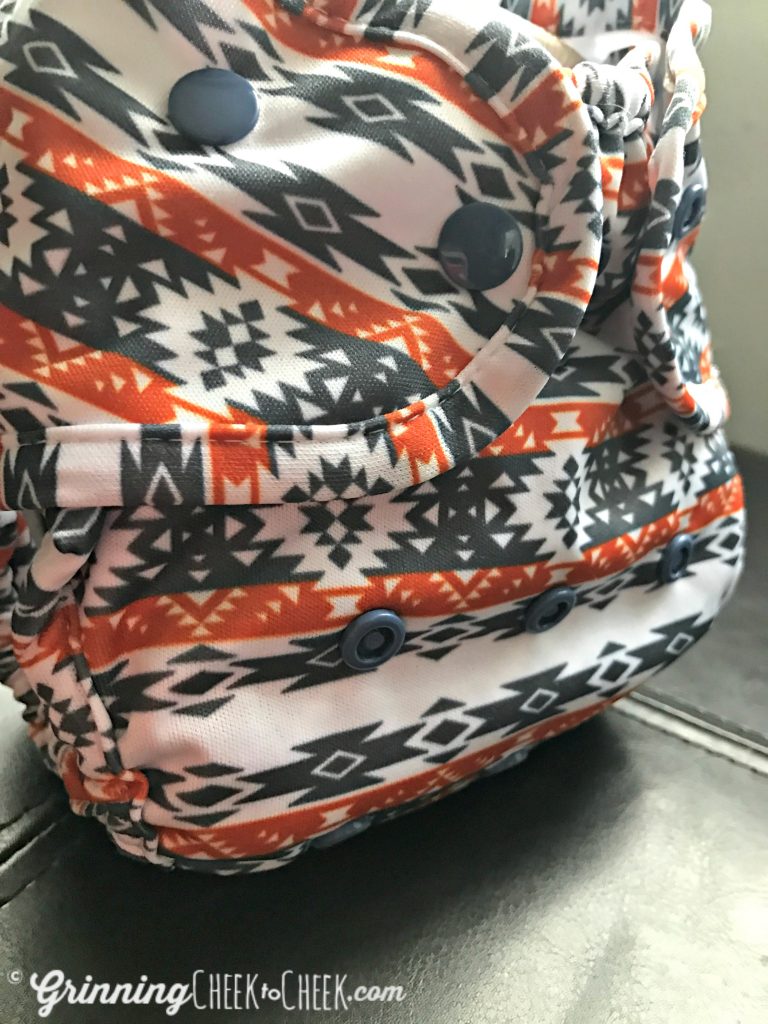 Night Time Heavy Wetter
When Jamison was about a year old we discovered we had a heavy night time wetter on our hands. Therefore we, unfortunately, switched him to disposables at night because no matter what I tried he always leaked through any combination of cloth diaper I put together. So I decided to put Buttons to the test. Could the Buttons cloth diaper cover with a night time doubler do the trick? I put the night time doubler with one day time insert in the diaper cover to test it out. The next morning we were leak free. The Buttons Diaper was able to keep our nighttime heavy wetter dry. No soaked jammies, no wet sheets just a dry and happy toddler in the morning.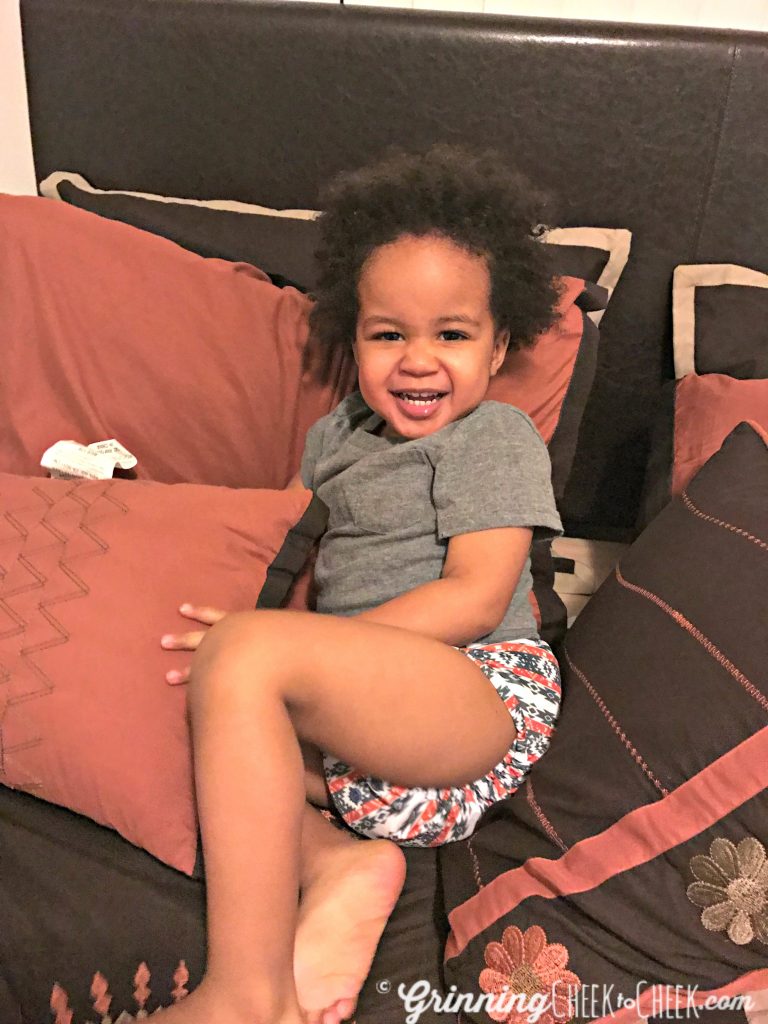 I would recommend Buttons Cloth Diapers to any parents who are looking for not only affordable cloth diapers but parents who want cloth diapers that are easy to use and that do not leak. For more information on Buttons Cloth Diapers, you can visit their webpage here and check them out on Facebook, Twitter, Pinterest, and YouTube.
Add-On Review coming soon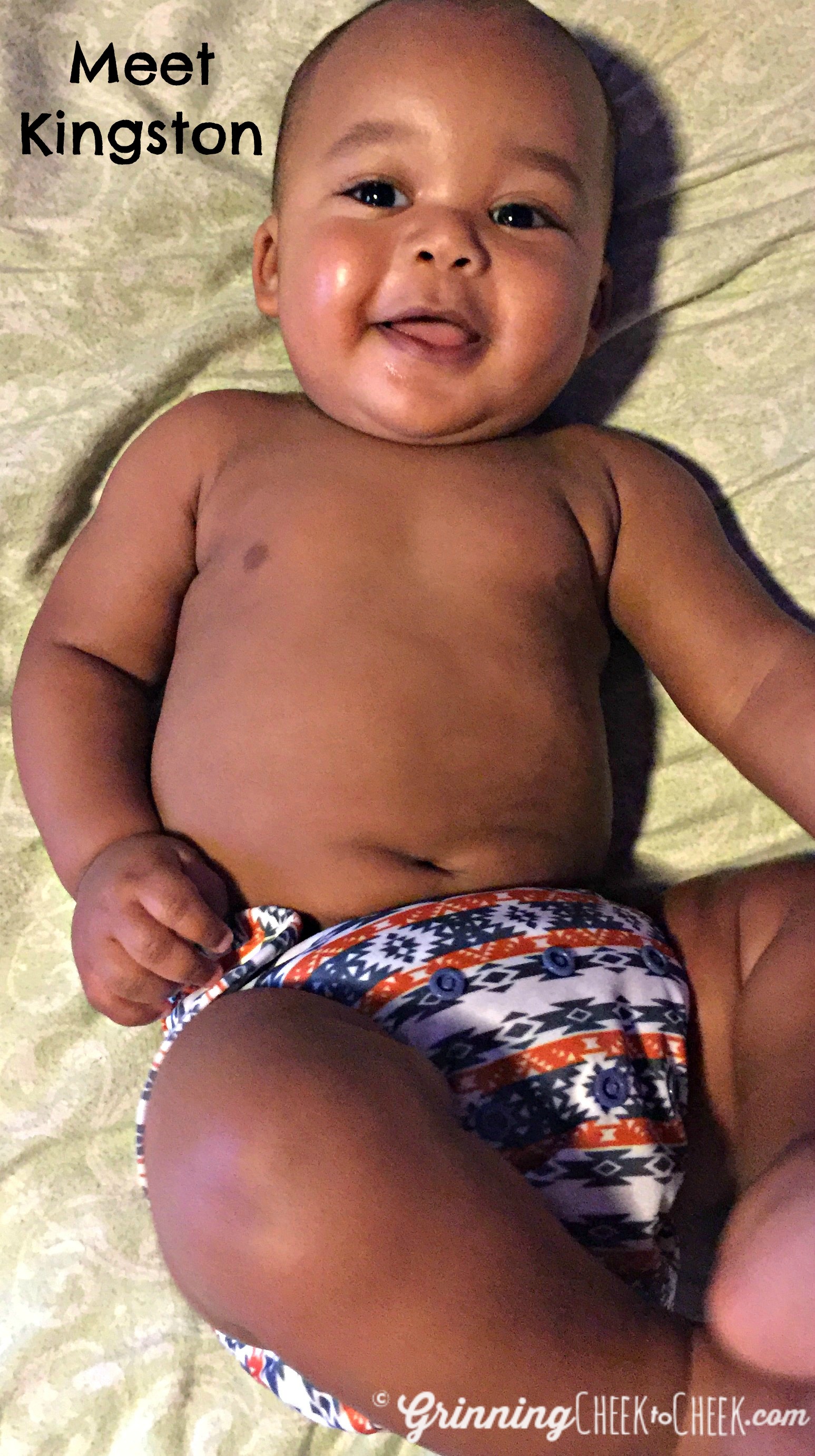 I received a free product to facilitate this review. All opinions are my own.