I am excited to announce that I am again attending the next Brandcation event – along with 40 bloggers on the high seas of Royal Carribbean's Liberty of the Seas.
I have attended the past 3 Brandcations along with 30-35 other amazing bloggers since May of 2012. I was more recently sent through Carpet One as my brand sponsor – and am eagerly looking forward to this next Brandcation event – and would love to showcase your brand!
I am looking for an amazing and personable brand to represent at this Brandcation.
Through the past few Brandcations I have come to know several amazing bloggers who dedicate much of their lives to share about the brands that they love with their readers. Here is a small summary of some of what we do on our Brandcation trips:
In May 2012 I attended Brandcation: Bloggers gone Coastal. This Brandcation event took place in Pensacola Florida at a fantastic resort. We did a ton of great activities – and left with some great impressions of some really awesome brands that are local to Pensacola, and the brands that were represented by the bloggers.  I was instantly hooked!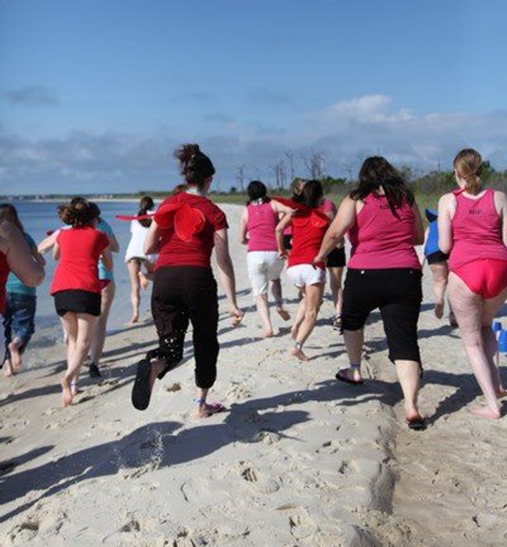 Then in October 2012 I attended  Brandcation: Blog Cabin.  We stayed at a beautiful cabin in the mountains of Pigeon Forge, Tennessee. This trip we really had a full schedule with tons of activities around Pigeon Forge.
And then again in May 2013 I attended Brandcation: Not the Journey but the DESTINation in Destin Florida. This was my favorite Brandcation so far – because we had so much more free time to really meet with the other bloggers to talk about brands we love and blogging strategy.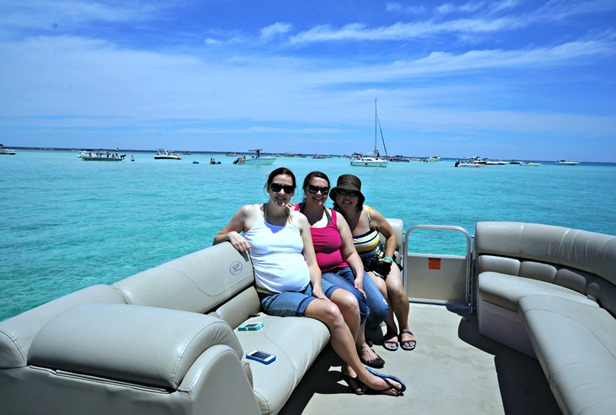 There will never be another conference, no matter how many attendees, where each and every blogger will walk away and REMEMBER you.
We do that….its not a conference, its not a meet-up, its a Brand-Cation!
I have left every Brandcation event knowing exactly what each brand was about – their main focus, and even associated that brand with that blogging friend. When arriving home: I was able to connect with the brands that fit my life, knowing that they are very interested in starting a working relationship with me – and had a starting ground to talk with them from. 
Blog Cabin Sponsor: Carpet One
I also attended Brandcation: Blog Cabin in the fall of 2012.  This time I had a sponsor and was ready to showcase all the great things that Carpet One had to share!  I shared welcome mats with everyone, and gave away four large rugs!  Everyone was thrilled to get the hands-on experience of Carpet One carpets and welcome mats – and will remember them and be working with them in the future! I *still* get emails from friends that are now interested in working with Carpet One and want their contact information again. Carpet One was Thrilled with the response, and soon after offered to re-carpet my entire upstairs and downstairs main areas and stairs. I Absolutely love the relationship I've created with such a great brand.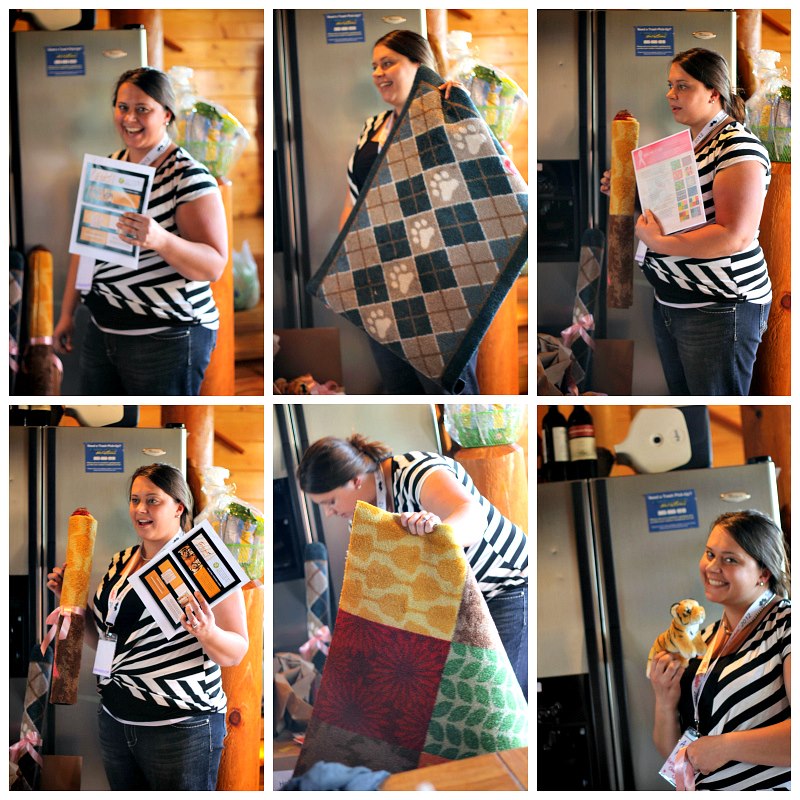 Brandcation is a GREAT opportunity for a brand to sponsor a blogger – because they get all of this above, PLUS – links from other bloggers, mentions in TONS of social media posts (Twitter, Instagram and Facebook!)  as well as mentions across bloggers blog posts as well. The last BrandCation hashtag reached over 11.6 million twitter users!.
What is This Years Brandcation?
Brandcation 2014: SEAS the Day is a gathering of 40 of some of the Top bloggers today on the Royal Carribean Cruise ship. We will have several cruise-oriented activities and have time to visit and talk about blogging and brands.
Here is the description as to why Brandcation is SO awesome to bloggers as well as to brands:
"Brandcation was formed so bloggers, who are independent, can meet in a non-confrontational or competitive environment, ditch the learning where someone is telling you all their knowledge, and make it more of a round table close discussion based on memories, fun, and talking. The one thing we all DO have in common are our blogs, therefore blog talk is everywhere.
And so is brand talk.
During Brandcation any blogger w/ a sponsorship has the opportunity talk about their sponsor on swag night so you get the undivided attention of all attendees. We also put the info in our booklets we pass out and provide a digital copy for all bloggers to put in a blog post and thank swag and sponsors at the end."
There will never be another conference, where each and every blogger will walk away and REMEMBER you.
We do that….its not a conference, its not a meetup, its a Brand-Cation!
What I am asking for:
So how can you get your product in front of all of these bloggers? 
I am looking for sponsorship for Brandcation to offset my personal costs – as well as having the love of 40 other bloggers having their eyes on a fantastic brand that I adore.  Sponsorship means that you will have me share your business information or product with all of the bloggers attending. This could be a great opportunity to connect and possibly work with them in the future.
We can work on a package that will best represent your company to both the members of Brandcation, as well as to my regular Blog Readers!
For the sponsorship I am looking for $750-$1000.  This will cover my Ticket, Travel Costs, and expenditures. It's an amazing price for the gigantic value that this brings to your company.  I have been to BlogHer – and considered BlogHer Sponsors – but I always refer first to BrandCation, because for half the price, you get 10x the value.
As part of the $750 sponsorship, I will introduce you to my readers and my blogging friends through a personalized blog post – sharing what I love about your brand. I will also share your brand with the attendees and hand out any materials that you would like to divide. I can act as your 'middle man' to get the bloggers working with your brand and showcasing your stuff on their sites.
For bumping the sponsorship up to $1000 –  I will also host a sidebar ad for 3 months directing readers to the post where I share about your brand (to avoid penalties from google!) and add another blog post following the conference, sharing about what the others' loved about the brand as well.
Thanks so much for considering this: I look forward to talking with you more about the options available!
Email me at akronstedt@gmail.com to chat more about sponsorship opportunities!