This year blogging wise has been a great change for me and my family!
I started out blogging on GrinningCheektoCheek.com a little over a year ago – but really started getting review and giveaways going up in January of 2011.  Since then, I've at least quadrupled my readership and other followings – and have headed in a really fun direction that I thoroughly enjoy.
I've been looking into special ways of doing some web traffic analysis to make my blogging goals more clear. I came across A company called Omniture – they're a part of Adobe and can be found online at omniture.com.  I'm thinking about using them to define my online strategy to get my readership up and create better goals for the year.
Where I see myself going
I really want to get more details about my personal life in to the blogging spectrum, and not so much just about the products – but I also don't want to drop the products completely. I love them.  But at the same time I am really hoping to share the insight that I am gaining as far as being a mom of two young boys!!   It's a tough balance to achieve.
I'm thinking ahead as far as topics go as well!  I'd love to get some insight from all of my lovely readers about what kinds of events you would love to see?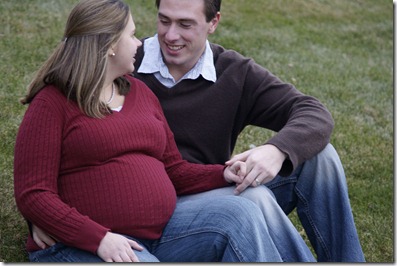 Help Me!!!
I'm thinking I need to do a Baby Shower Event, a Healthy Living event, Definitely a cleaning/organizing event… Pretty sure Jen and I are going to do the Birthday Boy Blast again!  What else would you like to read more about!?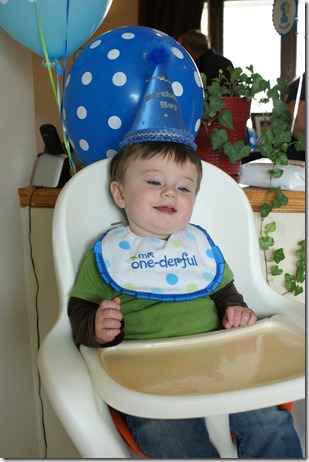 I'm looking forward to the next year of blogging, and getting some great products and opportunities to share with you all!