Welcome to the Minnesota Fair!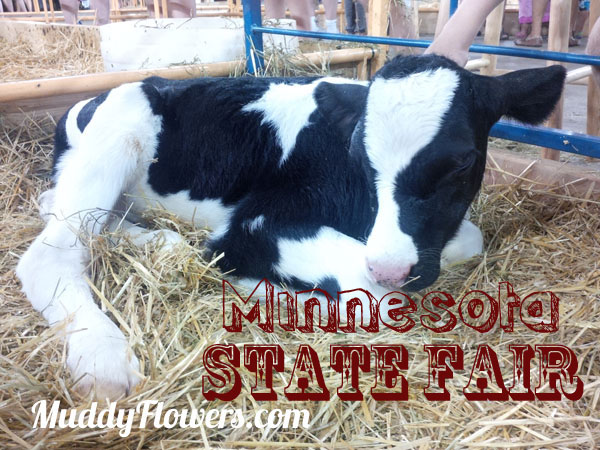 Every year I get to take a much need break from my busy world and celebrate something I love…
Food!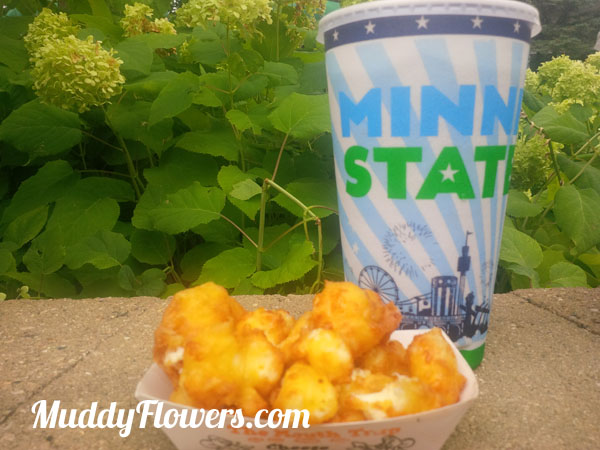 I always have a blast when I am hanging out with my pal April and there is no better place to spend the day than at the State Fair.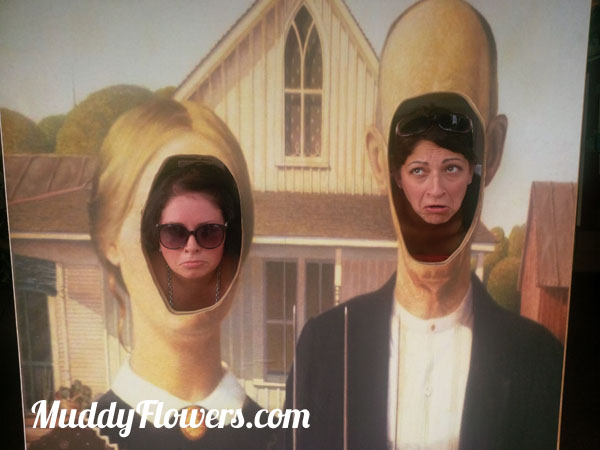 The smell is overwhelming! If you plan it right you can go on a day where it isn't too crowded with more sun than rain. The fair brings in over the top numbers. Just this past Saturday there was 170,986 sweaty people there. All eating deep fried, butter filled, extra greasy foods all topped with heart attack warning tag-lines.
It is worth every bite!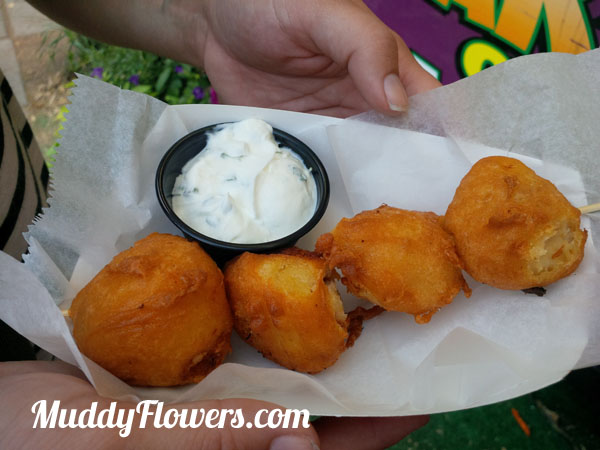 The best part about the Minnesota State Fair is the food. I am amazed at all the different items you can put onto a stick!
This is one of my favorites –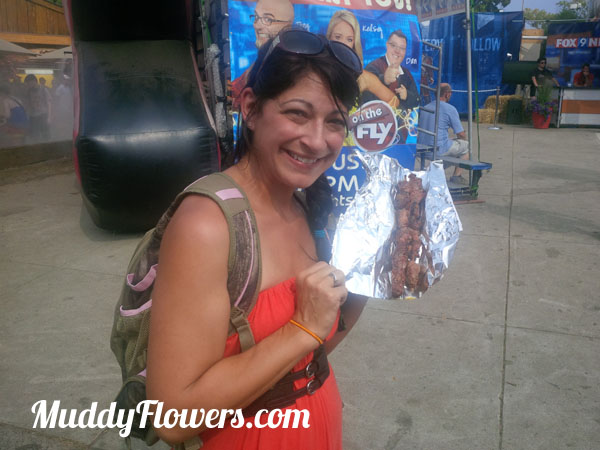 I thought it would be fun to make a story with the Blackberry Story Maker about my trip to the world of food at the fair. I think it turned out really well. This is one of my favorite features of the Blackberry Z10. While I was at the fair I also used the handy hub to keep track of all the things I was missing while at the fair. It is so nice to have everything at a touch of one button/swipe.
Here is my Story I made with the Blackberry Story Maker –
See the Blackberry Z10 isn't all business, it also knows how to have a good time.
Until next time – Cheers, Kelly
If you're into camping, check out my camping blog at Beyond The Tent.com