Hey everyone! Just wanting to let you all know about a contest that Step2 is running!  We love Step2 Products and so I thought I'd share with you all!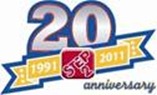 The contest is called Big Imaginations are Cooking.  Now through November 20, 2011, families can enter the Step2 contest by submitting an essay (150 words or less) that tells a story about their kids playing in an imaginative, unstructured way.  To demonstrate and inspire contestants, the site also showcases the full like of Step2 play kitchens plus four videos from bloggers showcasing their belief in the importance of imaginative and creative play for their own children.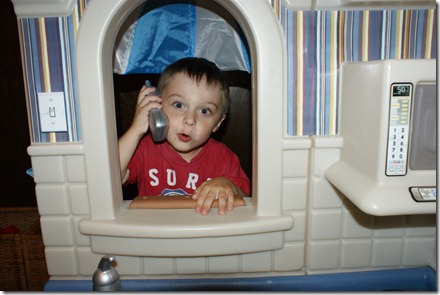 Ten finalists will be chosen on November 23rd.  Each of these finalists will receive a Step2 Play Kitchen of their choice and a video camera to capture their kids playing with their new kitchen.  Then Step2's facebook fans will vote for their favorite video between December 12 and January 8 to determine the $5000 grand prize winner!!