The Best Things about Fall
Summer is officially over – it has been for a few weeks now. Kids go back to school, the weather gets colder and drippier by the day, and the days are getting shorter. The world is becoming more gloomy and chilly, leading up to a time of transition when it's too cold and wet to go outside – and not cold enough to play in the snow. Fall doesn't sound like much if you look at it from this point of view – but there are enough things in it to be excited about. If you have trouble finding them, our little list below might be of service.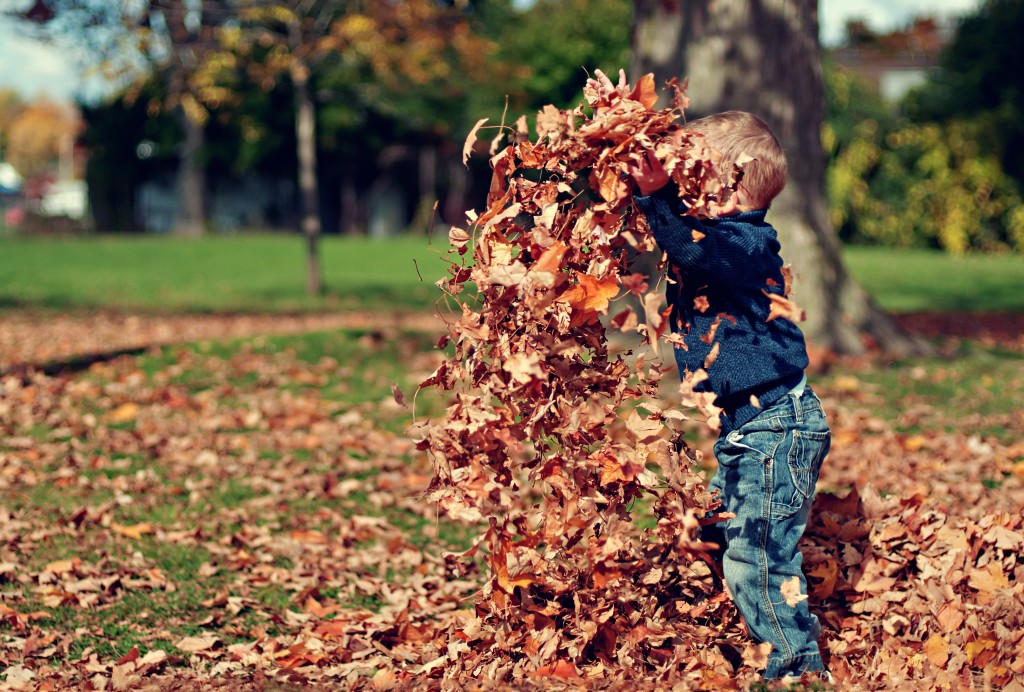 The weather
Most people hate the fall for its chilly weather – but there's an equally large group of people who love it for the same reason. Summers today are a mixture of scorching days and thunderstorms, and there are so many people who don't enjoy these at all. In the fall, you can finally get your colorful jackets and sweaters out of the closet and show them off to the world. And when it's raining, you can always curl up in front of the window with a cup of tea and your phone, playing the best free mobile games brought to you by Royal Vegas.
The colors
Few times of the year are as colorful as the early fall. All the leaves on the trees glow in a myriad of shades of brown, red, and yellow – and many of them also hide some smiling red and yellow fruits behind them. The grass is still green, there are still flowers blooming – but they are surrounded by a crown of golden leaves and twigs that make them one of the most beautiful sights in the world.
The fruit
I know, there's plenty of fruit to be found in supermarkets at any time of the year – but none of them are as tasty and juicy as the ones ripening on the trees (instead of a supermarket's warehouse). Fall is a time when fruit like apples, pears, grapes, and drupes like chestnuts, walnuts, and almonds. Besides, the fall comes with an incredible variety of seasonal veggies, too, like beets and turnips. Not to mention the squashes and pumpkins that ripen around this time of the year, offering an amazing aroma and something to carve for Halloween.
The holidays
Speaking of Halloween – fall is a time filled with holidays – think Thanksgiving, Halloween, the Day of the Dead, Yom Kippur, and many others, each one with their own traditions or rituals to observe. And these merely set the stage for some of the most popular holidays of the year coming in December.