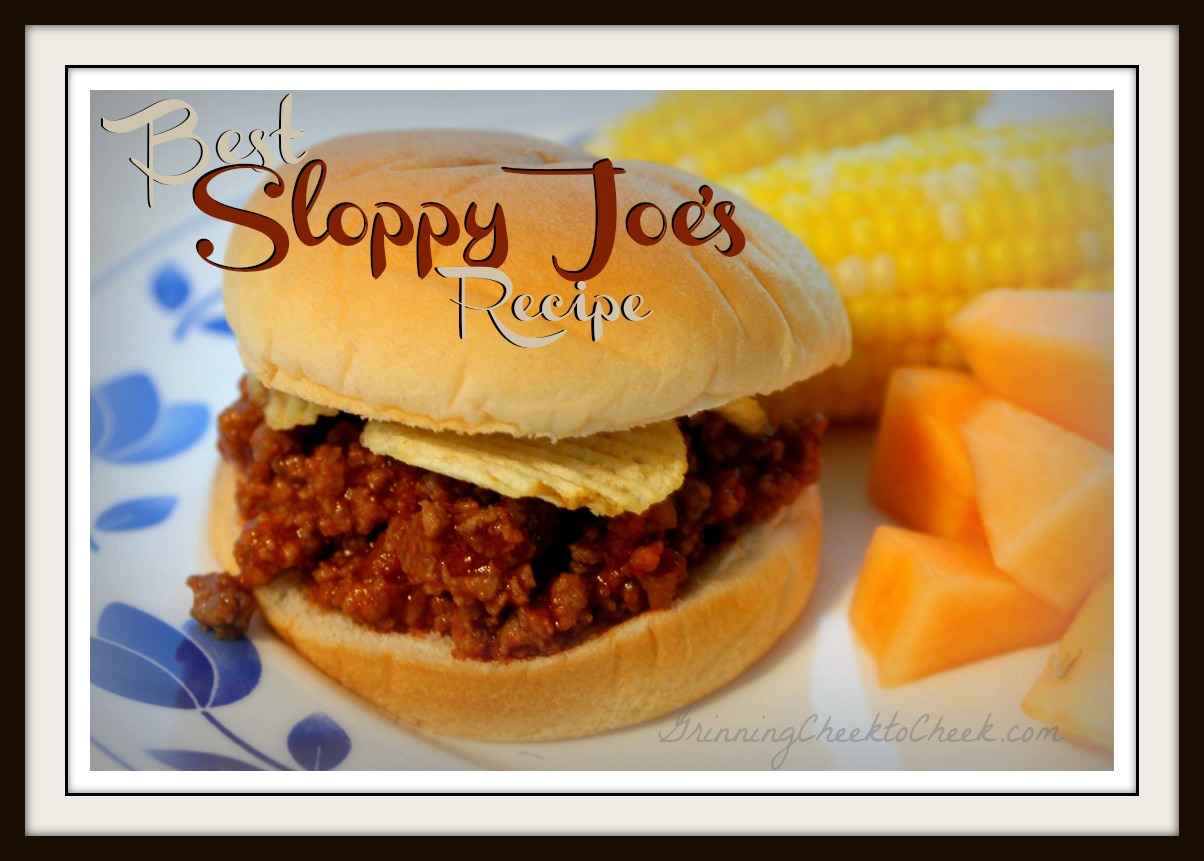 This recipe is one from my late Mother-In-Law. I never used to like sloppy Joe's much, especially not from the can. I mean, they were OK. I'd eat them when served, but I wouldn't jump up and down in joy when my mom announced it was Sloppy Joe night.
But then I had these. Oh. My. Goodness. The sweet and the salty, and the just overall sloppy goodness just ignites my taste buds and makes me drool just thinking about them!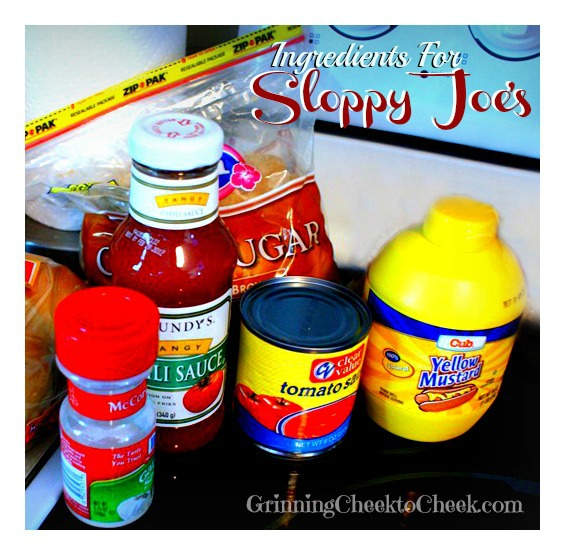 Ingredients: *I believe this is a 1/2 recipe, but enough to make 8 hefty Sloppy Joes, I often double it and freeze the leftovers*
1 lb. Hamburger (or Ground Turkey)
1 tsp. Garlic Salt
1/2 C. Chili Sauce
8oz Tomato Sauce
1/4 C. Brown Sugar
1 Tbsp. Mustard
1/2 tsp. Pepper
Buns
Instructions:
Brown hamburger with added garlic salt. Drain fat. Add all ingredients (minus the buns…) and let simmer for 2-5 minutes. Serve and Enjoy!
Can be made ahead, or in a crock pot!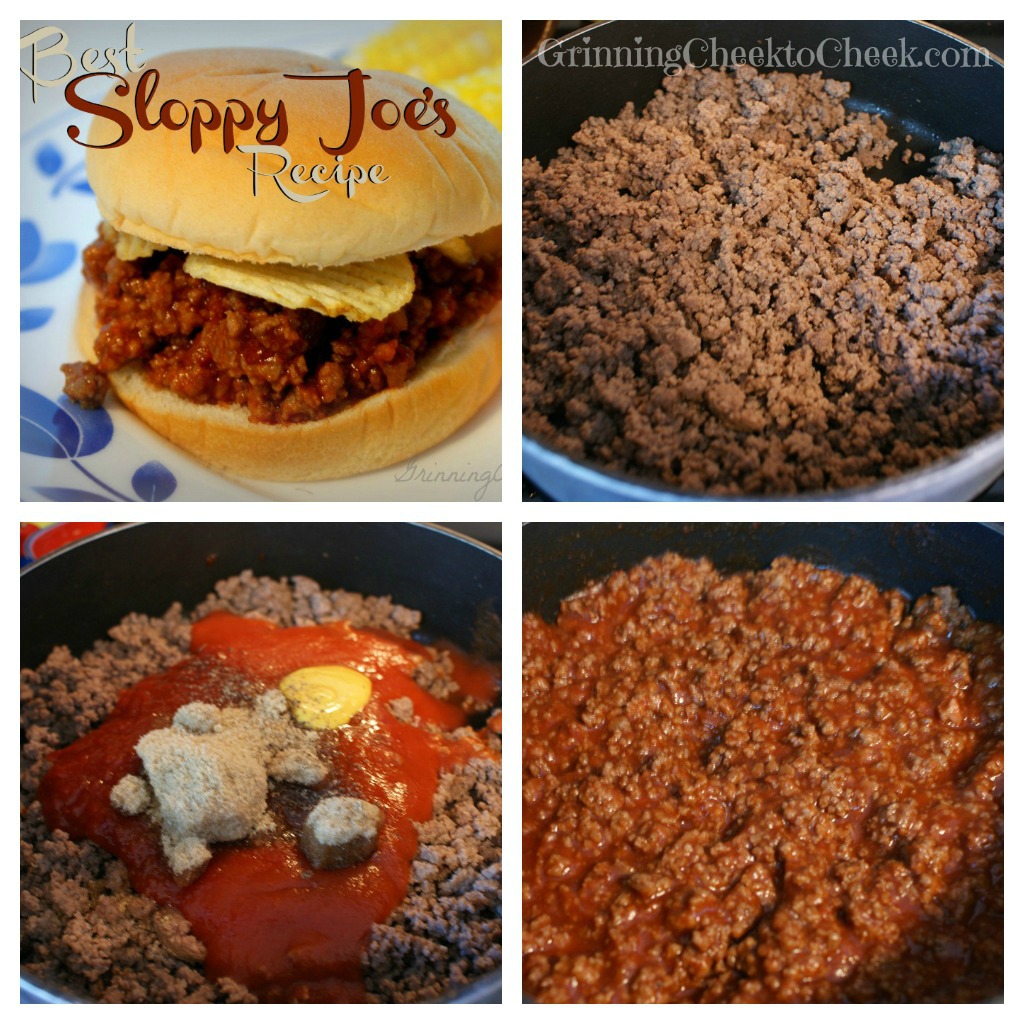 I love to eat my Sloppy Joes with Potato Chips on top for the added crunch factor… but to each their own