This is a continuation of our story. Find the details here, and part 1 here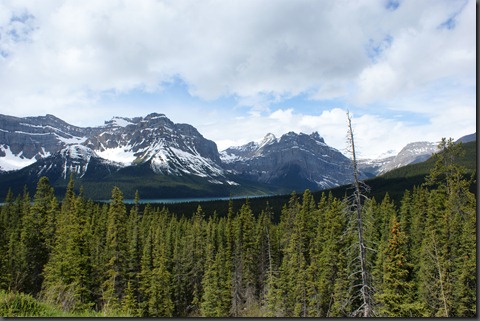 It was supposed to be the only nice day outside – so we decided we better get in the northern half of Banff – all in one day.  For two sick women (see this post) it was an interesting day.  But beautiful.
We pretty much just drove up the main road: and stopped wherever we wanted to take pictures.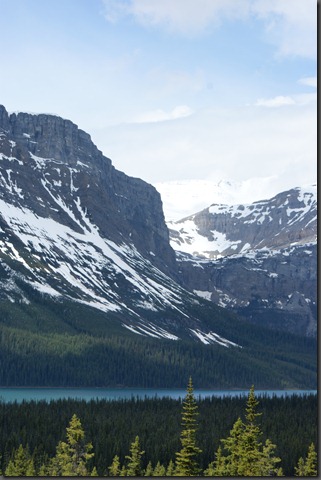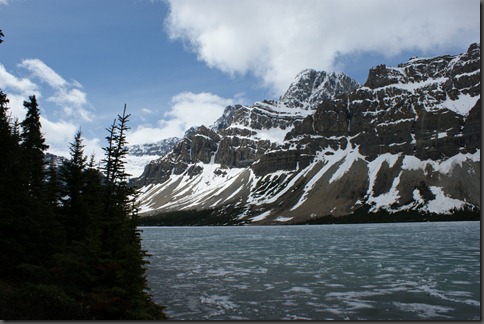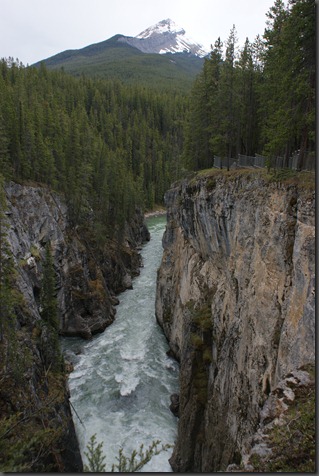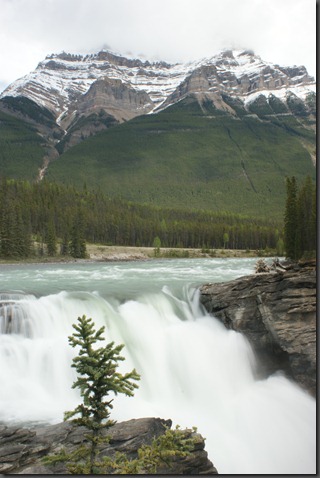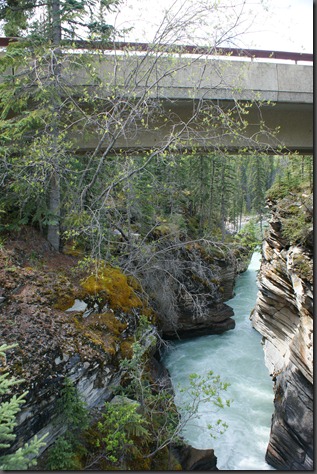 We had just gotten our Sony a350 a few weeks before this trip; and were still learning all the settings and tricks! None of these photos have been edited.
It started getting rainy and we decided to turn around and go back to camp.  Joe and I then learned from a visit to the ranger station that they were expecting much colder temperatures; snow; and much more rain over the next two days.
We had decided at that point that it would be our last night in the campground in Banff (because we were freezing our patooties off!) and it was a good thing we left…
To read more, Click here: From Banff to Glacier