Do you remember Baby Magic? I do. They've been around for 65 years! I have fond memories of my grandma viewing it as the solution to everything skin-related. Have an itch? Grab the Baby Magic. Mosquitoes? Baby Magic. Wrinkles? Baby Magic!
Baby Magic products are hypoallergenic, tear-free, and paraben-free. They are fantastic bath products, lotions, oils, diaper creams and more. This brand has been trusted and growing since 1951!
For Baby Magic's 65th anniversary, they are re-visiting their history of great ads, like "For Every Lady in Waiting" and asking bloggers to re-create new ones for current generations! The "Dad's in the Making" recreations are so fun!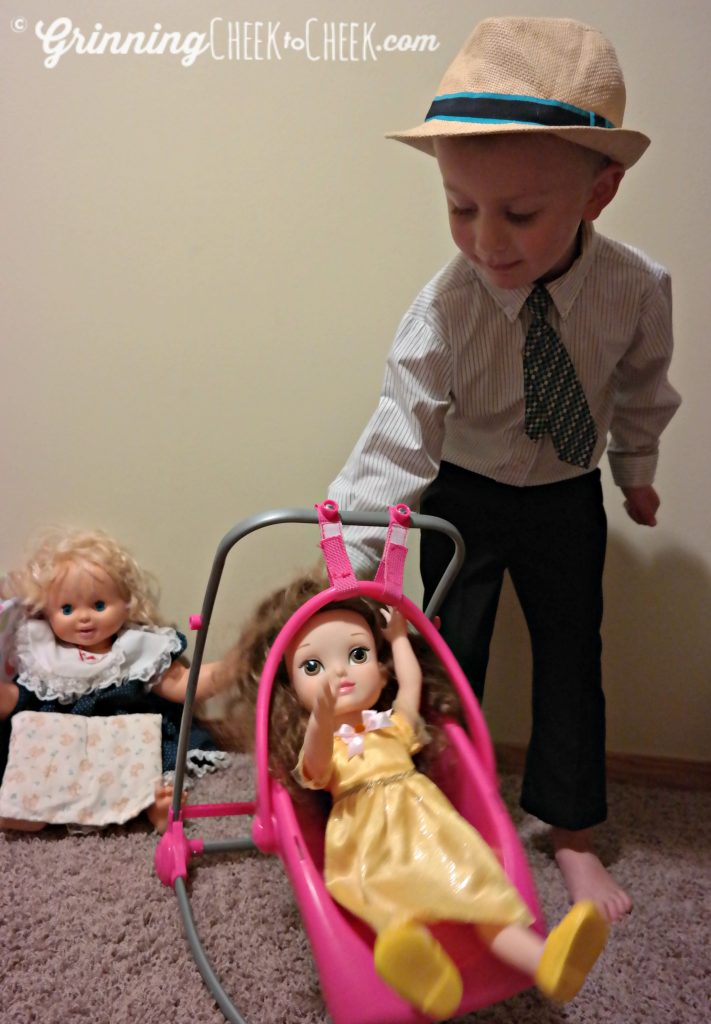 Now, I am generally anti-pictures-of-myself, so I wanted to go along a different line – Siblings in Training!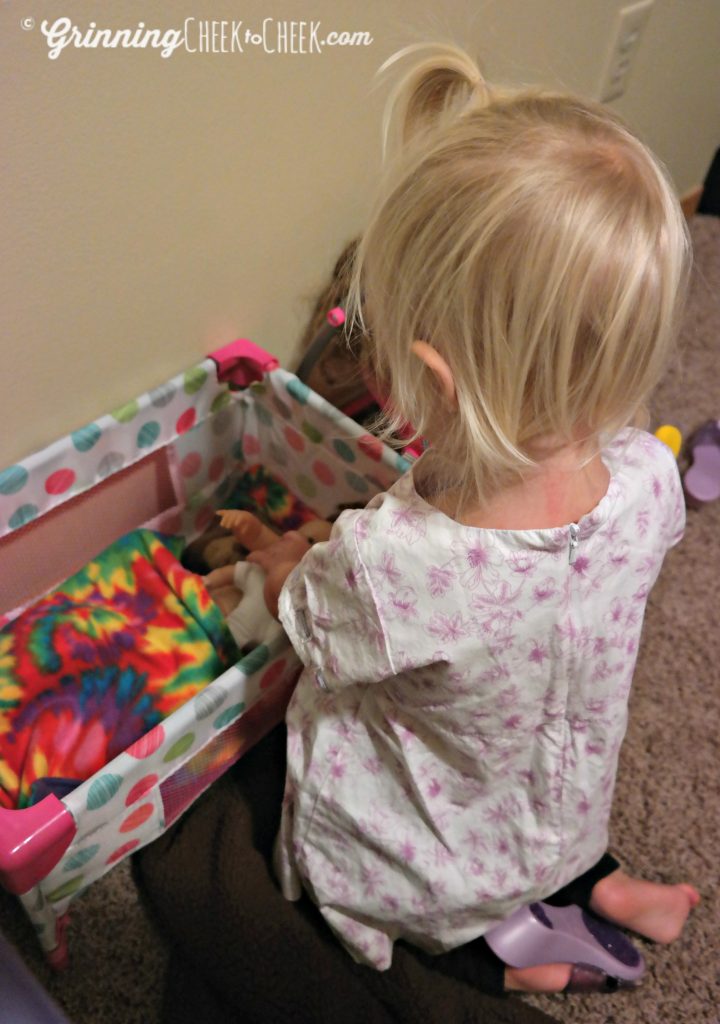 Or, maybe with our current string of selfie-crazed young women, a Selfie in the Nursery line of ads is more appropriate?!? Yeah… totally not going to fly for me!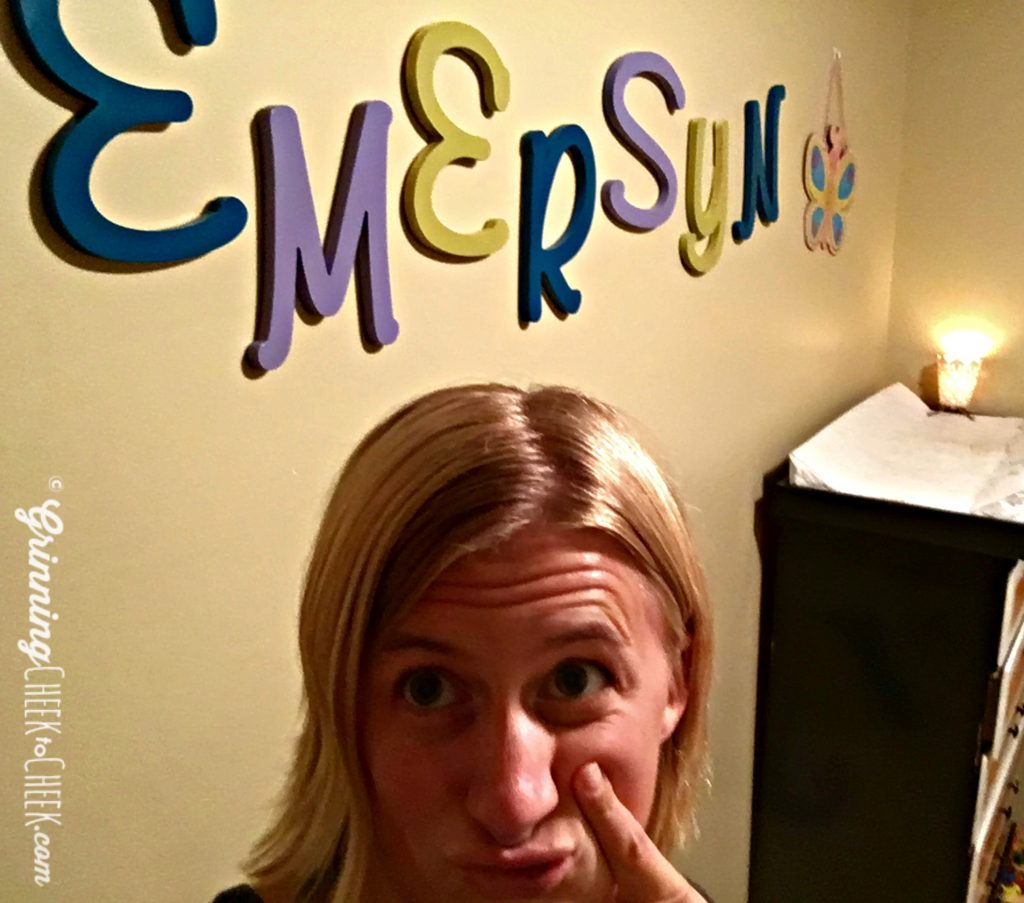 No matter what ad-line you think is next for Baby Magic, check them out for yourself online as well as on Twitter, Facebook, and Instagram.
Giveaway!
Win some great Baby Magic products as well as a $25 gift card! Enter by leaving a comment, then fill out the Rafflecopter form and complete other options for more entries.

Giveaway ends November 14th at midnight. Good luck!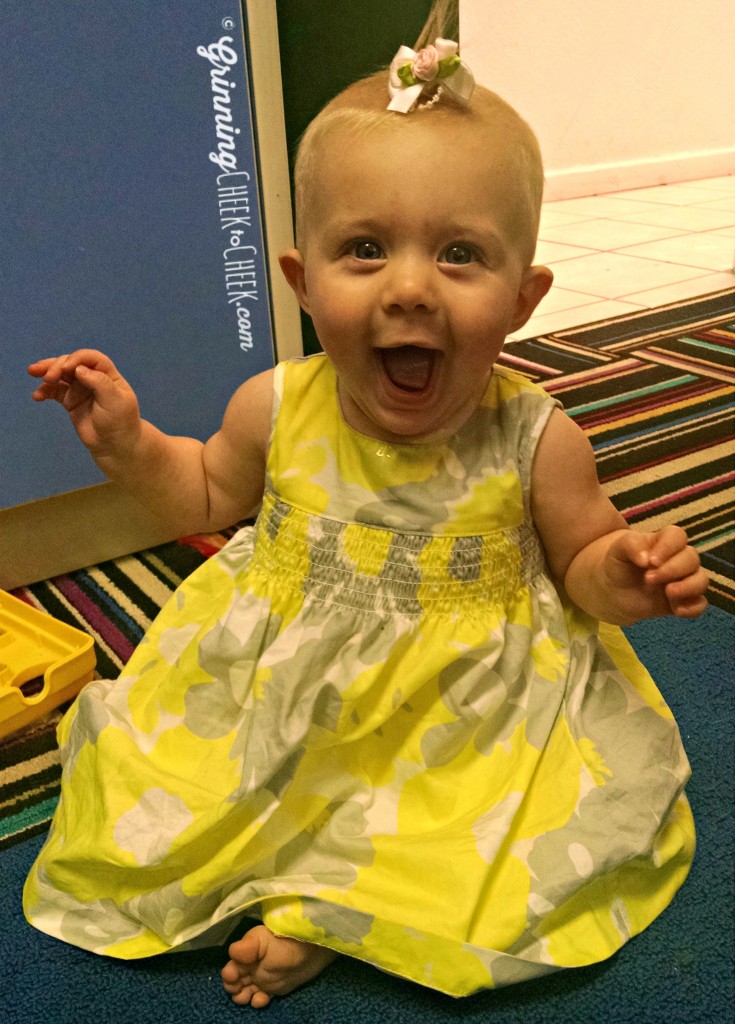 The information, products, gift card, and giveaway have been provided to me by Baby Magic. All thoughts and opinions are my own.