Not the baby. Just the house! Last week we decluttered and cleaned. Seriously, we have too much stuff. So we are living on the basic necessities, and the house is actually clean and neat! Over the weekend we (mostly Peter, while I worked 32 hours in 3 days) fixed spots inside the house and painted the trim and block outside the house. Micah "helped" by chilling in his KidCo GoPod (watch for a future post about this awesome baby entertainer and trapper)!
Packing Tips for Busy Moms
Seriously, packing is a lot of work! We packed a lot of stuff away, and it actually went fairly well! So here are a few tips:
1) Pack similar items together and label!
We basically kept rooms separate. All the nursery stuff went in nursery boxes. All the bedroom stuff went into bedroom boxes. Kitchen stuff has it's own boxes, and so on with the living room and basement.
2) Don't pack heavier than you can lift!
We had a few really big boxes for long, odd-shaped items, but we had to frequently lift these boxes to make sure they weren't getting too heavy!
3) Have someone come help watch the kids!
My mom and grandma were able to come to town for two days to help clean and watch Micah while we sorted and packed. They were incredibly helpful at keeping him occupied so we get actually get things done!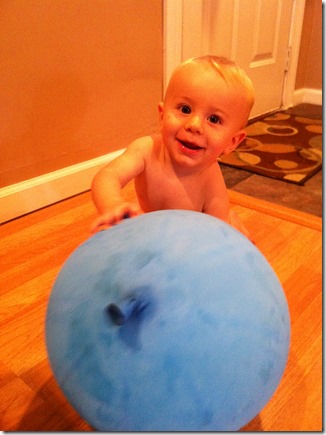 4) Prepare ahead of time.
Gather boxes, prepack things you won't need (like Christmas decorations), and try to keep things organized beforehand. Anything helps! Fast food places (like Culvers) often have boxes that they break down and recycle, and would be happy to give you boxes if you call over or stop by in the morning.
5) Take breaks
We took a break Monday and went to the State Fair. It was refreshing to get away for a bit and Micah loved seeing all the people and sights.
Today the house goes on the market!
Ready, set, go!
We are praying the house sells quickly. Our little 2-bedroom, 1-bath, huge unfinished basement makes a great bachelor pad, starter house, or place for a little family. And it's easy walking distance from Silver Lake, multiple parks, a nice pool, and small shopping areas. Now I sound like a realtor!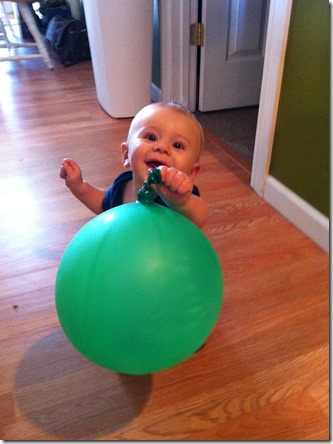 Keeping the House Clean
So, from here out, we have to keep the house clean! It has to be ready to be shown any time someone wants to come check it out. Which means scooped litter boxes, clean dishes, and no smelly diapers! Also gives me motivation to use my Swiffer and keep the baby toys picked up out of tripping range.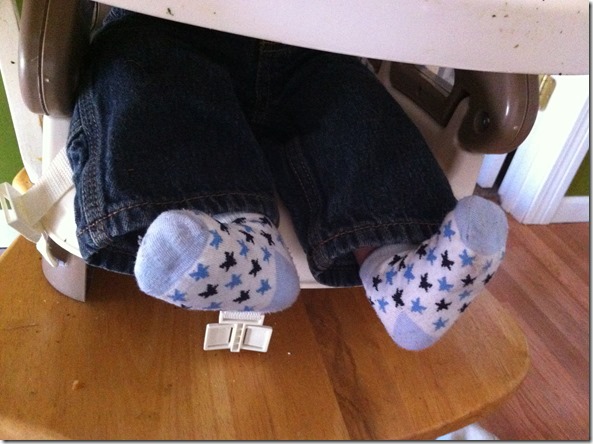 Decluttering Tips:
1) Everything needs a home.
Every item in the house should have a place it belongs, so when the day is done or the potential buyer is coming over, it can be put away rather than shoved into a closet.
2) Do little things all day long.
Going downstairs? Bring something with you. Finished eating? Wash your dishes. Drop/spill/break something? Clean it up. Easy, check, done.
3) Enlist your husband.
Contrary to popular belief, men can clean. And touch up paint. And put things away. It can be done. So enlist your husband or older children in the battle of keeping the house clean. They might not like it, but they'll live.
4) Store things away.
Most people have more than they need. Go through your things and pack away what you can live without for a while. Box it up and put it in the garage or a storage unit so the house doesn't look so full.
5) Make it pretty.
Flowers and decorations, in moderation, are pretty and inviting. They bring in color and happiness. Just don't go overboard. And limit personal touches (names and family pictures). Peter told me (and I think he's right on) that people want to imagine their own family there rather than see yours.