Contact Bree for All media Campaigns and Media Inquiries: [email protected]
Hello my name is Bree! I am so excited to introduce myself as the owner of Grinning Cheek to Cheek and I am even more excited you're here. Just a little background about my family and I; my partner Dave and I met when we were 14 years old in high school gym class and we have been inseparable ever since.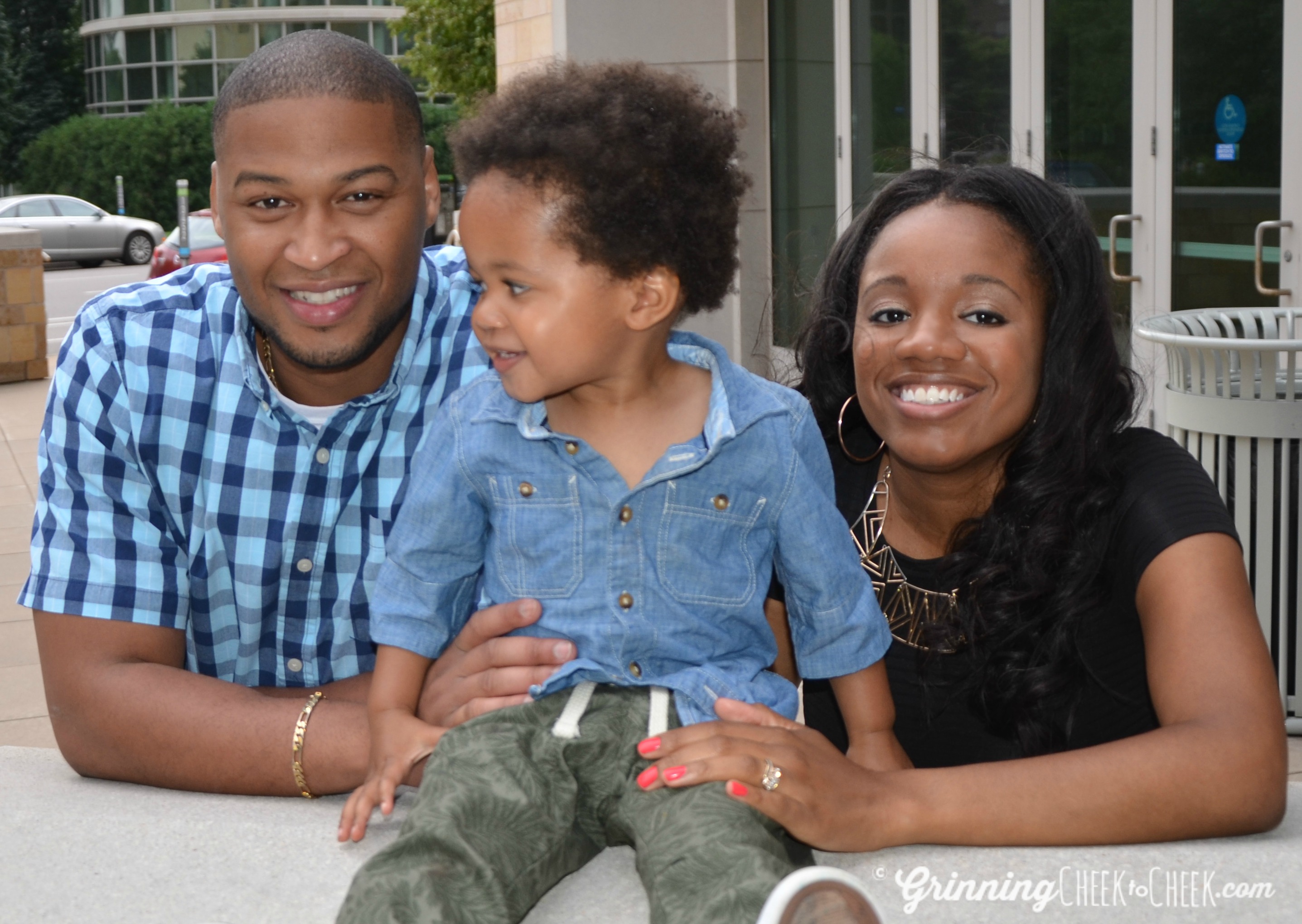 We have a two-year-old son named Jamison who is full of life; he is truly our bright and bubbly spirited child, he definitely keeps us busy, so we are always looking for fun things to get involved in within our community. Even when Jamison was a baby we knew he would be independent and a problem solver. He loves doing puzzles, building blocks and playing with trucks, trains and everything monster truck. Jamison enjoys painting, dancing and doing arts and crafts with mommy and daddy. We also have four-year-old son from Dave's previous relationship. His name is David but we like to call him Little D. When the boys do get together its crazy fun times.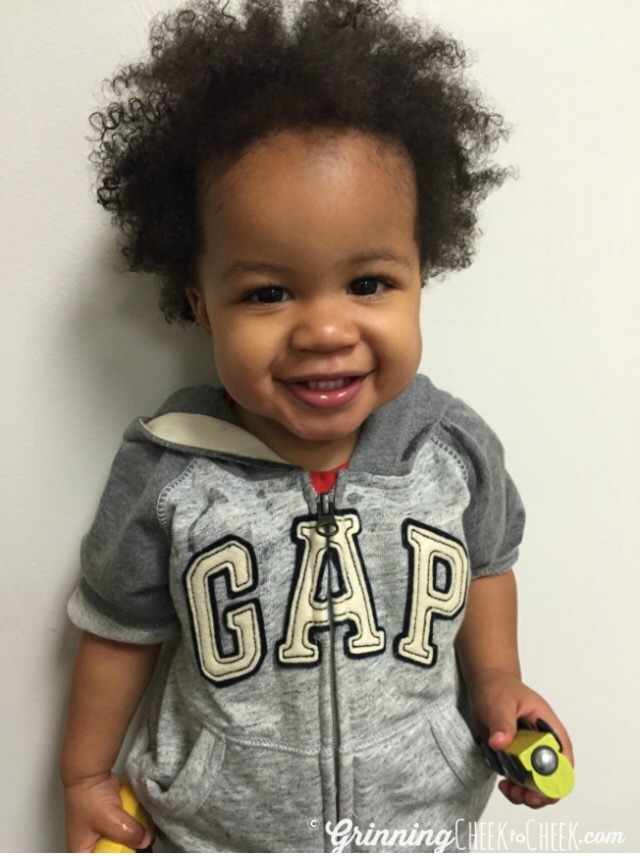 I graduated from Creighton University in Omaha, Nebraska in 2012, with my bachelors in Marketing & Digital Media Design. Shortly after that I graduated with my Master of Business Administration in Project Management in May of 2016. I work full-time as an Advertising Planner which takes up most of my time, however, I will always make time for the things that I am passionate about like blogging, spending time with my family, couponing (stay tuned), cooking, baking delicious treats, photography and traveling the world. Dave owns and operates his own online marketing and social media management company called macdidthis.com. I know it's hard to believe with such fulfilling jobs we have time to do all of the things we love, but our family and doing what makes us happy is what's most important to us.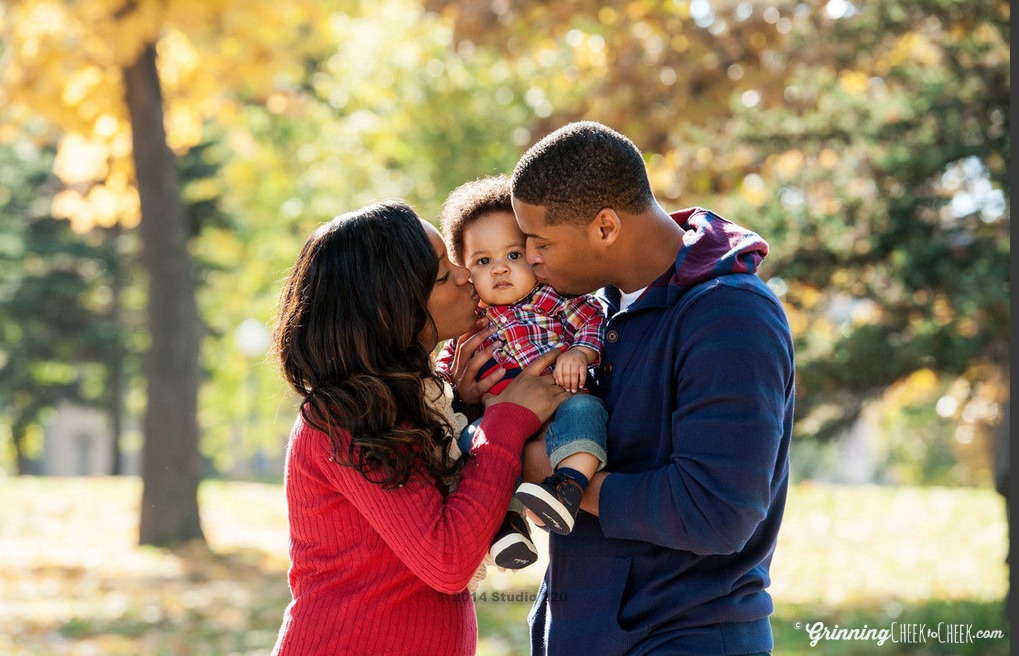 As a new mom I am totally new to being a mother but I am taking it one cuddle, one hug, one meltdown, and one kiss at a time. I will blog about the products we love, the recipes we enjoy, our family vacations, couponing, technology and much more. I look forward to interacting with you and I truly hope you get to know our family and enjoy my post. Please feel free to drop me a comment anytime!