GrinningCheektoCheek@gmail.com
MonkeyMomW@gmail.com
Amy is a wife of 12 years and a mother of two young boys – Andrew Born December 2008, and Ethan came along in November 2010. She lives in the suburbs of Minneapolis, MN. Amy and her family enjoy the outdoors – and would go camping every weekend if it wasn't so complicated to pack up all the gear and go! They both enjoy Hiking and exploring, and can be
pretty spontaneous
!
When she's not chasing her two little guys around the house or playing Peek-a-Boo, Amy blogs about her families trials and successes from having two boys, decorating and renovating a foreclosed home, life of potty training, and let us not forget her
love-hate relationship with cooking and cleaning
, and her obsession with
clean floors
.
Amy works as a Dental Hygienist (Hence the name, Grinning Cheek to Cheek). After becoming pregnant with their second child, Amy and her husband realized that they needed to get out of their tiny condo, and move to a larger space, closer to Church and friends – and definitely someplace with a yard. They found a perfect house in a suburb of Minneapolis – just blocks from Church. They love the space and the yard, but have several projects to do!
She enjoys getting to know other wonderful women that she is meeting online, and always loves a good google or twitter (@GrinCheek2Cheek) chat!
Contact Andrea for All Things from Baby to Preschool at: MonkeyMomW@gmail.com
Hi! I'm Andrea, Amy's cousin and co-writer here at Grinning Cheek to Cheek!
I'm a wife and mother to two amazing bundles of craziness! My husband and I met in 2010, swept each other of our feet, and were happily married September of 2011! Within a few years we've gradually switched from 5 cats with no kids to where we are now: 2 cats and 2 kids! We love to travel and be outside, and we are so glad our kids do too!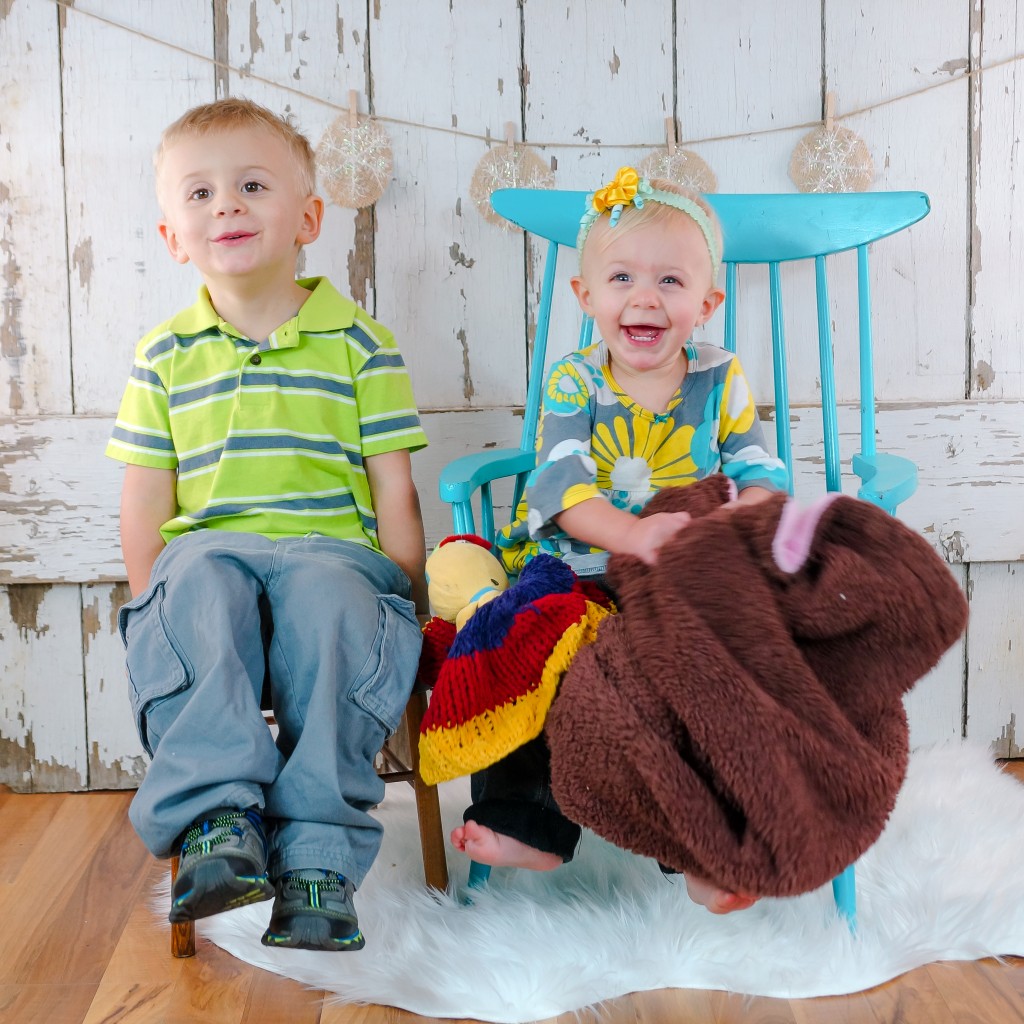 Micah is our little man! Born in 2012, he has all the energy a little body could possibly have and then some. Micah loves to run, jump and climb. He's goofy all day long, full of smiles and laughter, and thinks all rules and possibilities need to be questioned. "Why", "how", and "what are we doing this morning mommy" are his favorite questions! Daily plans for Micah "need" to include a trip out of the house and a time to sit a be creative with playdough, sand or any other artsy thing available! He's a born leader with persistence built in, and we love watching him grow and learn every day. Through the energy, he's also a little ball of love with plenty of hugs, kisses, and lots of "I love you too!" to go around.
Emersyn was born less than two years later in 2014. At first we thought she might be our quiet, rule-following bookworm, but she quickly proved us wrong. Emersyn has every bit of energy she needs to keep up with her brother and protect "her" toys from him all day long! Playing in the water is Emersyn's absolute favorite, but she's never one to be out-done by brother's running or crafting. The jumping still has her confused…I'm waiting for the day those little toes leave the ground! This little bundle of business is also full of giggles and wiggles; she loves whichever stuffed animal happens to be in her arms an always wants mom or dad to be within reach.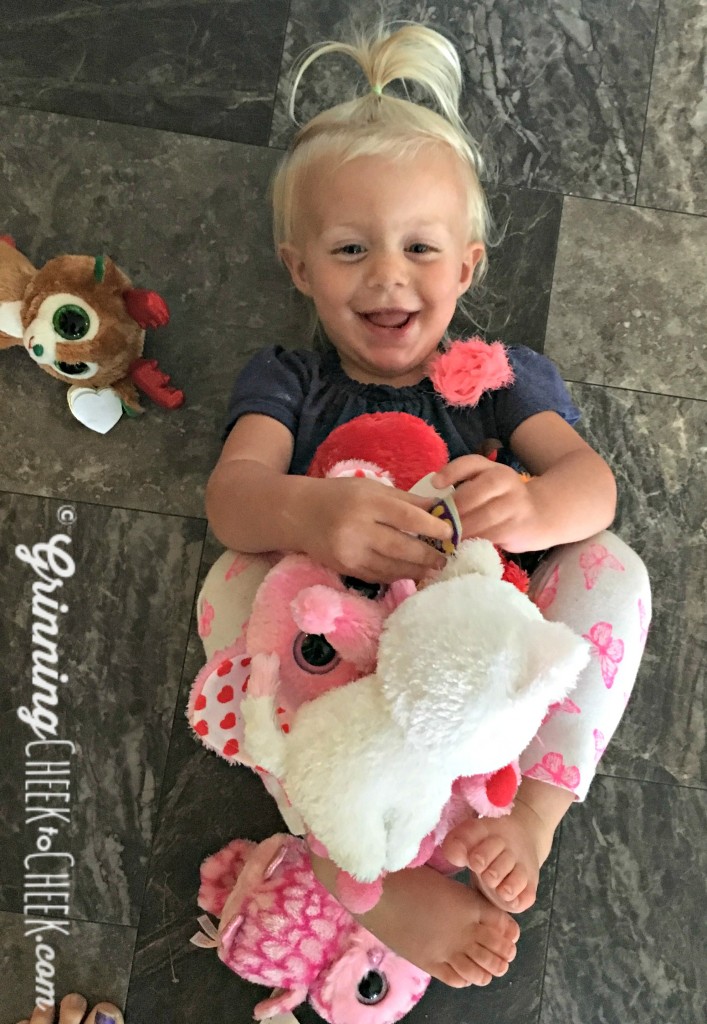 We all would love to camp, hike, and swim all the time, but work beckons. I'm a part-time nurse in the Emergency Room, a job which brings excitement, constant learning, and lots of interesting stories. Peter is a youth pastor currently going for his Master's in ministry as well! The kids' enjoy their jobs of simply having fun and learning about the world!
Thanks for coming to explore life and learn with us! Please feel free to comment and ask questions anytime!