Hey everyone! So I keep meaning to introduce you all to Kelly – She's an in-real-life friend of mine, and a blogger over at MuddyFlowers.com.

Kelly and I first met at MOPS (Mothers of Preschoolers) at Church – and over time and with the help of some other mutual friends of ours, we've become closer.
Kelly has five kids- yep… five! EEK! I'm not sure how she keeps it together so well, but it sure gives me a bad rep as a mama of only two.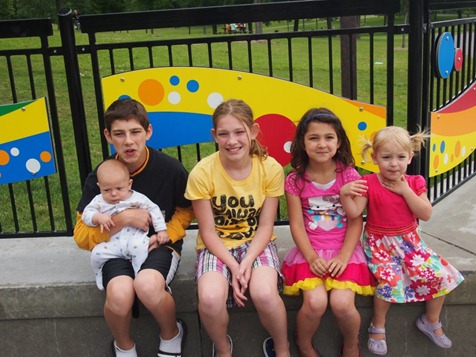 She is truly an amazing woman both through the ways that she's influenced my life through Christ, as well as being a great example of parenting and marriage.
Kelly has done the 'blogging thing' a few times, but not so seriously as she is right now. She's working on gaining more followers over at MuddyFlowers.com, and getting her content going. She's doing some pretty amazing things as far as just beginning her blog again, and I'm thoroughly impressed!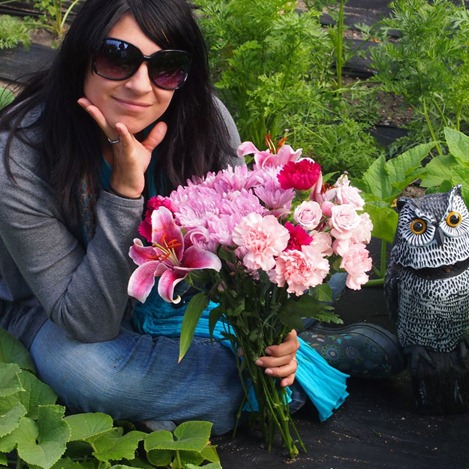 Meanwhile, I've been taking a new perspective on blogging and time spent with my family and… well.. working outside of the home as a Dental Hygienist – so I've been passing on a lot of great opportunities lately.  Then I realized that the things I'm passing on are things that Kelly might have been interested in, so naturally, she's progressed to be a second set of hands around GrinningCheektoCheek!
Right now she's working on the HTC 8X phone series, and several other reviews with and without giveaways, and even some content ideas.
Kelly would love a shout-out if you've got a minute! Leave a comment here, or head over to her site (MuddyFlowers.com) and leave a comment on her page – or go like her on Facebook!