This post was sponsored by Landscape Structures as part of an Influencer Activation for Influence Central. All opinions expressed in my post are my own
I loved going to the playground when I was a kid. There was something about playing all day in the sun, climbing on colorful structures and spending time outdoors that I loved. It is so important for children to play and be active. When children spend time playing outdoors it opens their minds. It teaches them bravery, leadership, and persistence.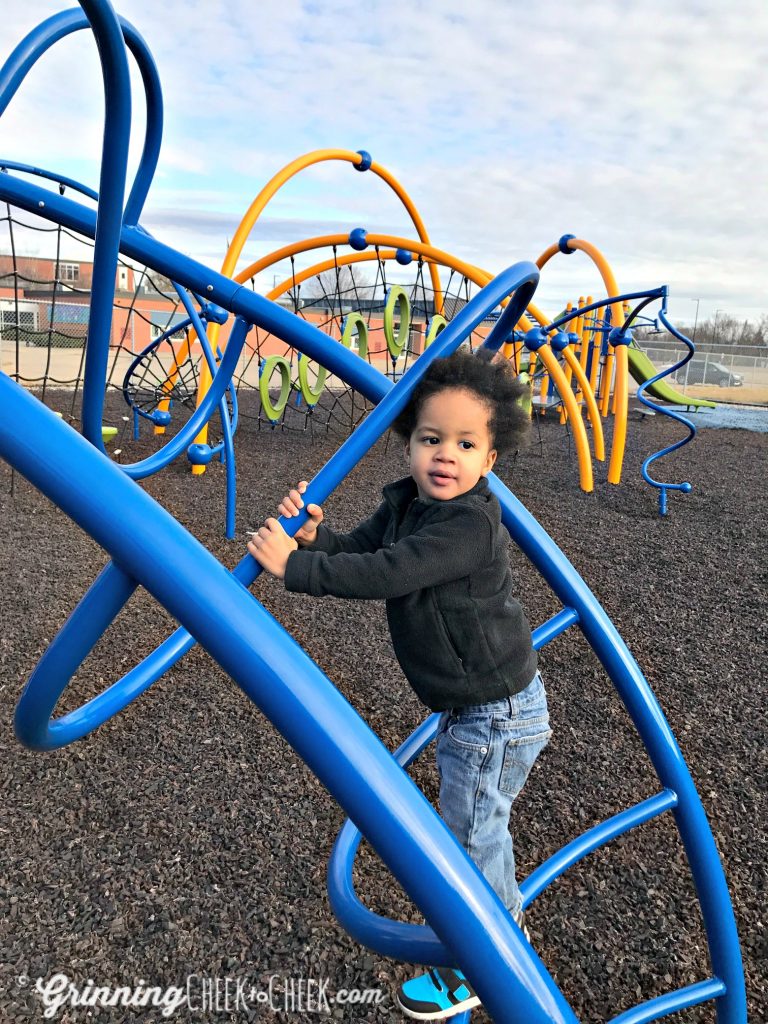 Landscape Structures Let's Play
That is why it is important to me that my son spends plenty of time at the playground. We took a recent trip to one of our favorite playgrounds by Landscape Structures. We have loved this playground since our son was old enough to enjoy a trip the playground. He has grown up at this playground, met new friends, pushed, pulled, fell down, laughed smiled and most importantly he has developed a sense of leadership, bravery, and persistence.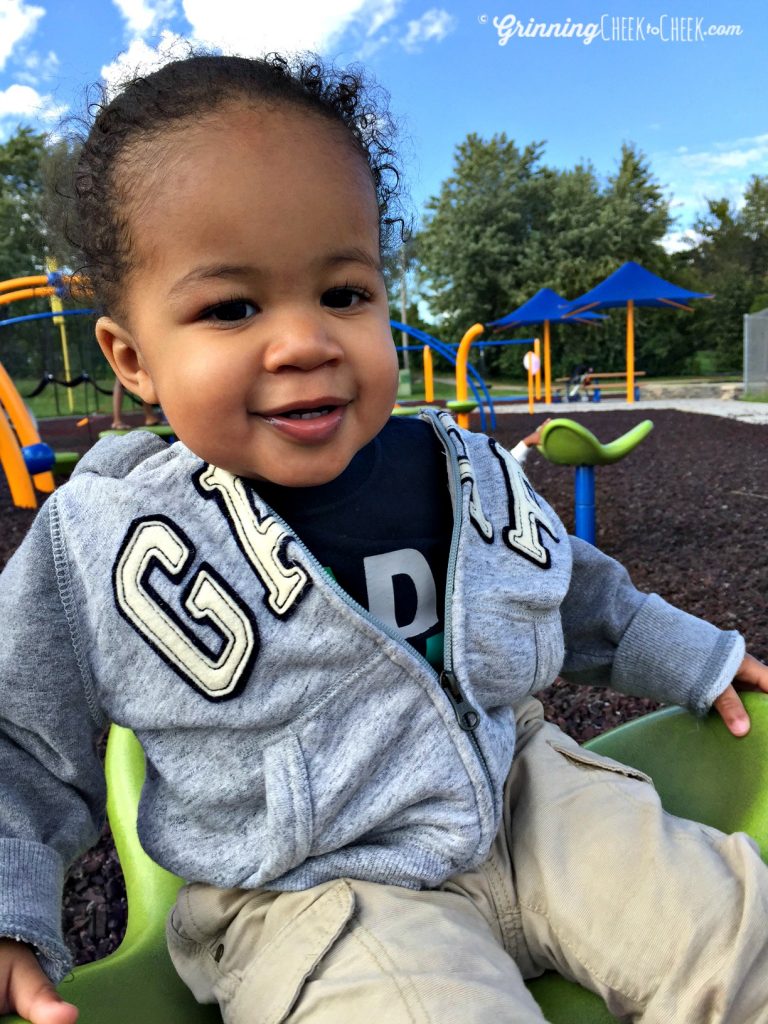 Landscape Structures has partnered with the University of Minnesota's Institute of Childhood Development to research how play helps develop the whole child. By creating leaders, encouraging collaboration, and teach children about the values of persistence and problem-solving. Our son has grown so much since his first trip to our local Landscape Structures playground. However, our values and reason for active play have not changed one bit.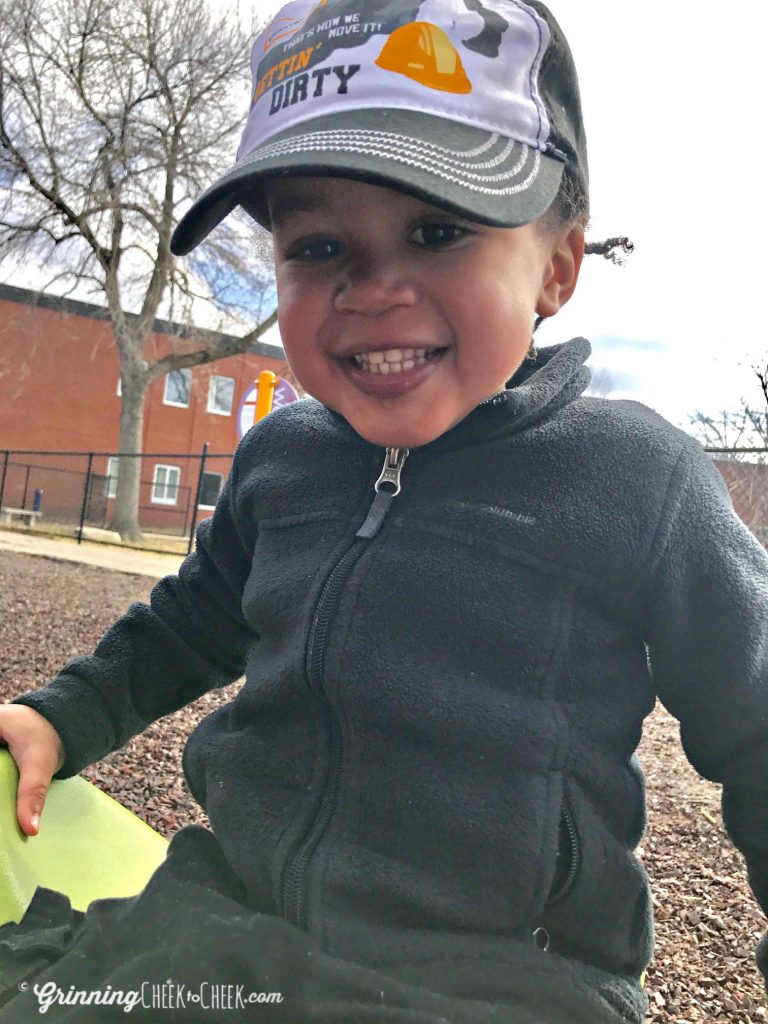 Landscape Structures designs are unique, colorful and built to inspire active play in children. The video below highlights many reasons why active play is so important. Persistence is important to me as a parent. Trying and failing is important. During our visit to the playground our son failed many times at trying to climb one of the structures. It was important that he kept trying and finally, he succeeded.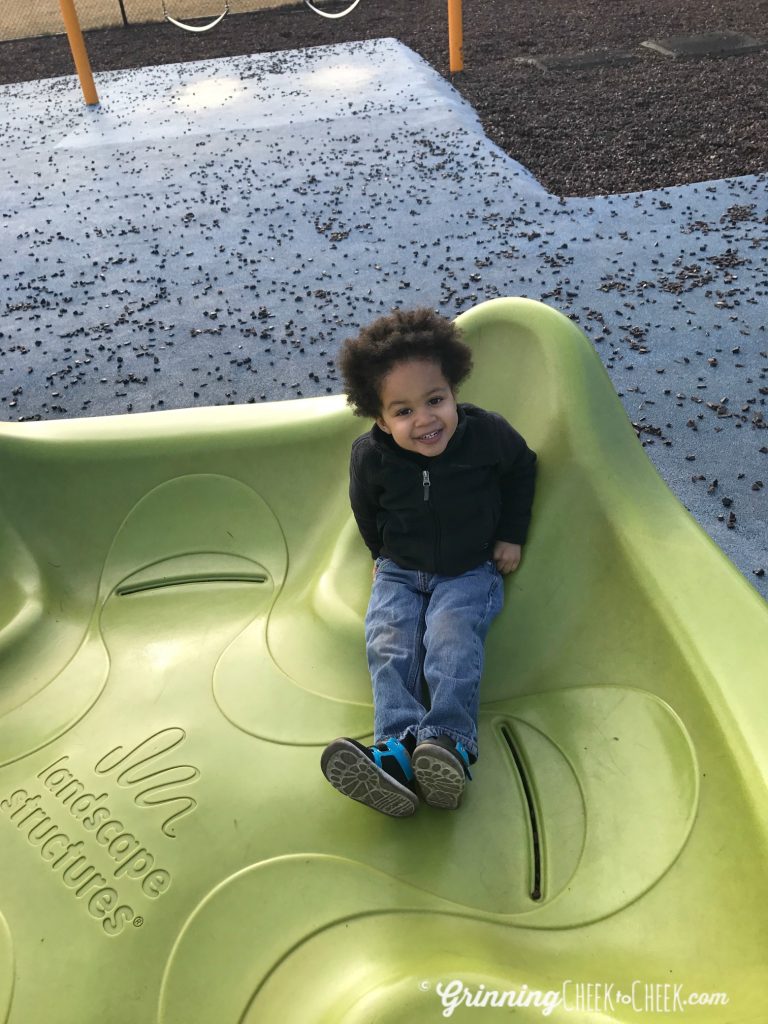 Landscape Structures' playgrounds benefit people of all ages and abilities. Designed for children 5-12, everyone can enjoy these amazing playgrounds. If you would like more information about Landscape Structures playgrounds please visit them on their website, Facebook or Twitter. Interested in locating your nearest Landscapes Structures playground? Check out their playground locator.
This post was sponsored by Landscape Structures as part of an Influencer Activation for Influence Central. All opinions expressed in my post are my own